(DEVELOPING STORY) It has been a tough and trying year, from coronavirus to the presidential election and the murder of George Floyd, which took place one year ago today. Following the murder of Floyd, mass protests and waves of activism surged throughout the United States. From New York to Los Angeles, citizens are using their voice to promote change and celebrities are joining them as the nation marks the one year anniversary of the murder.
---
Across the country, you'll find mass events occurring to mark the day. Celebs and organizations are joining the conversation today through social media.
Los Angeles Lakers
Michelle Obama
It\u2019s been a year since those horrifying 8 minutes and 46 seconds stole George Floyd\u2019s life. Today, I am thinking of this clip of his daughter Gianna, and all the young people out there who have seen so much, but refuse to give up hope.pic.twitter.com/VclaQksyso

— Michelle Obama (@Michelle Obama) 1621956677
Oprah Winfrey
A year ago today we didn\u2019t know his name, but now it\u2019s forever etched in our consciousness: #GeorgeFloyd. \n\n(: @N_du_Time for @OprahDaily)pic.twitter.com/I0zpkuqGUy

— Oprah Winfrey (@Oprah Winfrey) 1621950460
Kerry Washington
The 1 year anniversary of #GeorgeFloyd\u2019s murder is a reminder that for some, the issue became clear 1 year ago. For many of us, Black Lives have never NOT mattered. If U R new to this, stay in the fight happy 1 year awakening. If U R not new to this, sending . Today & always

— kerry washington (@kerry washington) 1621956628
Minnesota Vikings
Jimmy Kimmel
A year after the murder of George Floyd, we have done little to stop it from happening again. Please support these organizations and their work to bring equal justice to all. @NAACP @GFMFoundation @BlackVisionsMN

— Jimmy Kimmel (@Jimmy Kimmel) 1621949258
Maria Shriver
One year later, we are a very different nation. Much has changed, & then I know so little has. We are not where we want to be, but I believe we are on the path towards progress. #GeorgeFloydpic.twitter.com/012M8Bvrnr

— Maria Shriver (@Maria Shriver) 1621959951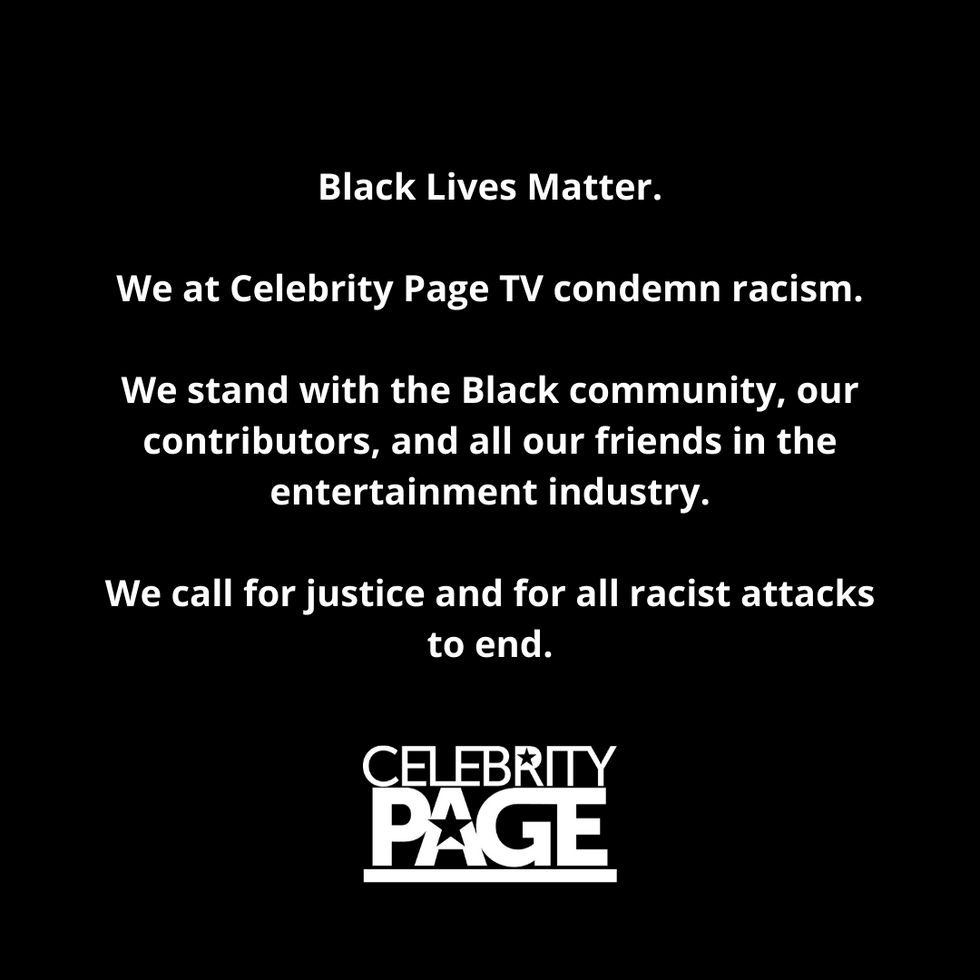 On the one year anniversary of George Floyd's death, we are thinking of his friends and family today and will use our platform to advance equality for all.