Dave Chappelle has returned with 8:46, a brand new Netflix Is A Joke special on Youtube.
---
8:46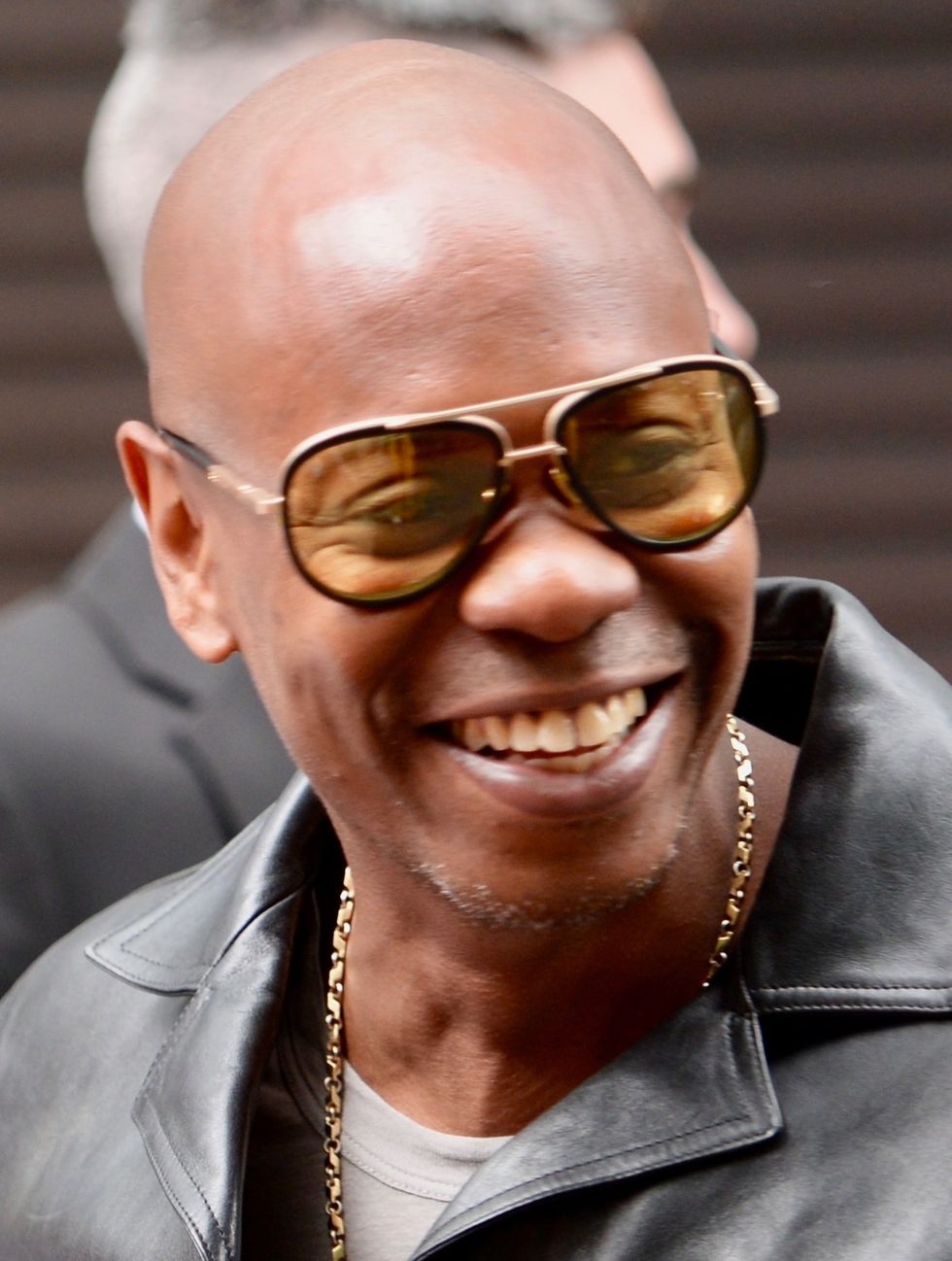 The title 8:46 refers to the death of George Floyd. On May 25th, George Floyd was wrongfully killed due to a policeman kneeling on his neck for 8 minutes and 46 seconds. The despicable act has caused civil unrest and Black Lives Matter protests. The special is in response to this movement and other issues that need to be addressed in America.
The Special
The special, while only 27 minutes, is easily one of Chappelle's greatest. He touches on many topics including Black Lives Matter, Kobe Bryant, and police brutality. In the special, Chappelle talks about his absence at the Grammys due to Kobe Bryant's death:
"I loved Kobe Bryant. He died the day I won a Grammy. That's why I didn't show up at the Grammys, because Kobe died. They had both of his jersey numbers hanging up – 8, 24. Well that's my birthday. I cried like a baby."
Chappelle also says that all celebrities must speak on BLM:
Do you want to see a celebrity right now? Do we give a f--- what Ja Rule thinks...Why would anyone care what their favorite comedian thinks after they saw a police officer kneel on a man's neck for 8 minutes 46 seconds?
Audience Reaction
The special has been praised on social media for being honest and real.
No one has ever been better at anything than Dave Chapelle is at being true

— michaelharriot (@michaelharriot) June 12, 2020