Reopening of AMC theaters has been pushed back two weeks due to the increase of COVID19 cases in the U.S. This is bad news for movies waiting to hit the theaters like Tenet and Mulan, whose long anticipated releases have been delayed, yet again. AMC now anticipates that the majority of their theaters to open July 30th and hopefully operating fully by early August.
---
Tenet and Mulan
The great Christopher Nolan created this time traveling epic Tenet which cannot escape the barriers of time delays. After being pushed back, the science fiction thriller is set to be released on July 31st. A film to reignite movie goers love for theaters is certainly the live action remake of Mulan, which has been pushed to debut on August 21st. AMC also anticipates the suspenseful thriller Unhinged with Russell Crowe is to debut on July 31st and the cutesy romantic comedy The Broken Hearts Gallery is set for August 7th.
Complications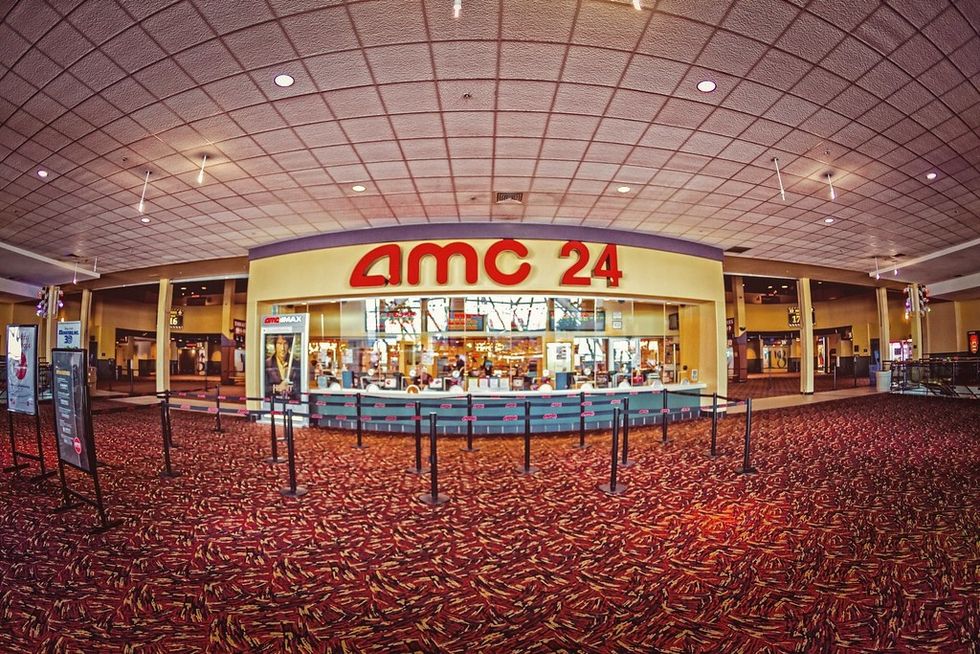 live.staticflickr.com
Originally, theaters were set to open July 15th but his became difficult when major markets like New York City and Los Angeles did not allow cinemas to reopen. Many cities have taken longer to open up because of population density so studios are hesitant to release movies without those cities for revenue. As seen in states like Florida and Texas, reopening businesses too early can lead to surges of coronavirus spread and possibly more quarantine.
New Policies
In an effort to keep theaters COVID-19 free, new policies will be implemented such as requiring ticket buyers to wear masks, reduced capacity and better cleaning standards. AMC has operations in 14 countries in Europe and parts of the Middle East but the massive company expects its approximately 1,000 global locations to be back by early August.