Pete Davidson is going to play punk rock icon Joey Ramone in the upcoming biopic I Slept With Joey Ramone.
---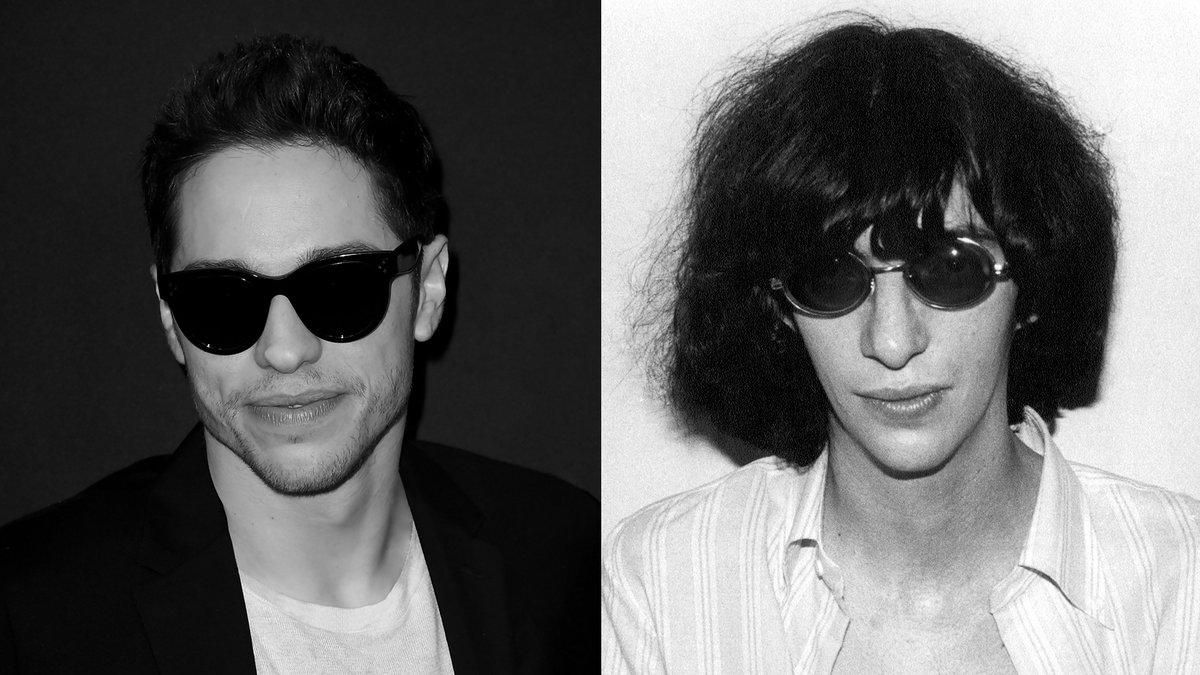 NetflixFilm on Twitter
20 years ago, Joey Ramone died at the age of 49, after a severe battle with lymphoma. And now, 20 years later, Pete Davidson is going to portray him in the upcoming biopic which will be directed by Jason Orley.
Davidson had already collaborated with Orley in a stand-up special "Pete Davidson: Alive From New York" and the 2019 coming-of-age comedy Big Time Adolescence. This time around though, Davidson won't only act in the movie, but will also collaborate on the script and will be executive producer alongside David Spiegelman and Rory Rosegarten.
The biopic, inspired by the memoir of the same name, will be focused on Ramone's life, following the beginning of the group in 1974 and how rock music was completely revolutionized. Although the punk rock group called it quits in 1996, the Ramones are still considered icons of rock.
This introspective movie with Davidson's performance, will surely give us more insights on Ramone both personally and musically.