Payton Moormeier recently released "3AM," a vulnerable piece inspired by a real-life phone call.
---
Listen to "3AM" Here:
Based Off of Real-Life Events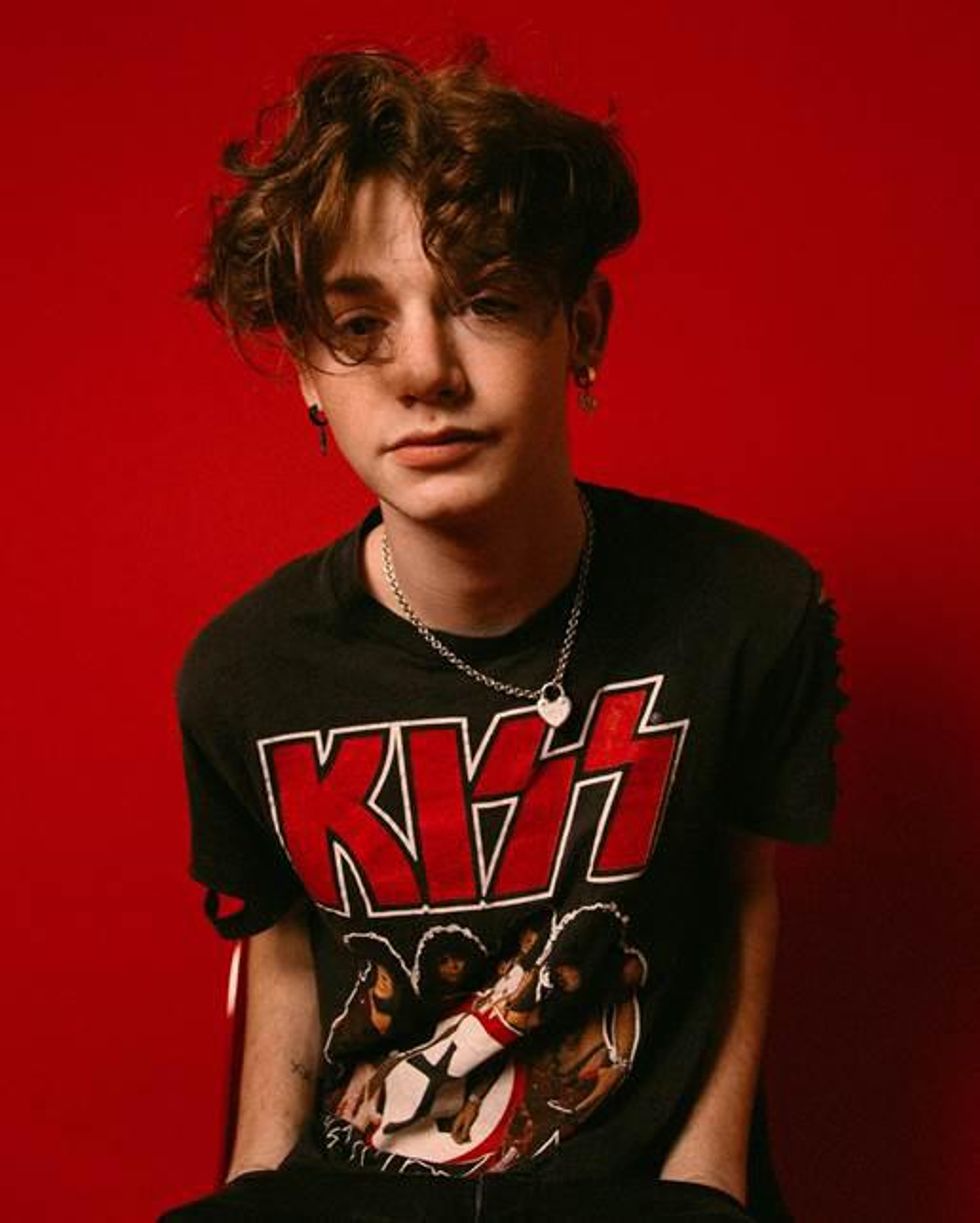 Payton Moormeier
Press Here
​Moormeier chooses to write his songs based on the emotions he's feeling in the moment. At 17, Moormeier's already experienced the highs and lows of young love and the heartache is prevalent in his songs.
Moormeier's debut single "Love Letter" (2020) has nearly five million views with 302,000 likes. "Love Letter" follows Payton during the heartbreak caused by no closure. Some lyrics read,
"How you telling me you love me then you take it back?
What's love?
Can you tell me that?
If I gave you the world would you give it back?"
See Payton Live on Tour
Moormeier will be joining fellow TikTok stars and social media influencers on the Boys of Summer Tour from July 10 to August 24. Moormeier will be stopping by each of the 24 cities across America, meeting fans and performing his new hits.
"3AM" by Payton Moormeier is available on Spotify, Apple Music, and Deezer now.