It's been quite a hectic year for the Los Angeles Lakers. After losing Kobe Bryant, the team was left in turmoil and grief as they now had to figure out how to go on without their friend and teammate. However, the team bounced back and came out stronger than ever when they recently won the 2020 NBA Championship. Now, it's time to party.

---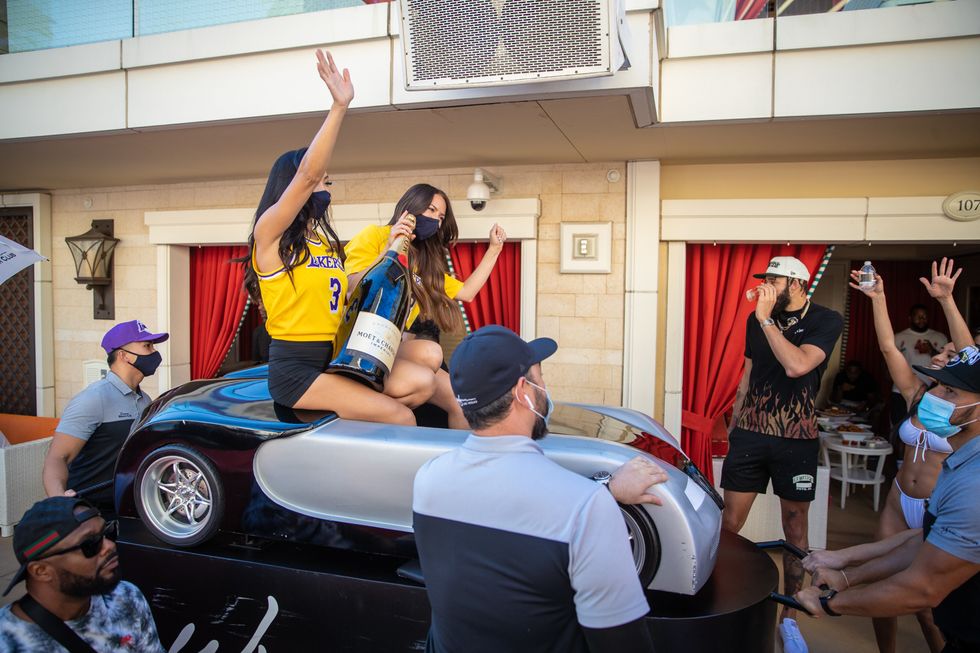 Wynn Resorts
In celebration of their huge win, the Los Angeles Lakers had a private party Sunday at Wynn Las Vegas' Encore Beach Club. Players in attendance included LeBron James, Anthony Davis, Dwight Howard, Kyle Kuzma, Rajon Rondo, and Kentavious Caldwell-Pope.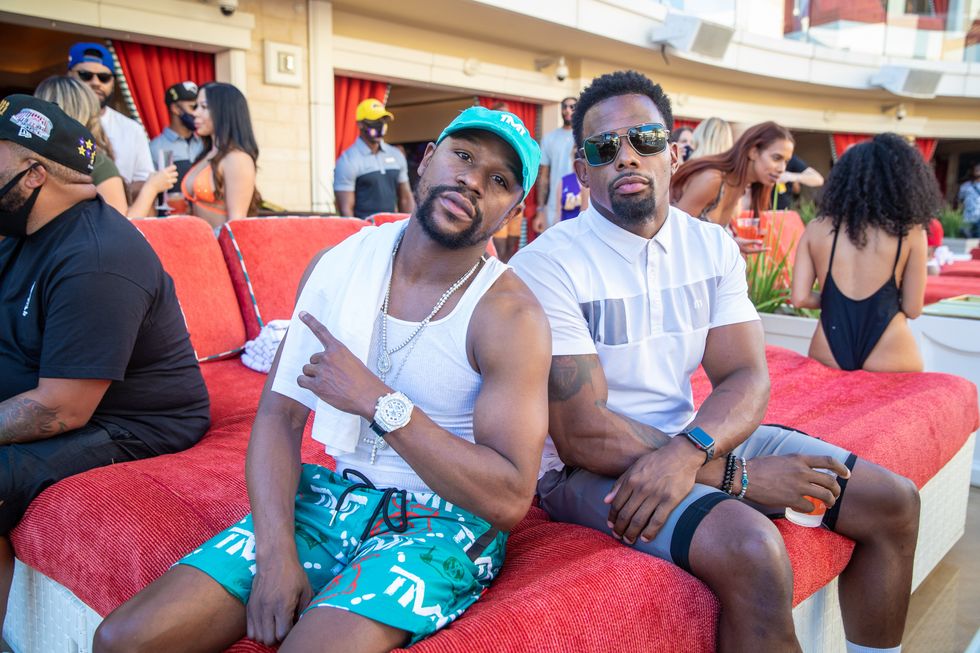 Wynn Resorts
Famous boxer Floyd Mayweather also came to the party to support his friends and their win.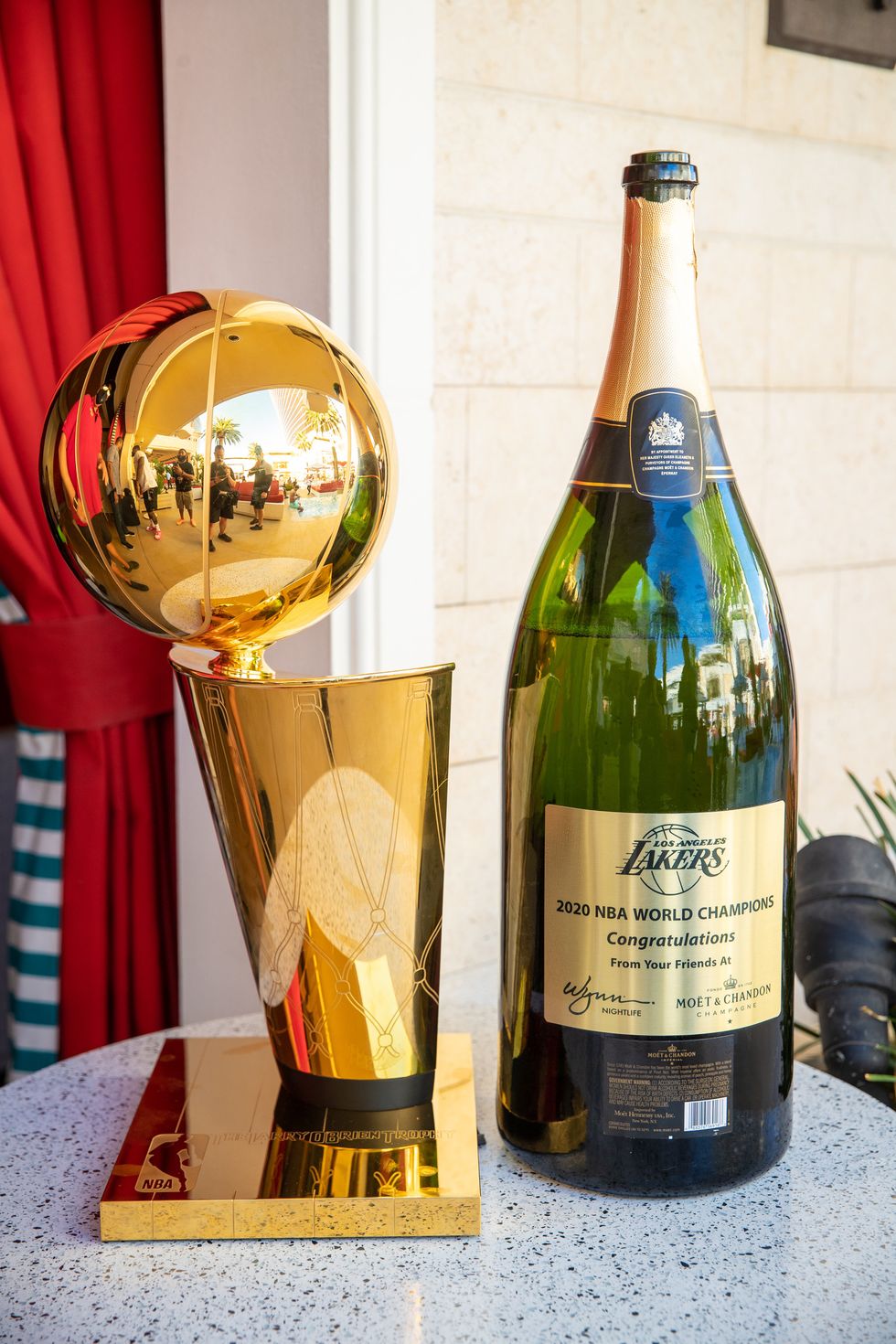 Wynn Resorts
Club employees welcomed the team with a 12-liter bottle of Moét & Chandon and 36 bottles of Cincoro tequila to celebrate the right way.
It's been a hard year for the champions, but the win proved that with the right mindset, you can always come out strong.