Here's a list of important people whose birthday is today, October 14th.
---
Usher, Musician, 42
Usher has been apart of the music industry for years releasing mega jams like "My Boo", "DJ Got Us Fallin' In Love", "Yeah!" and more! Usher is set to have a Las Vegas Residency opening in July 2021 at The Colosseum at Caesars Palace.
Ralph Lauren, Fashion Designer, 81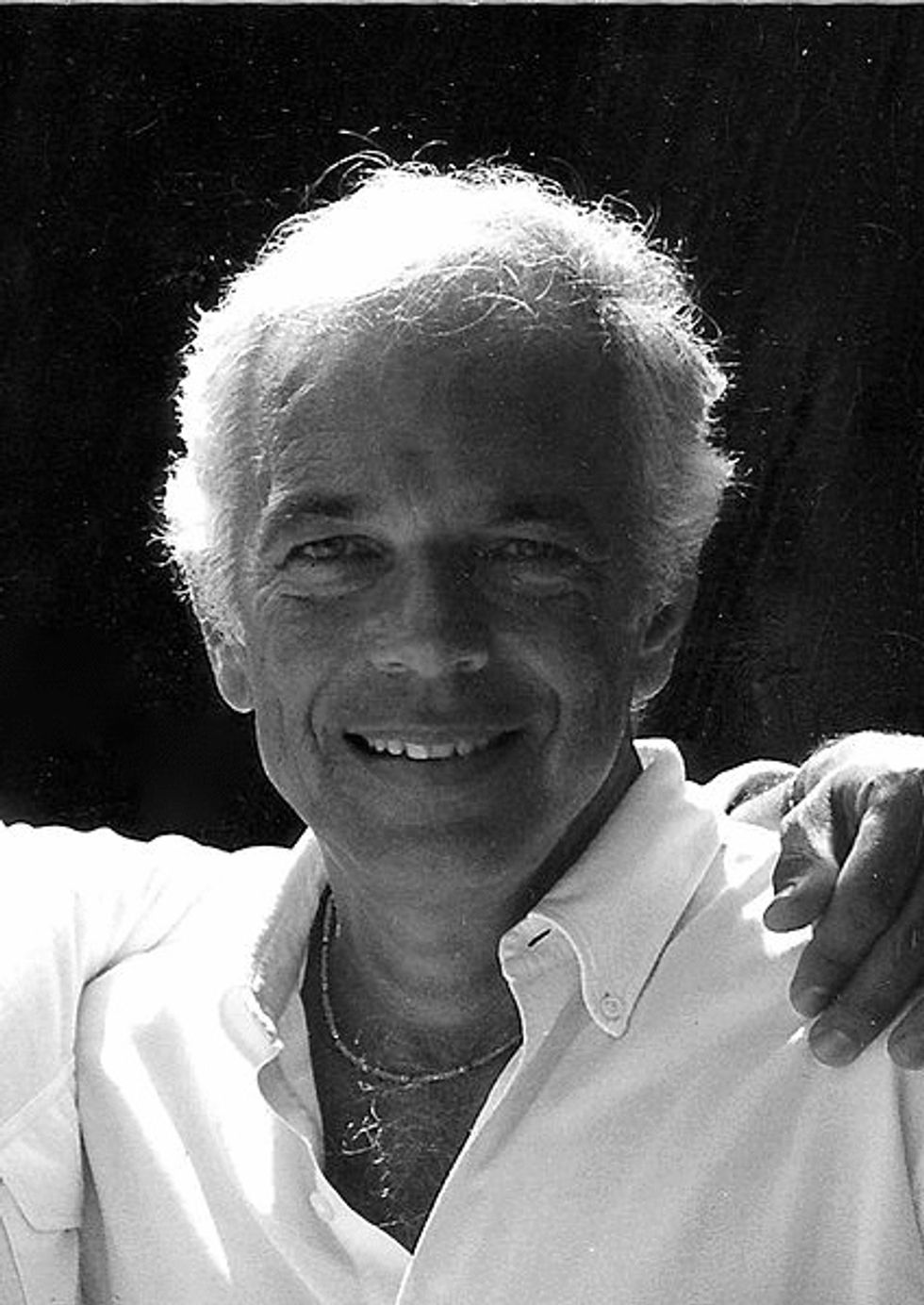 Ralph Lauren
Ralph Lauren is the designer of Polo fashion, accessories, and fragrances. He made a cameo appearance on an episode of Friends "The One with Ross' Teeth".
Stacy Keibler, Former Wrestler, 41
Stacey Keibler is a former WWE Superstar. She appeared on season two ofDancing with the Stars winning third place and is the co-founder of the skin care company Caldera + Lab.
Jay Pharoah, Actor & Comedian, 33
Jay Pharoah started his career on Saturday Night Live and is known for his outstanding impressions of Will Smith, Kanye West, John Mulaney, Barack Obama and many more.
Rowan Blanchard, Actress, 19
Rowan Blanchard starred on Disney Channel's Girl Meets World as Riley Matthews.
George Floyd (1973 - 2020)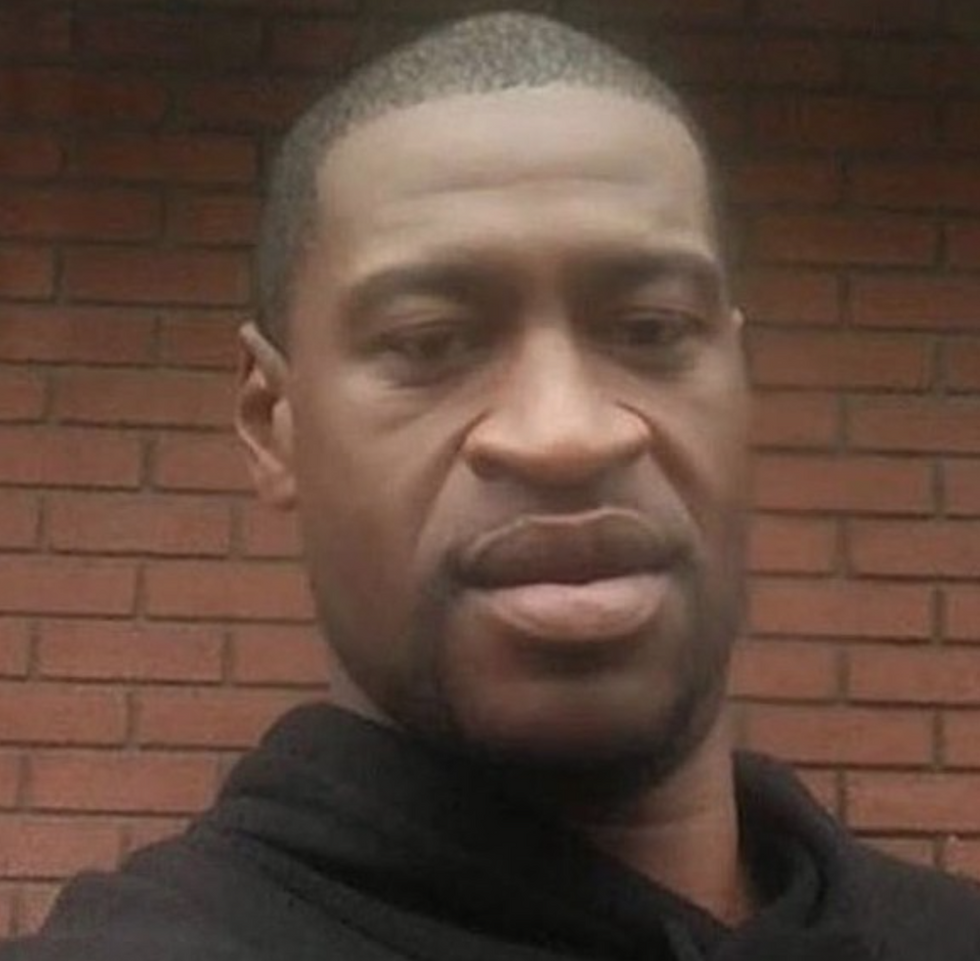 George Floyd
Lucy Hale/Instagram
Today would have been George Floyd's 47th birthday. Floyd was killed by Minneapolis police in May over an alleged counterfeit $20 note. All 4 officers were charged with his murder, but are out on bond. Today many still fight for justice in his name and memory.
Max Thieriot, Actor, 32
Max Thieriot has starred in Bates Motel as Dylan Massett and can currently be seen on the series SEAL Team.
Ben Whishaw, Actor, 40
Ben Whishaw has starred in the James Bond films as agent Q, he is the voice of Paddington the Bear in the Paddington films, and won a Golden Globe and an Emmy in 2019 for his performance in A Very English Scandal.