From acting to repairing cars, it seems 24-year-old Sydney Sweeney can do it all. In a recent interview with GQ Magazine, the 'Euphoria' star opens up about the things that make her, her.
---
Sweeney opened up about being told she would never be on television.

She said,
"A casting director told me once that I will never be on a TV show. Now, I'm on some of the biggest TV shows in the world."
Sweeney is known for her role of Cassie Howard on HBO's hit show 'Euphoria' and for her role on HBO's other hit show, 'The White Lotus'.
Sweeney also told GQ about how she repaired her 1969 Ford Bronco. She said:
"I changed over the transmission, and I fixed up the front and rear axle from drum brakes to disc brakes. I made it power steering. Everything to make it a safe everyday drive but still look classic."
Check out Sweeney's interview with GQ Magazine for her GQ Hype cover by clicking the link below: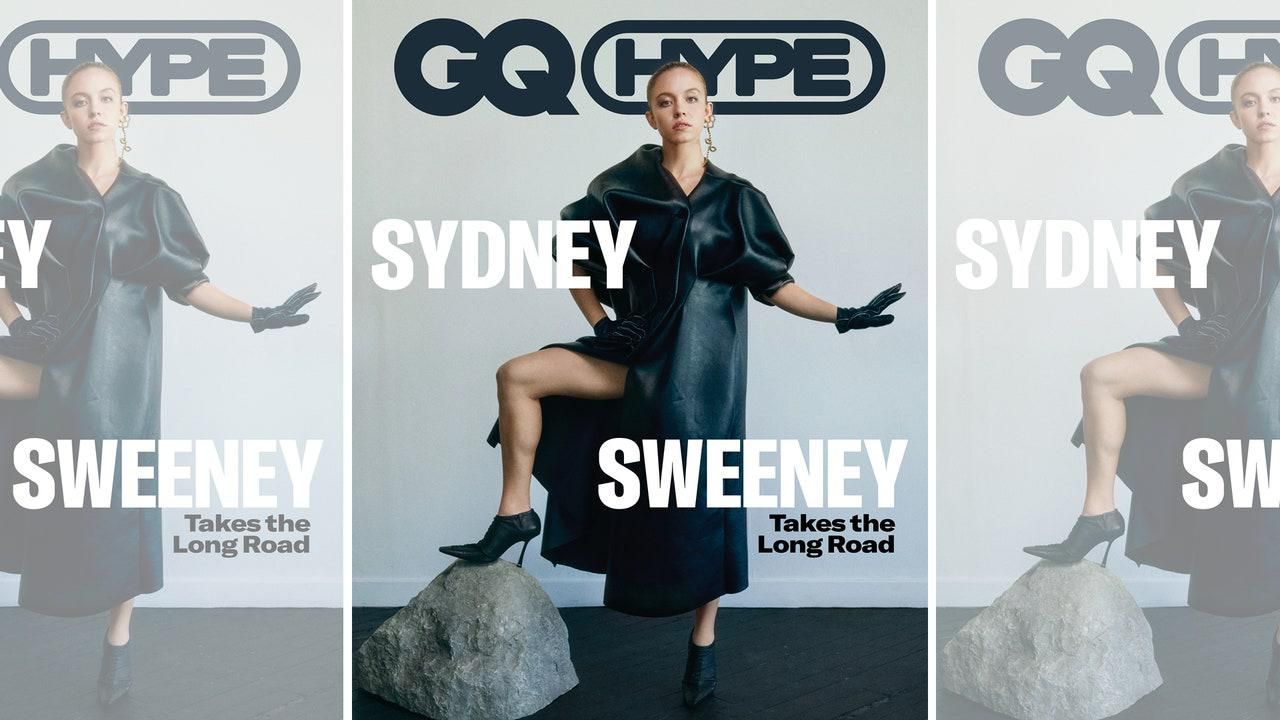 Sydney Sweeney on restoring her dream vintage car on TikTokwww.gq-magazine.co.uk