In this segment of Soap Opera Digest, Stephanie Sloane talks about a new sitcom called Duke of The Valley with some familiar faces, as well as Bold and Beautiful's recent twist on love as a character falls in love with a mannequin.
---
Eileen Davidson, Caitlyn Jenner star in 'Duke of the Valley'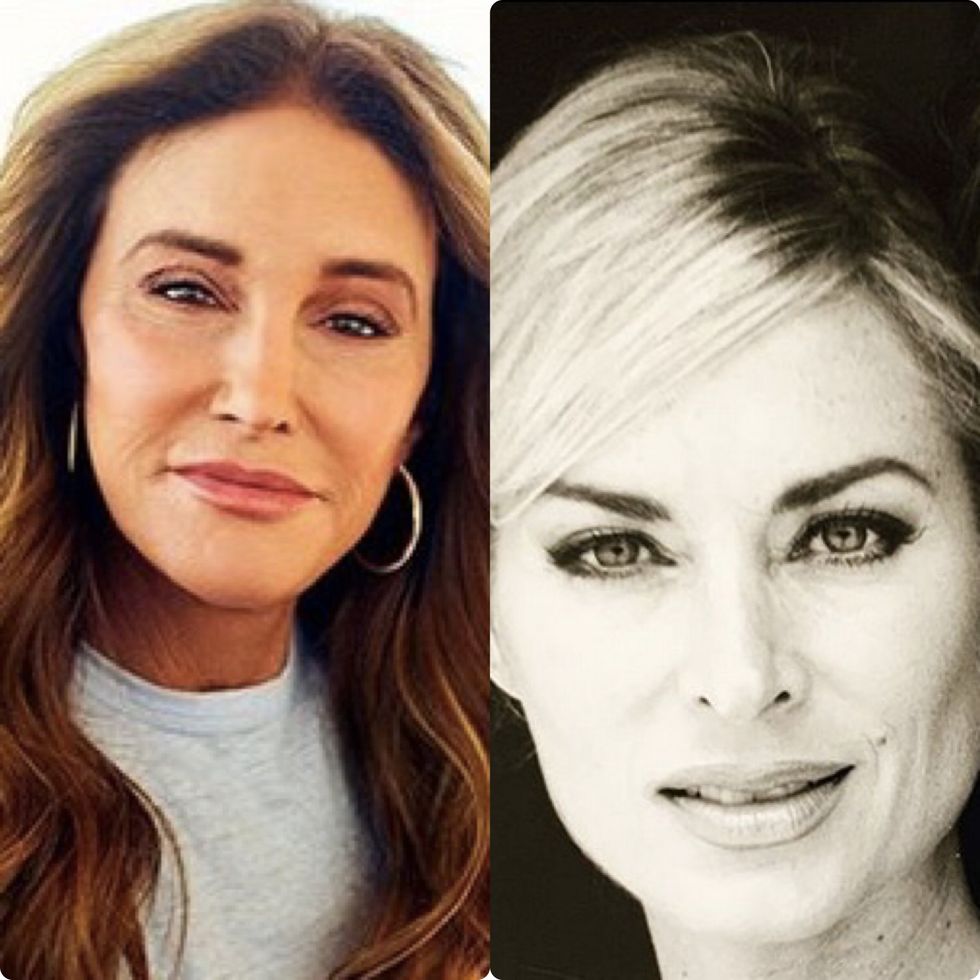 Duke of the Valley is new sitcom that takes place in a shabby apartment building in L.A.

Eileen Davidson will be playing the role of Brenda, who is a 'has-been' actress. The show was created by her husband Vincent Van Patten, as well as his son Duke. It's based around the memoirs of Vincent's father, Dick Van Patten.
Two familiar faces are coming to the show, including Caitlyn Jenner - who plays a neighbor named Heather. Also, Sex and The City's Willie Garson makes some appearances as well.
Right now, the show is currently in production - but they do not have a network or release date yet.

Bold and Beautiful's New Love Interest
Because of COVID-19, Bold and Beautiful has been using mannequins to stay within protocols. But now, one of the mannequins has their own love story with an actual cast member! Matthew Atkinson has taken on the role of falling in love with a mannequin named Hope. Stephanie Sloan said:
"Matthew Atkinson, who plays Thomas, tells us he wasn't nervous or trepidatious about tackling this new tale and says it has been fun and challenging to play. He watched Lars and the Real Girl, starring Ryan Gosling as inspiration, but he's thrilled that the B&B story has a decidedly darker tone."
Be sure to watch the interesting love tale go down on Bold and Beautiful weekdays on CBS.