We all know there's only one real Santa, but Kris Kringle doesn't have all the time in the world to be filming holiday movies. Thanks to Hollywood's jolly-est actors, Santa still appears on the big screen!
---
Here's ten Hollywood actors you forgot played Santa:
Tim Allen, The Santa Clause (1,2, &3)
Okay, okay...this one you probably remember. But it's still a good reminder to watch the 'Santa Clause' movies this year if you haven't already. Tim Allen plays a grumpy father who stumbles into the role of Santa after an unfortunate incident on the roof.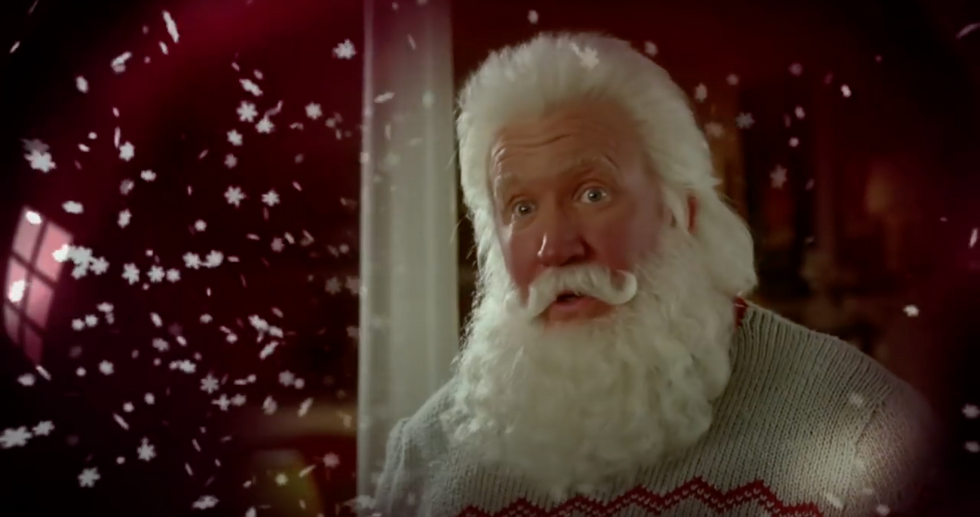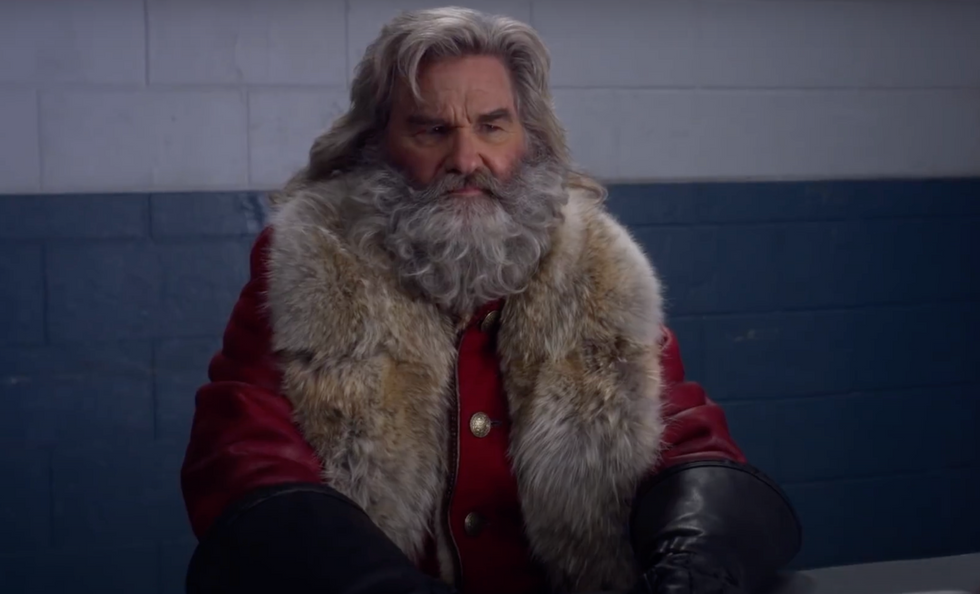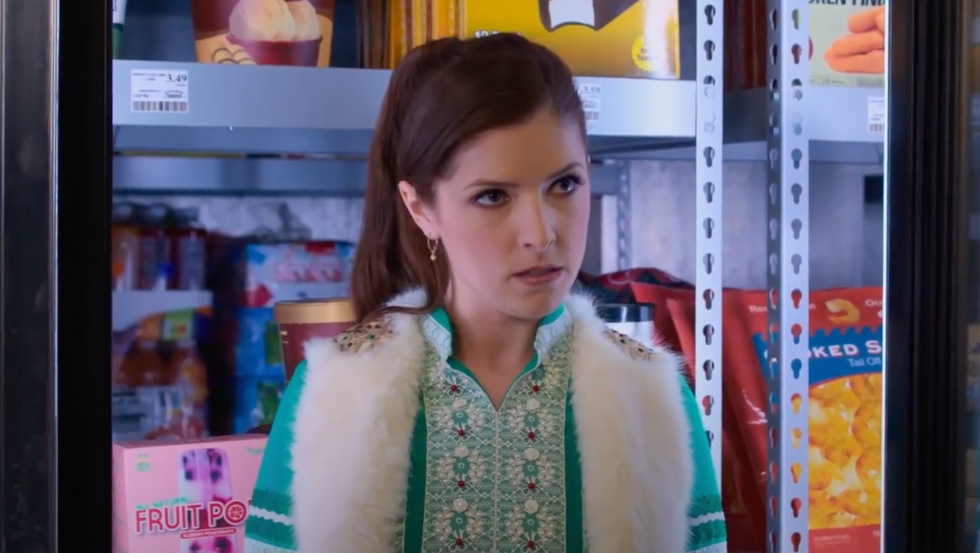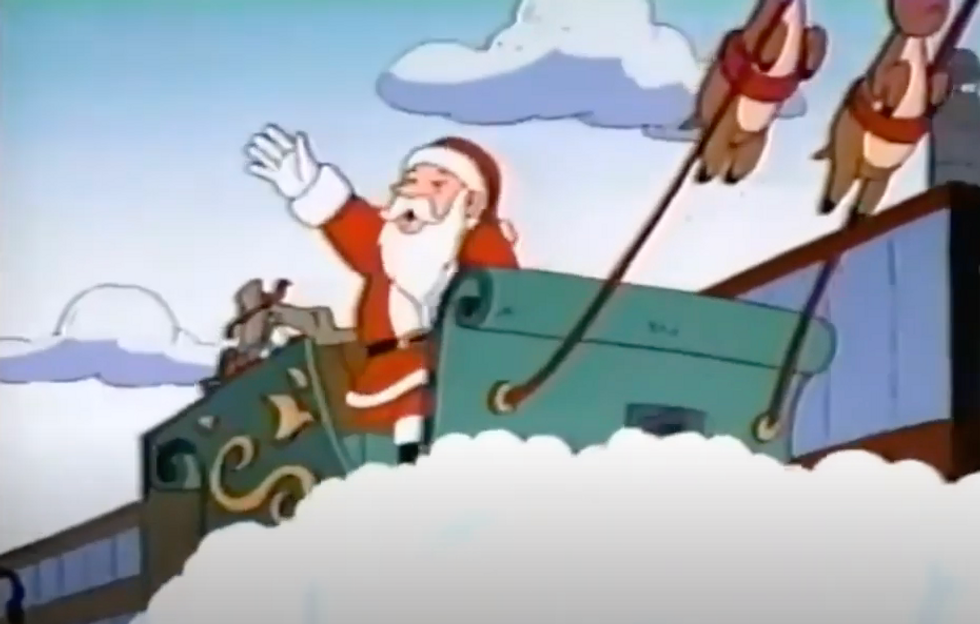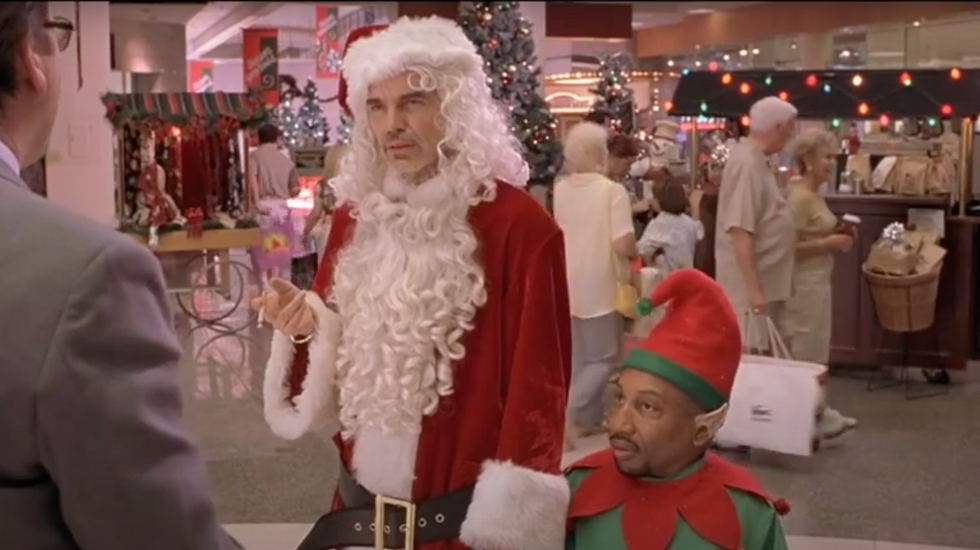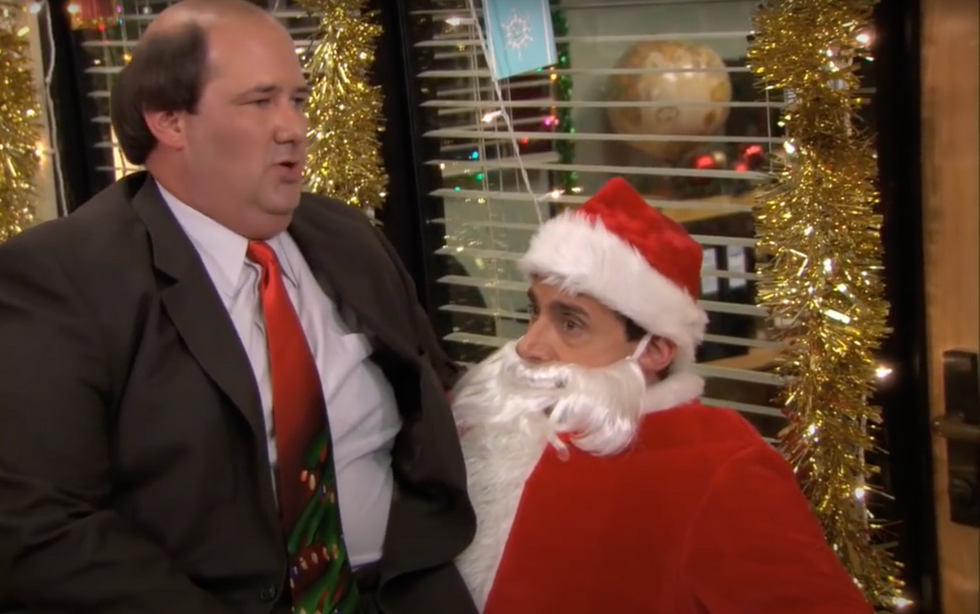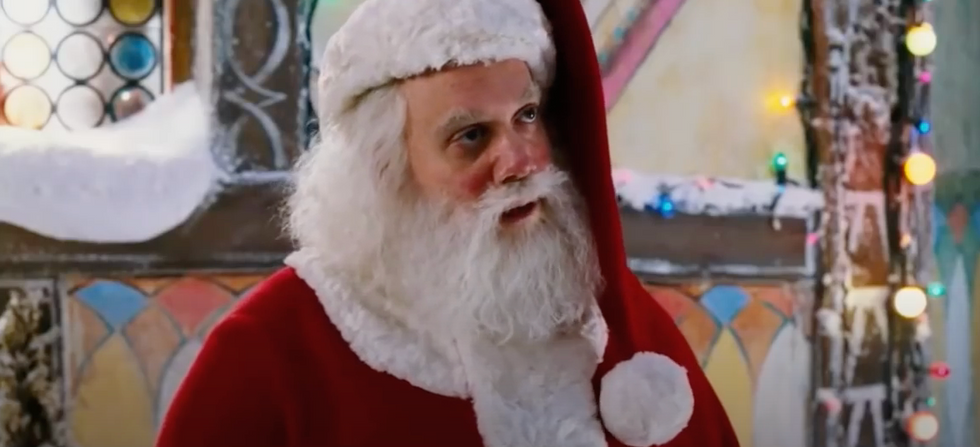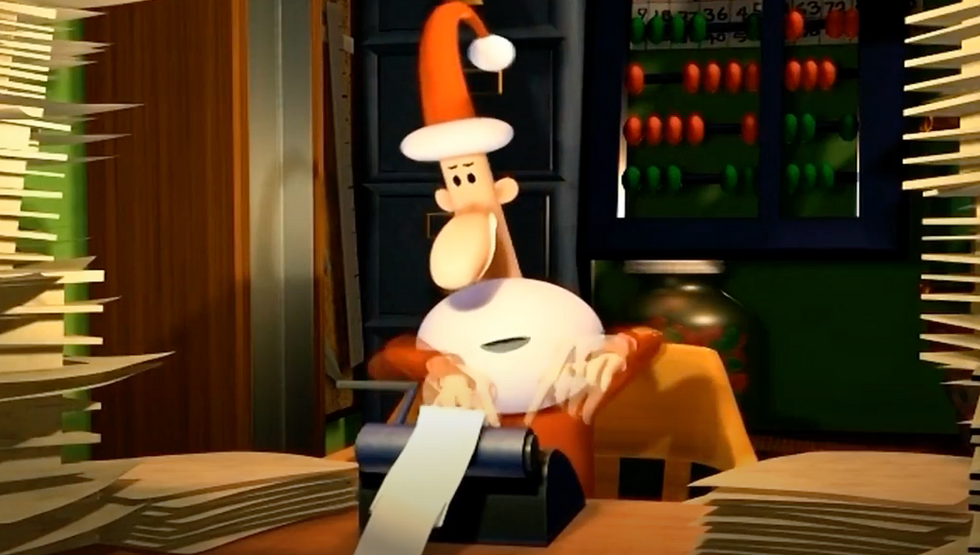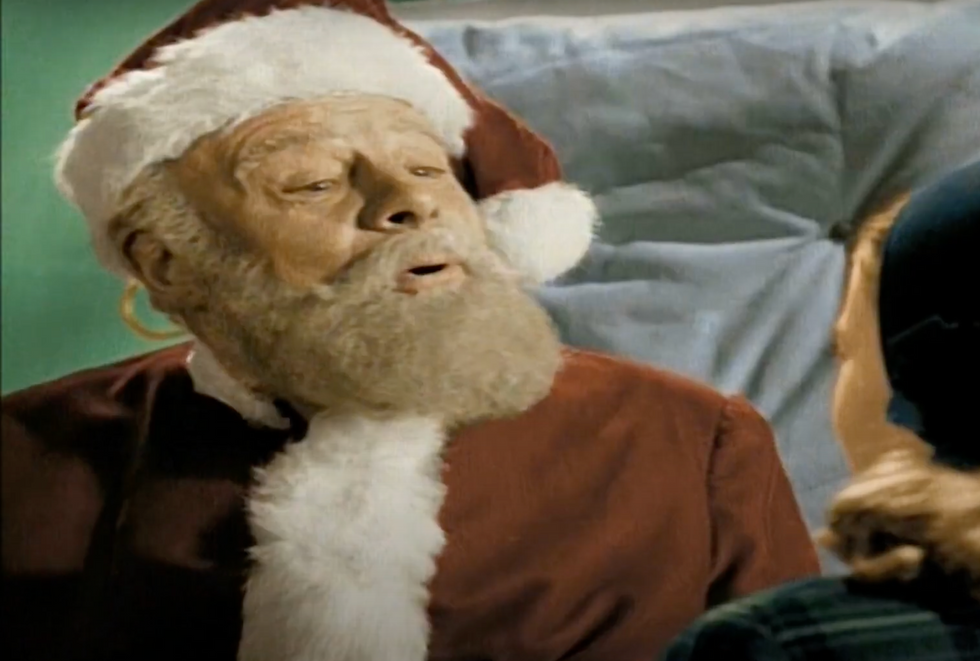 Now that you've seen them all...which one is the best Santa?!