President-elect Joe Biden and Vice President-elect Kamala Harris will be sworn in next week, with entertainment headlined by Lady Gaga and Jennifer Lopez, the Presidential Inaugural Committee announced.
---
Gaga, best known for her reign of chart topping success, followed up by an Academy Award for her universally obsessed-over performance alongside Bradley Cooper in A Star is Born, has long been a vocal supporter of Biden, using her platform to encourage people to vote, and campaigning on behalf of the President-elect. She will be performing the national anthem.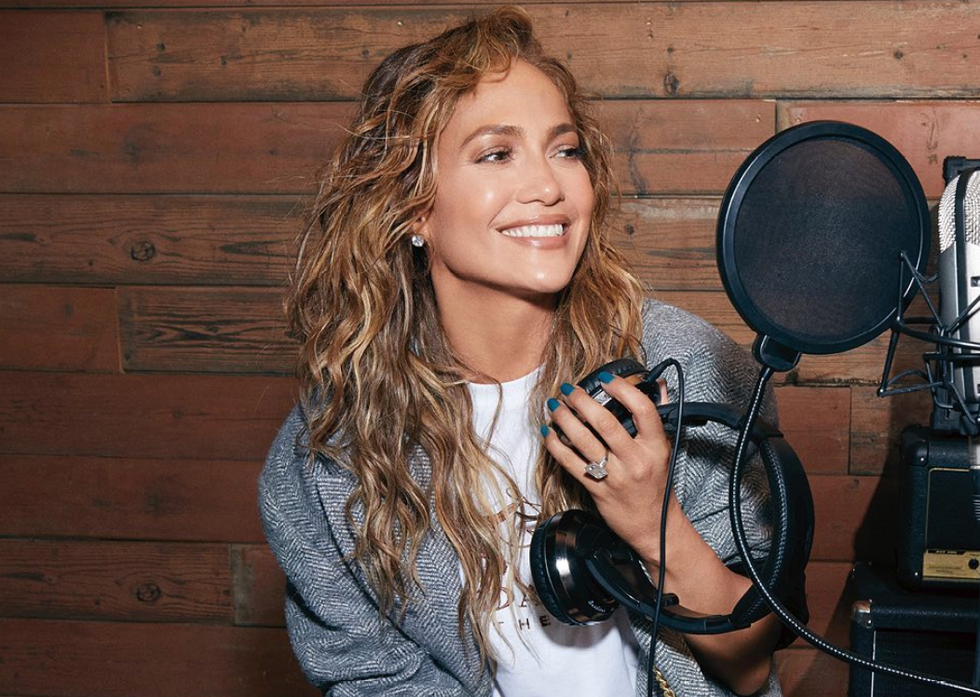 Jennifer Lopez
J-Lo, iconic singer, movie star, dancer, and more, has spent the last year raising awareness for the disproportionate amount of minorities affected by COVID-19. She will be leading a star-studded line of singers performing their own hits, including Justin Timberlake, Jon Bon Jovi, Demi Lovato, and Ant Clemons. Prior to the inauguration, legendary actor Tom Hanks will also host a 90 minute TV special.
For more inauguration news, click here.