In honor of the movie star's 46th birthday, we are looking back on some of her most iconic films and roles.
---
Hackers (1995)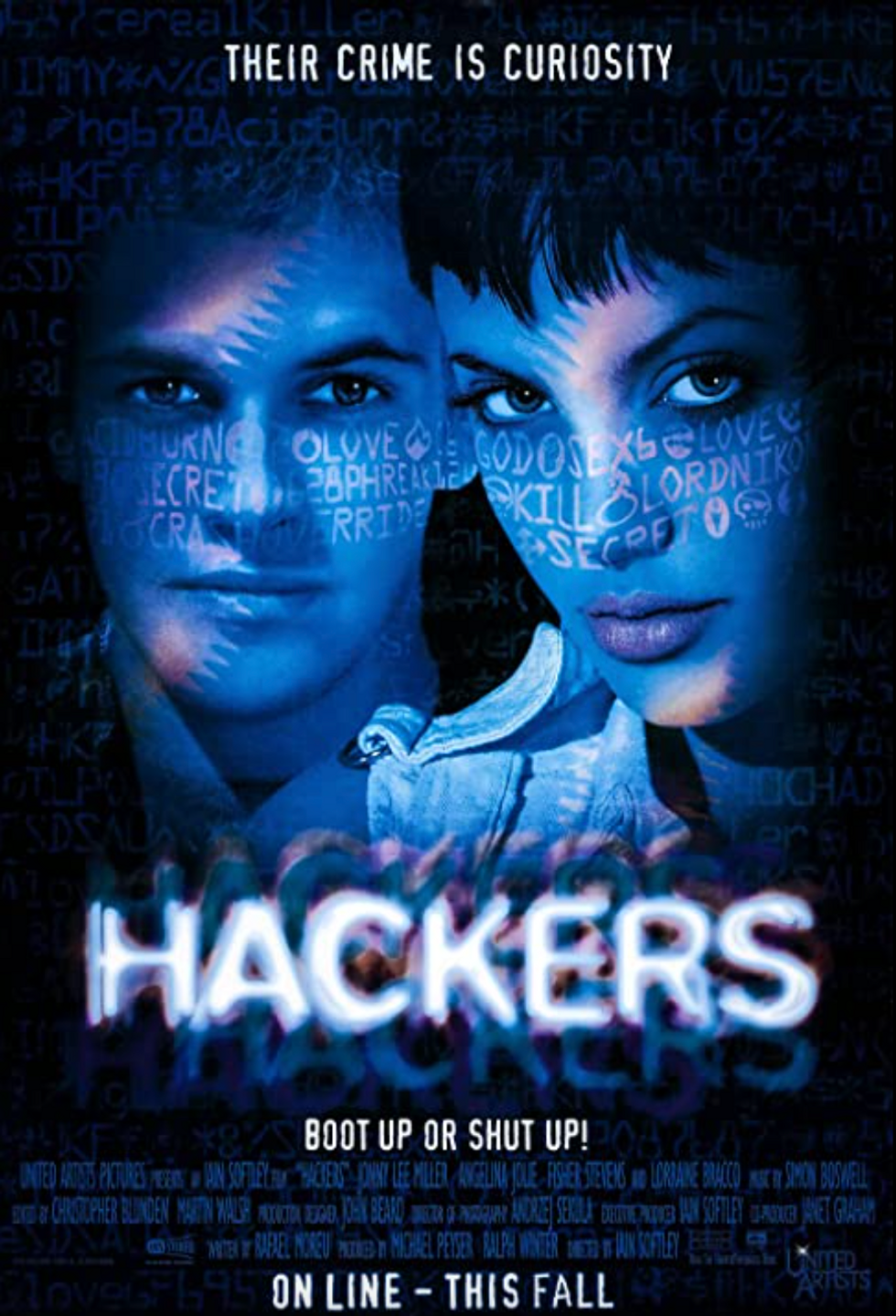 Jonny Lee Miller and Angelina Jolie in Hackers (1995)
Early in her career, Jolie starred as Kate in 1995's Hackers. She starred alongside Jonny Lee Miller in this thriller that involves high school students and their role in a high-stakes hacking scheme.
2. Gia (1998)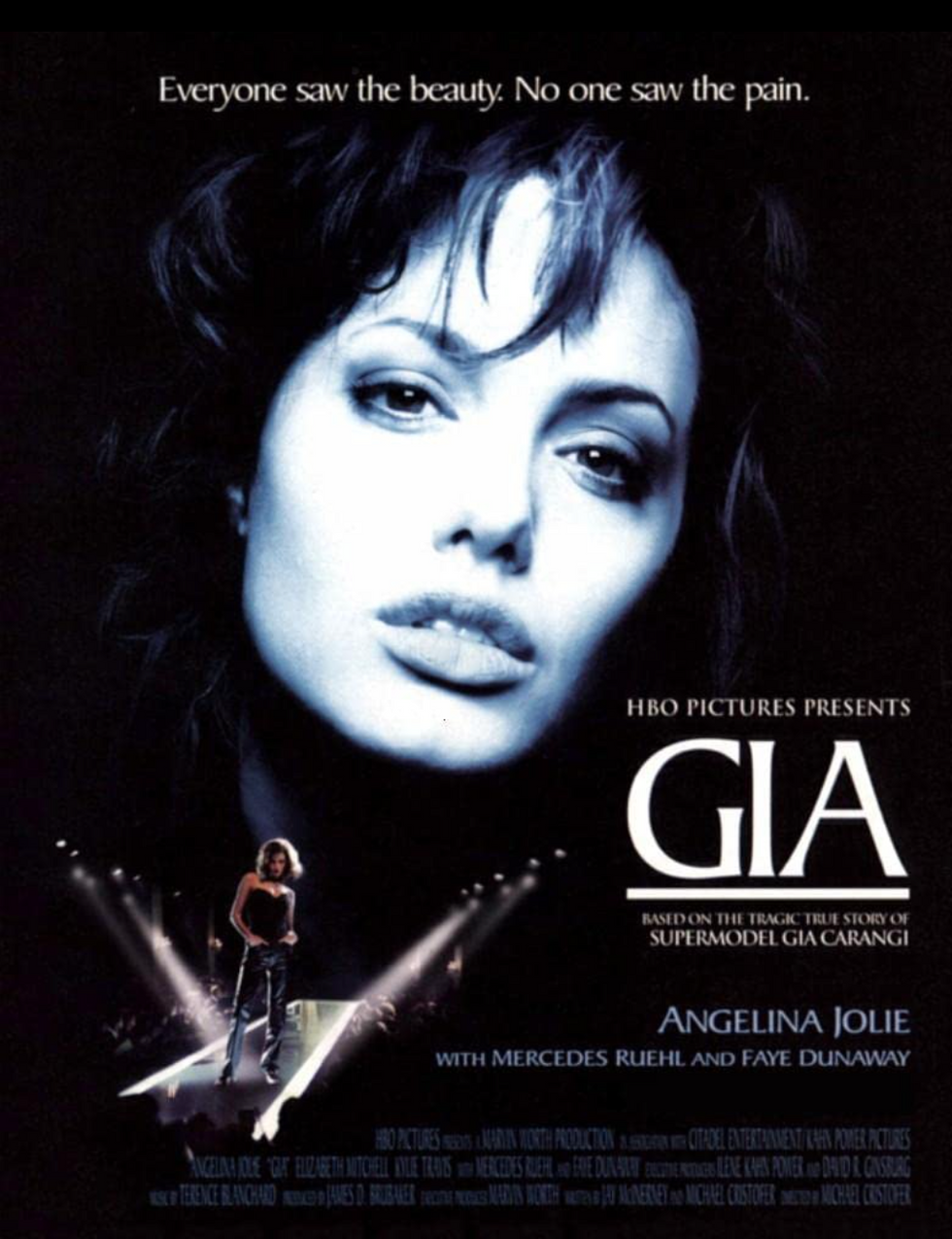 Angelina Jolie in Gia
Gia
was arguably the first film from the actress that showcased her acting chops. She even received her first Golden Globe and SAG awards for her portrayal of supermodel Gia Carangi who tragically died of AIDS in 1986.
3. Girl, Interrupted (1999)

Jolie's portrayal of Lisa, a troubled young woman in and out of mental institutions, in Girl, Interrupted's star-studded cast solidified Jolie as a star by garnering her an Academy Award. Other actors in this film include Winona Ryder, Whoopi Goldberg, the late Brittany Murphy.
4. Lara Croft: Tomb Raider (2001)
Jolie plays the film's title character, who fights to save the world by recovering ancient artifacts. Despite dismal reviews upon its release, Lara Croft: Tomb Raider gave Jolie action star status and continues to have a cult following to this day.
5. Mr. & Mrs. Smith (2005)
Mr. & Mrs. Smith, while a great action flick, is probably better known for being the film that brought together the world's most famous couple: Angelina and Brad.

6. Kung Fu Panda (2008)
In 2008, Jolie lent her voice to animated tiger Tigress in the DreamWorks film Kung Fu Panda, which also featured Jack Black, Lucy Liu, Ian McShane, and Seth Rogen. She would go on to voice the character in the two subsequent sequels and various short films.
7. Salt (2010)
In Salt, Jolie gives an electrifying performance as Evelyn Salt, a CIA agent on the run after being accused of being a Russian spy, in her first solo action film since playing Lara Croft.
8. In the Land of Blood and Honey (2011)
In the Land of Blood and Honey

The film In the Land of Blood and Honey allowed Jolie to add the title of director to her long list of accomplishments. The film follows a love story that unfolds during the Bosnian War in 1990s Bosnia and Herzegovina.
9. Maleficent (2014)
As if Jolie's captivating performance as vengeful Disney villain Maleficent wasn't memorable enough, her prosthetically enhanced cheekbones are unforgettable.
10. To those Who Wish Me Dead (2021)

To Those Who Wish Me Dead is the most recent credit on the actress's illustrious resume. Jolie stars as Hannah, a smoke jumper tasked with protecting a young boy who witnessed a murder all while being hunted by assassins.

You can't go wrong with any of these films starring one of Hollywood's most famous actresses.