Your favorite superheroes are coming to Spotify!
---
The Justice League on Spotify
Today, DC/Warner Brothers has announced a deal with Spotify that will bring original content (created and produced by DC/Warner Bros) to the podcast section of the platform. The project will be lead by Peter Girardi and Robert Steele and will give Spotify users a chance to hear brand new stories within the DC Universe.
DC Universe Superheroes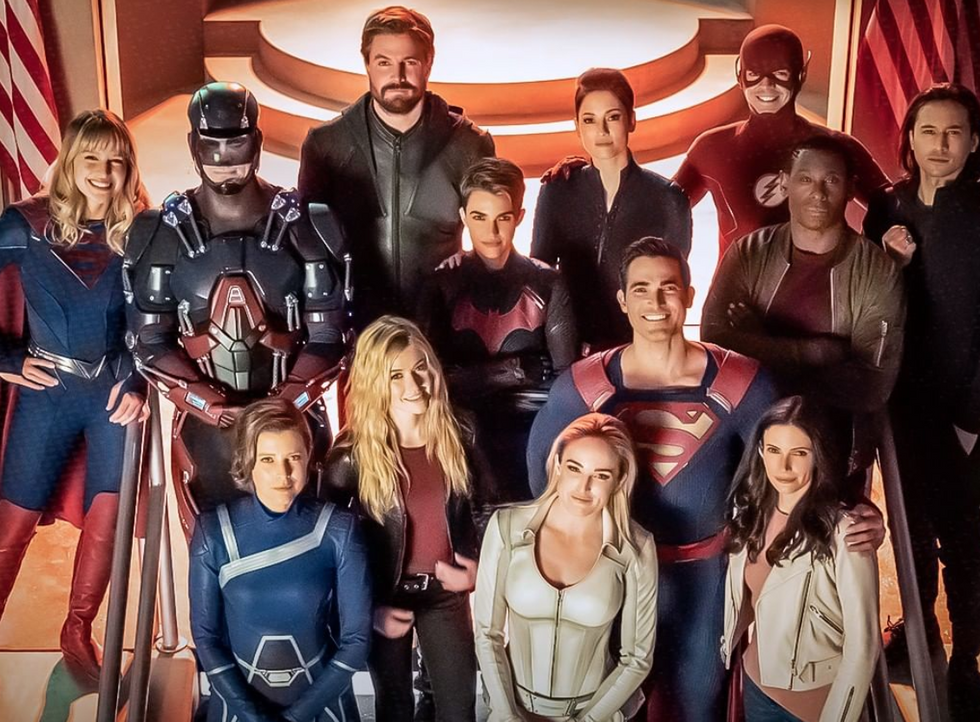 DC
While podcasts will feature some of the most popular superheroes and villains in the DC Universe, the storylines will be completely unrelated to any existing movies or TV shows. Soon, you could be listening to some of your favorite DC Universe members like Batman, Wonder Woman, Harley Quinn, Superman, and the Joker. While talking about the deal, Chief Content and Advertising Business Officer of Spotify, Dawn Ostroff says:
"We could not be more excited to be working with Robert, Peter and the entire Warner Bros. and DC teams to deliver new exclusive stories to the more than 286 million Spotify users.

Warner Brothers will also bring Looney Tunes, Supernatural, and brand new properties to Spotify.