Between the latest on Britney Spears' battle to end her conservatorship and The Weeknd and Angelina Jolie's romance, there is a lot to uncover. We spoke to US Weekly Correspondent Christina Garibaldi about new details about both situations.
---
Britney's Struggle for Freedom
​It's no secret that the Britney Spears conservatorship situation has drawn major public interest. From trending on Twitter to full-length documentaries being produced on the subject, it appears there is a light at the end of the tunnel for the pop star. However, Garibaldi shares that new details have emerged about what life was like for Britney during the conservatorship.
According to Garibaldi, those in charge, including Britney's father Jamie Spears, tracked her every move including bugging her residence to eavesdrop on conversations.
Despite the accusations, Jamie Spears says everything he has done has been legal.
Angelina Jolie and The Weeknd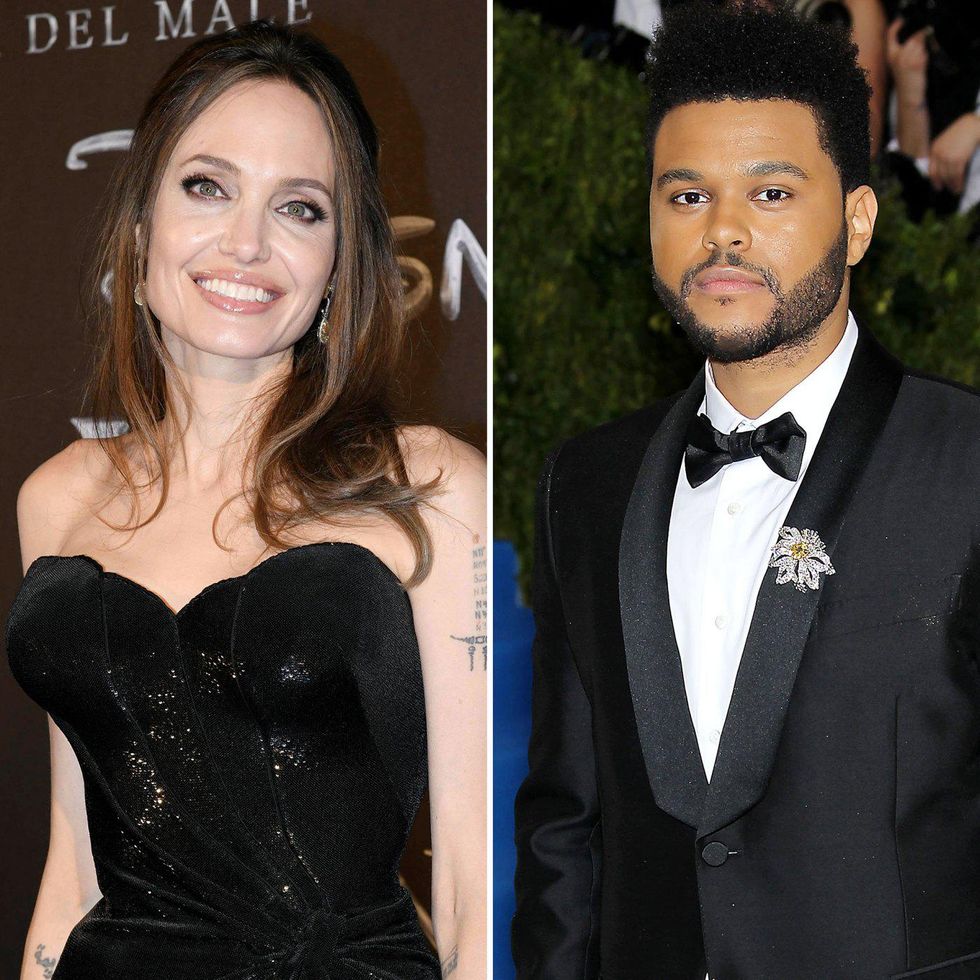 Angelina Jolie, The Weeknd
US Weekly, Shutterstock
A new Hollywood romance could be emerging! According to Garibaldi and sources close to ​US Weekly, A-listers Angelina Jolie and The Weeknd are growing a strong connection. They have been seen a few times out to dinner and according to sources, The Weeknd "feels honored by their growing connection."
For more Hollywood headlines, pick up the latest issue of US Weekly.