Ben Stiller recently received comments encouraging him to edit Donald Trump out of the 2001 comedy, Zoolander. However, Stiller has decided to keep Trump in the film.
---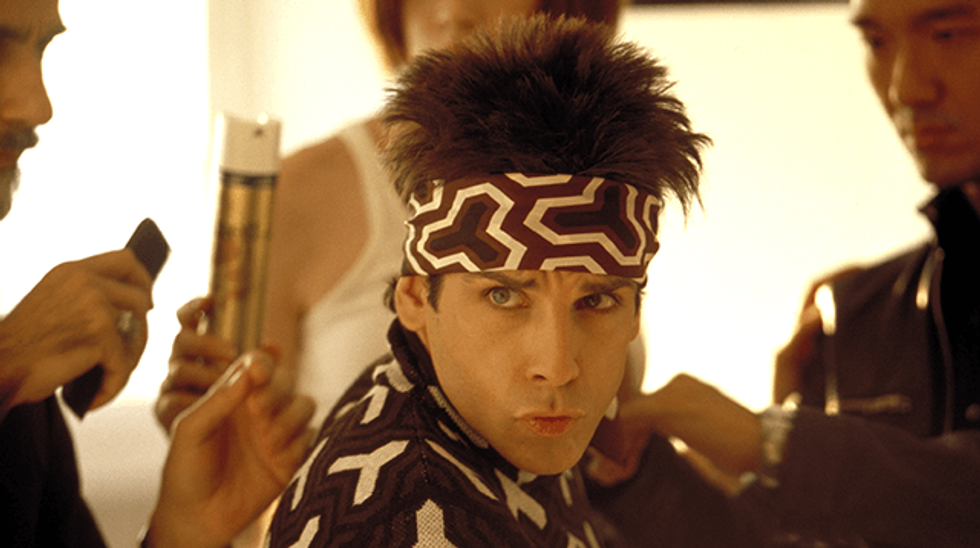 Zoolander
Twitter
Zoolander focuses on Derek Zoolander and his ridiculous rise to fame. The film is also known for its multiple celebrity cameos in the film, including David Bowie, Victoria Beckham, Donald Trump and more.
In a recent podcast episode of The New Abnormal, Stiller explained the reasoning behind his decision to the Daily Beast:
"I've had people reach out to me and say, you should edit Donald Trump out of Zoolander. But at the end of the day, that was a time when that exists, and that happened."
During the film, Trump's cameo only lasts a few seconds. In the midst of Trump's presidency, fans of the film pushed to edit him out. In the podcast, Stiller pointed out that during this time, Trump cameos were very common in the late 90's early 2000's:
"There were so many movies that had a silly cameo from Donald Trump. He represented a certain thing."
Some of Trump's other cameos include Home Alone 2: Lost in New York, The Fresh Prince of Bel-Air, The Little Rascals, The Nanny and more.
To listen to the full podcast, click here.