The stars are coming together to recognize the work Andy Cohen and Madonna have done for the LGBTQ+ community.
The GLAAD Media Awards is a special event that highlights those who celebrate and create change for the LGBTQ+ community. This year, Andy Cohen is being recognized by his good friend Sarah Jessica Parker to receive the Vito Russo Award.
"It's so touching to have him be on the receiving end of the Vito Russo Award, given Vito Russo's life's work, and just to celebrate GLAAD and the work they do," SJP says.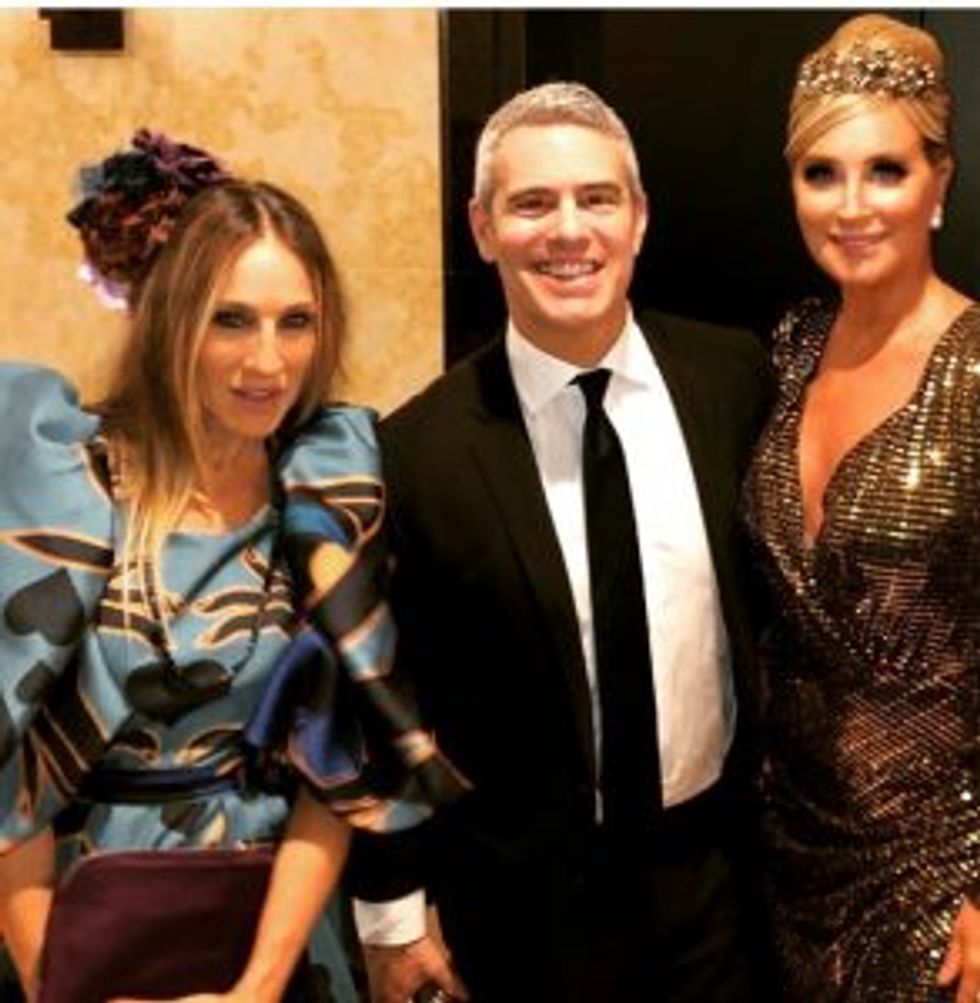 SJP, Andy, and Sonja at the GLAAD Media Awards.
PC: @sonjatmorgan
In addition to SJP, RHONY's Sonja Morgan and CNN's Don Lemon were in attendance to celebrate Andy. Don is also a nominee and very honored to work alongside Andy, as both of them are TV hosts and apart of the LGBTQ+ community.
"GLAAD does a fantastic job of making sure that we are represented in a positive light," Don says.
Madonna Honored at the GLAAD Media Awards
Whether apart of the LGBTQ+ community or not, anyone can be an advocate, and that is exactly what Madonna is. Olympic figure skater Adam Rippon and friend Rosie O'Donnell came out to the event to celebrate Madonna.
"To celebrate someone like Madonna is so exciting, and I think that we're coming up on the 50th anniversary of Stonewall, so I think it's just celebrating all of these people," Adam says.
Sonja came to support her friend, Andy, but it's hard for her to not celebrate the change Madonna has made in her life in fashion and as an artist.
"Madonna is a game changer in my world, but Andy is my family," Sonja says.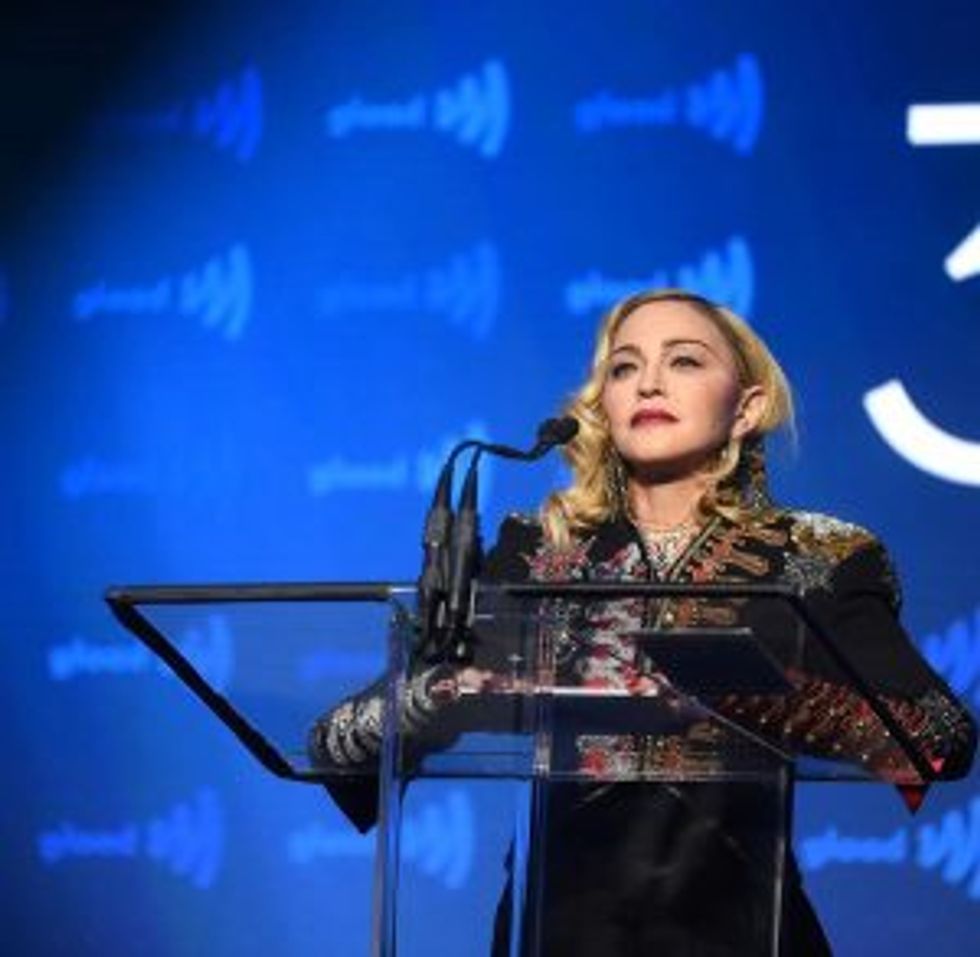 Madonna at the 2019 GLAAD Media Awards. PC: @GLAAD
So much change has already been made for the LGBTQ+ community, but it is important for people to continue to be an advocate just like Andy and Madonna have done.