Model Kendall Jenner and Phoenix Suns guard Devin Booker are the new "it" couple in Hollywood but they have kept their relationship quiet in the media. Here, we're breaking down the most important details of their sweet romance.
---
April 2020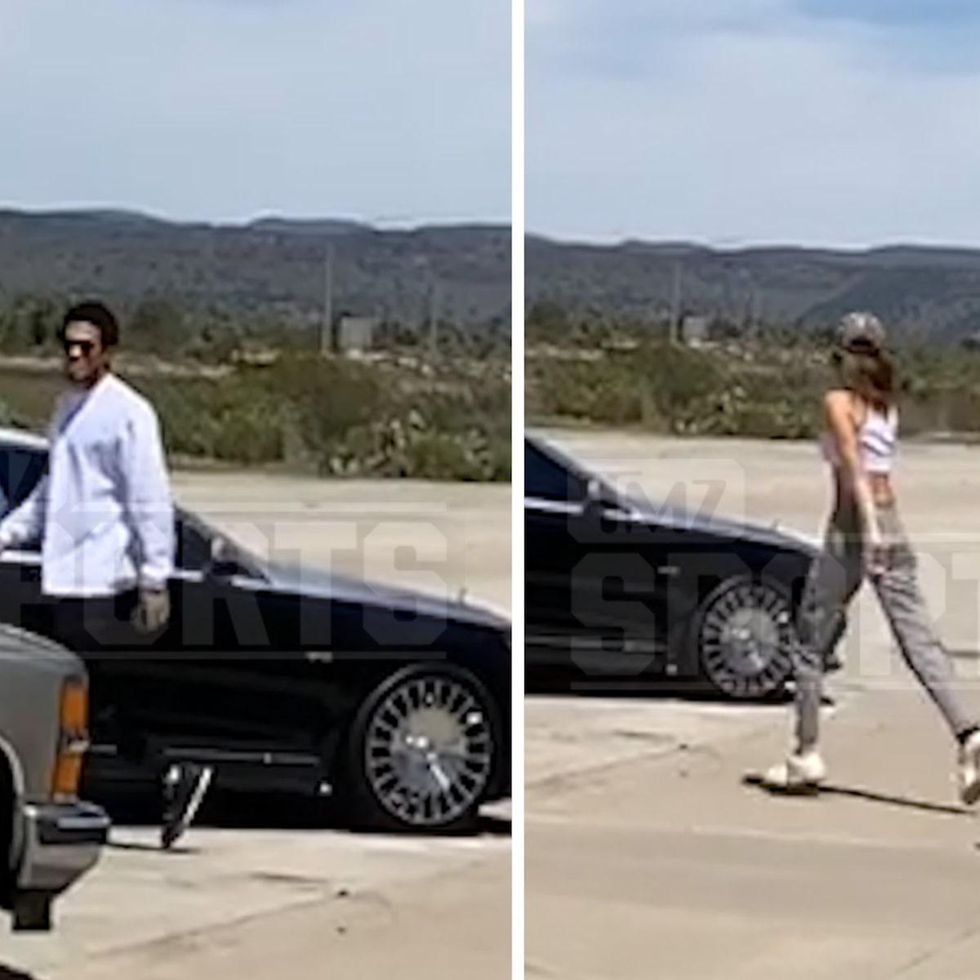 TMZ
Dating rumors first surfaced when the two were spotted going on a road trip together to Sedona, Arizona. At this point it was all speculation and sources were saying they were just friends.
May 2020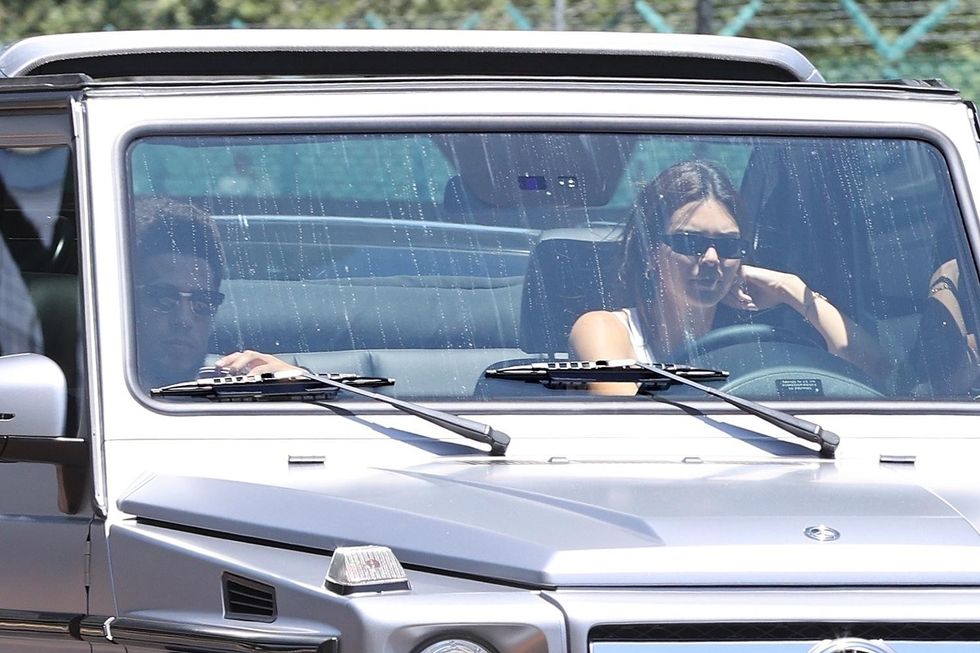 Clint Brewer Photography/Backgrid
A few weeks later, the pair was spotted together again for Memorial Day weekend. They were seen driving around in Los Angeles, but were still said to only be friends at this point although it seemed they were spending more and more time together.
September 2020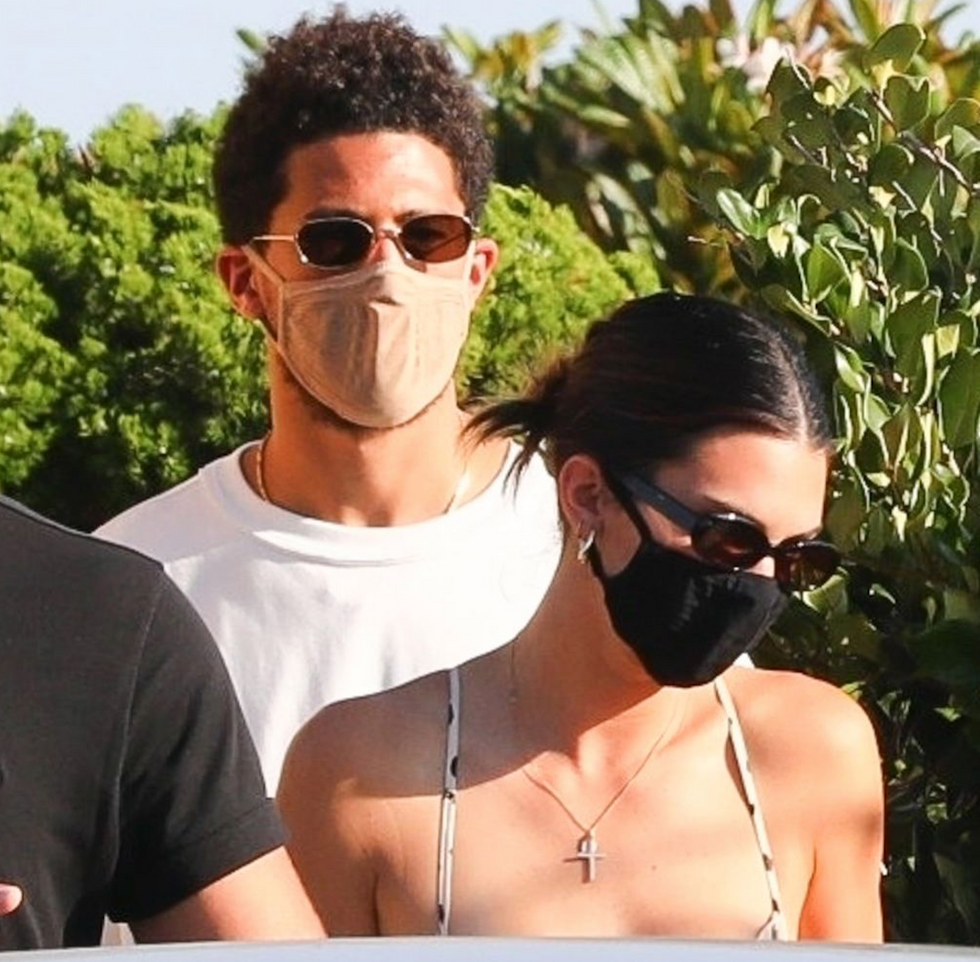 Nemo/Backgrid
The NBA player and model were seen multiple other times together later in the summer. They were seen at a pet store together, and another time out for lunch at Nobu in Malibu, pictured above, which only made the suspicions of them dating grow even stronger.
October 2020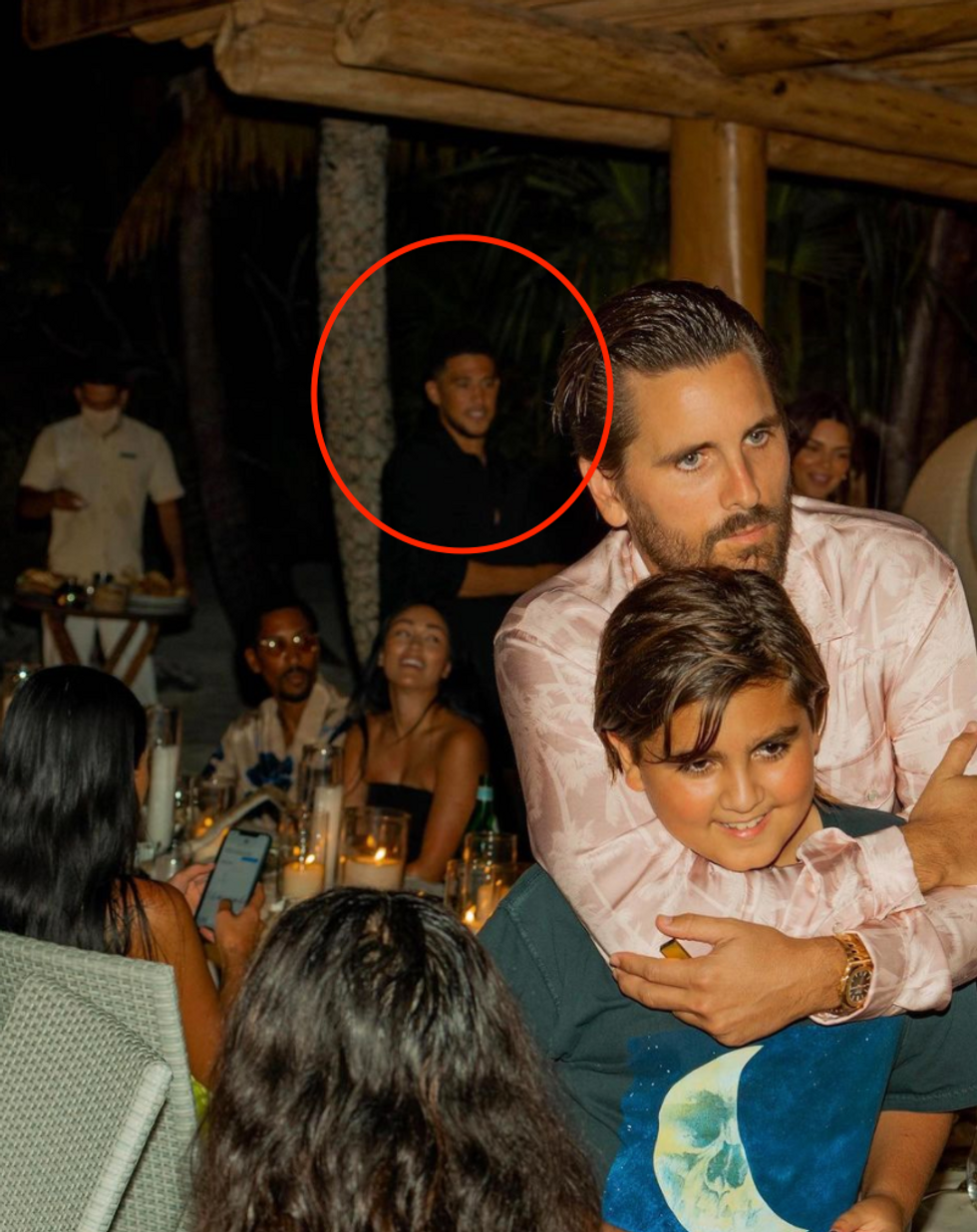 @KimKardashian on Instagram
Through the Fall and end of 2020, the two kept spending time together. At the end of October, Booker was spotted at Jenner's sister, Kim Kardashian's , 40th birthday trip to a private island.
February 2021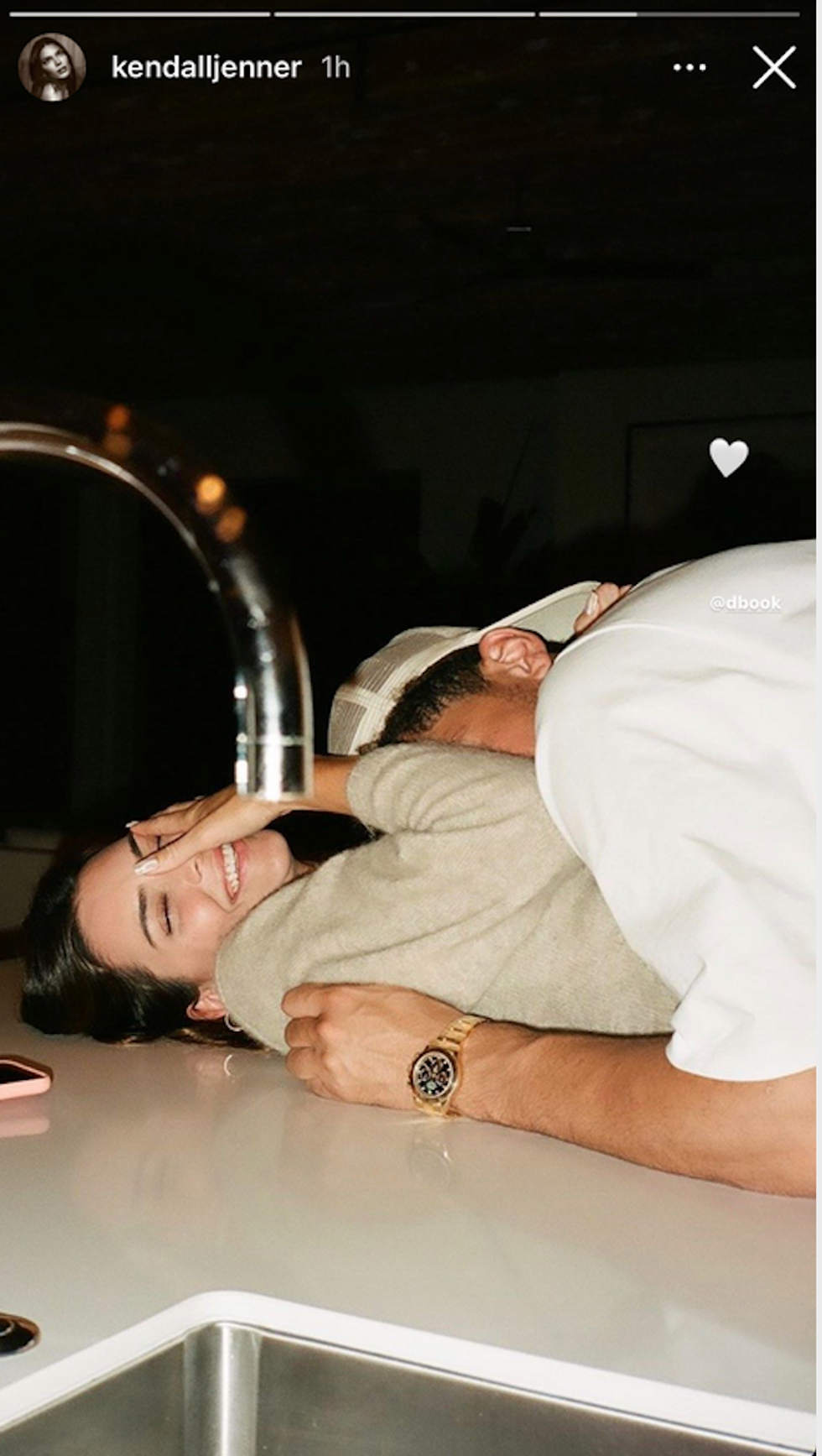 @KendallJenner Instagram story
Then on Valentine's Day this year, Jenner and Booker went public with their relationship by both posting pictures of each other like the above, to their Instagram stories.
April 2021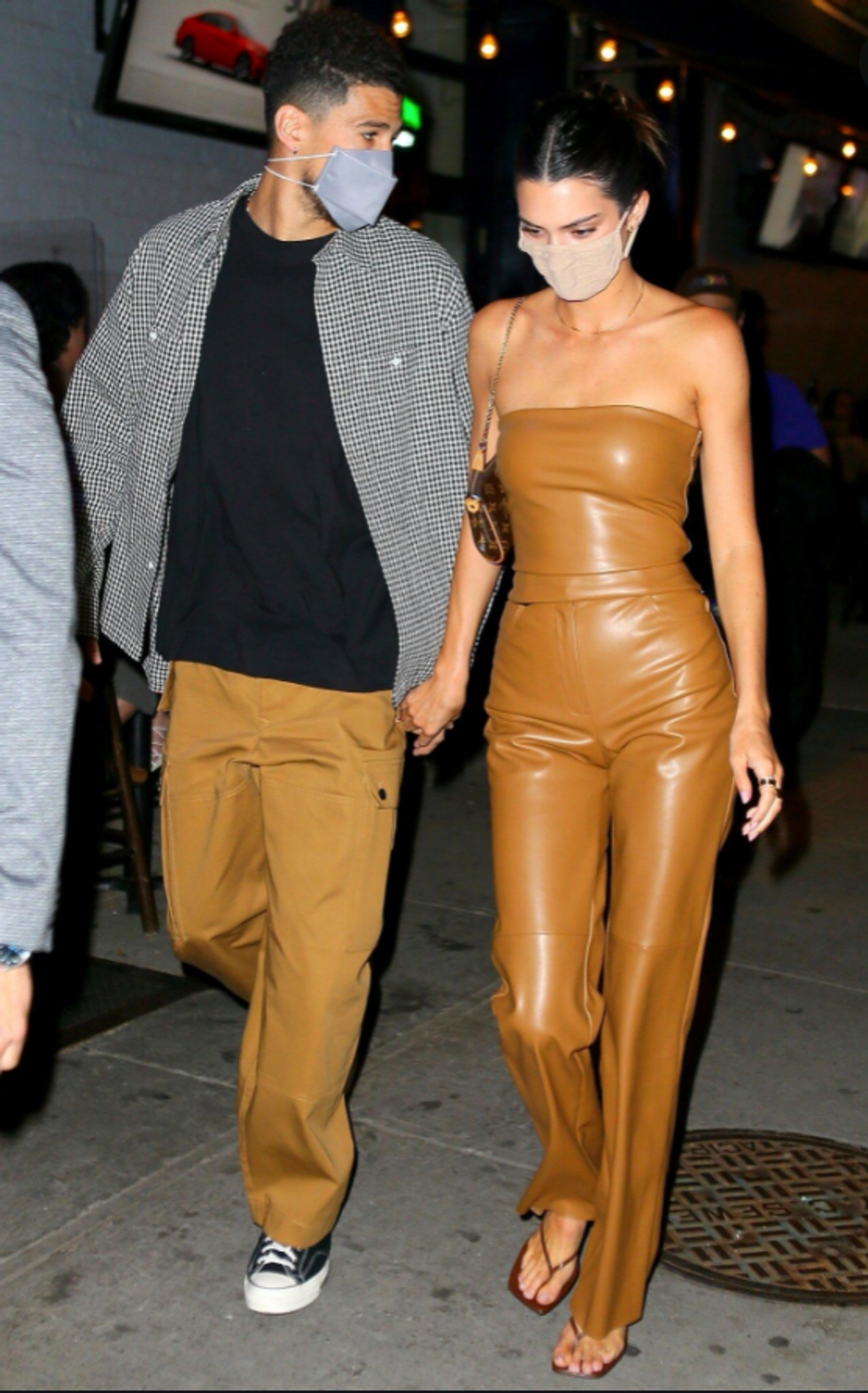 Backgrid
The pair was holding hands on a date night in New York City as they were on their way to Carbone to get dinner. They were also seen earlier that day going out for lunch in NYC.
June 2021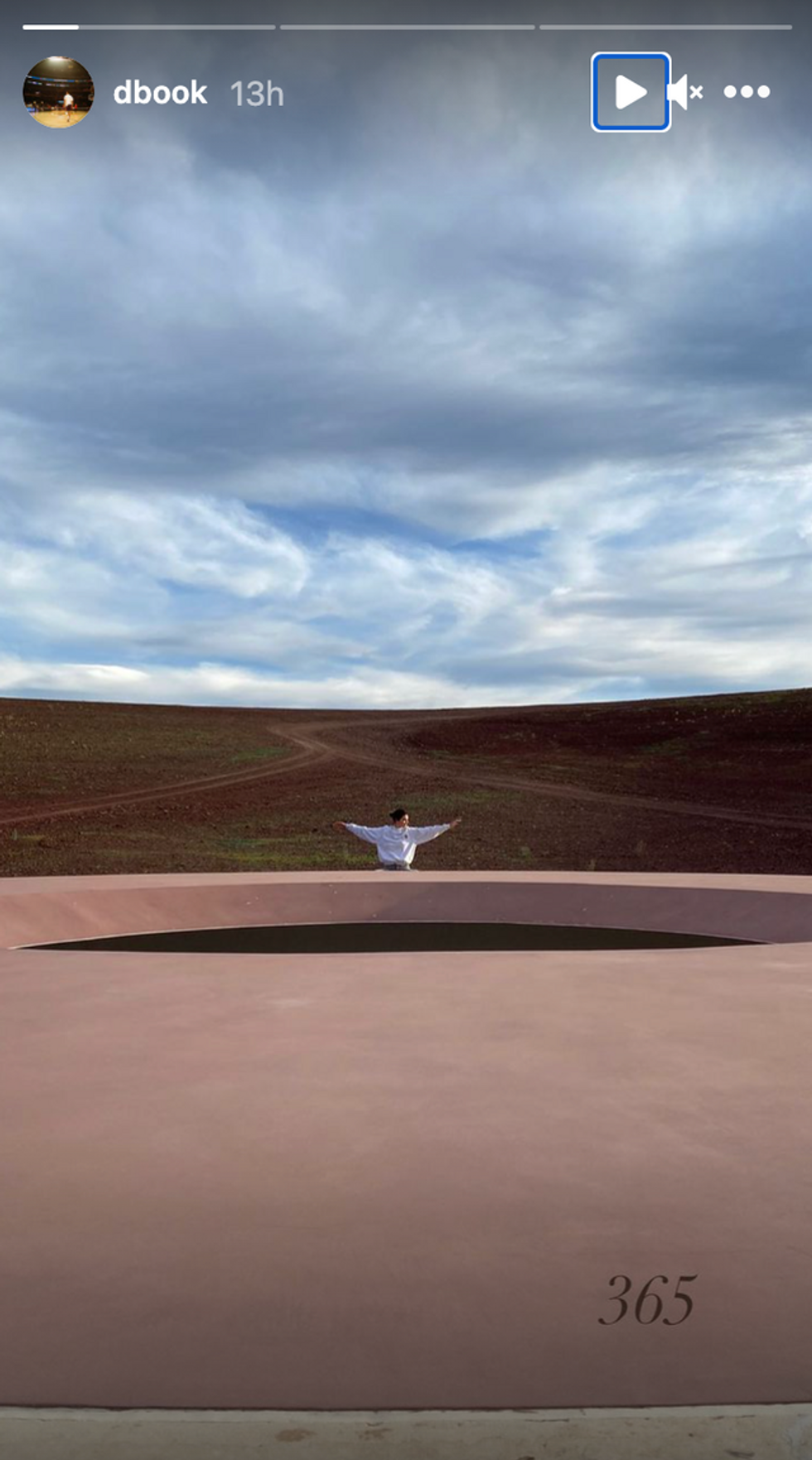 @DBook Instagram story
The couple celebrated their one year anniversary over the weekend. They both shared cute pictures on their Instagram accounts of each other to celebrate the day. Booker was cryptic with the messages on the pictures saying "365" and "52" to signify the one year mark.