Tommy Dorfman and her husband Peter Zurkuhlen have decided to file for divorce, after five years of marriage.
---
According to court records obtained by PEOPLE, Zurkuhlen, 33, filed for divorce from Dorfman, 29, in a Los Angeles court on Tuesday.
The pair were married for five years. According to TMZ, the couple met through a mutual friend in 2005 and got engaged ten years later in 2015. The two married in Portland, Maine, in 2016.
Dorfman is known for her role as Ryan Shaver in the hit Netflix series 13 Reasons Why. She officially came out as transgender in a Time magazine profile last July.
In Dorfman's interview with Time, she explained how her transition has been difficult on their relationship:
"I was in a nine-year relationship in which I was thought of as a more male-bodied person, with a gay man. I love him so much, but we've been learning that as a trans woman, what I'm interested in is not necessarily reflected in a gay man."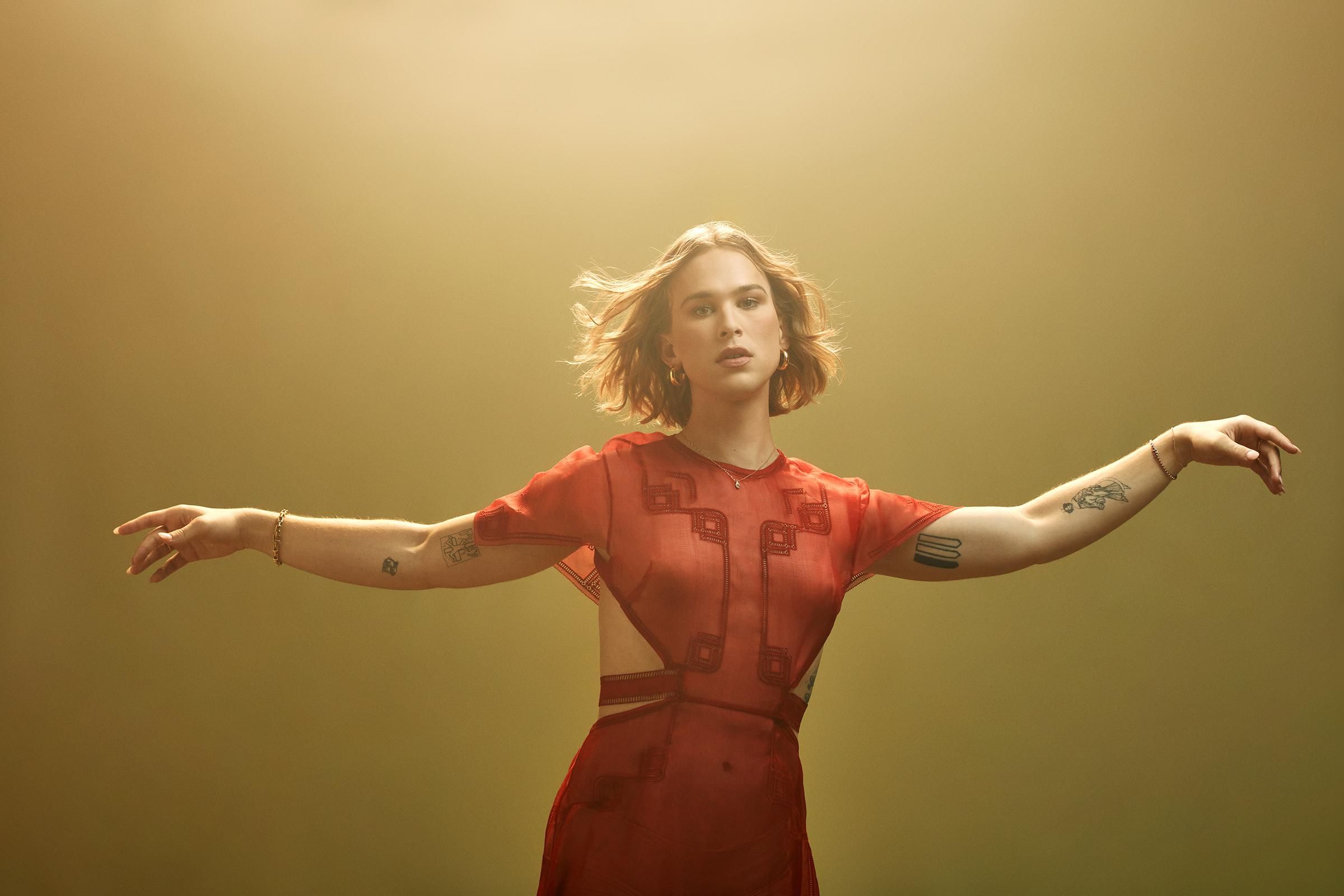 Tommy Dorfman Would Like to Clarifytime.com