One of Disney's most popular attractions, Splash Mountain, will see a re-imaging with the 2009 film Princess And The Frog.
---
Princess And The Frog
In 2009, Princess And The Frog debuted to critical and audience praise. Though a mega-hit, the film never made its way into the parks excluding parade floats and character meet and greets. That will soon change as Disney plans to re-theme Splash Mountain, a fan favorite attraction. In a blog post PR rep Michael Remirez writes:
"The approach to retheming or "plussing" attractions (as Walt Disney referred to it) begins with Imagineers asking the question, how can we build upon or elevate the experience and tell a fresh, relevant story? It's a continuous process that Imagineers are deeply passionate about. And with this longstanding history of updating attractions and adding new magic, the retheming of Splash Mountain is of particular importance today. The new concept is inclusive – one that all of our guests can connect with and be inspired by, and it speaks to the diversity of the millions of people who visit our parks each year."
Song Of The South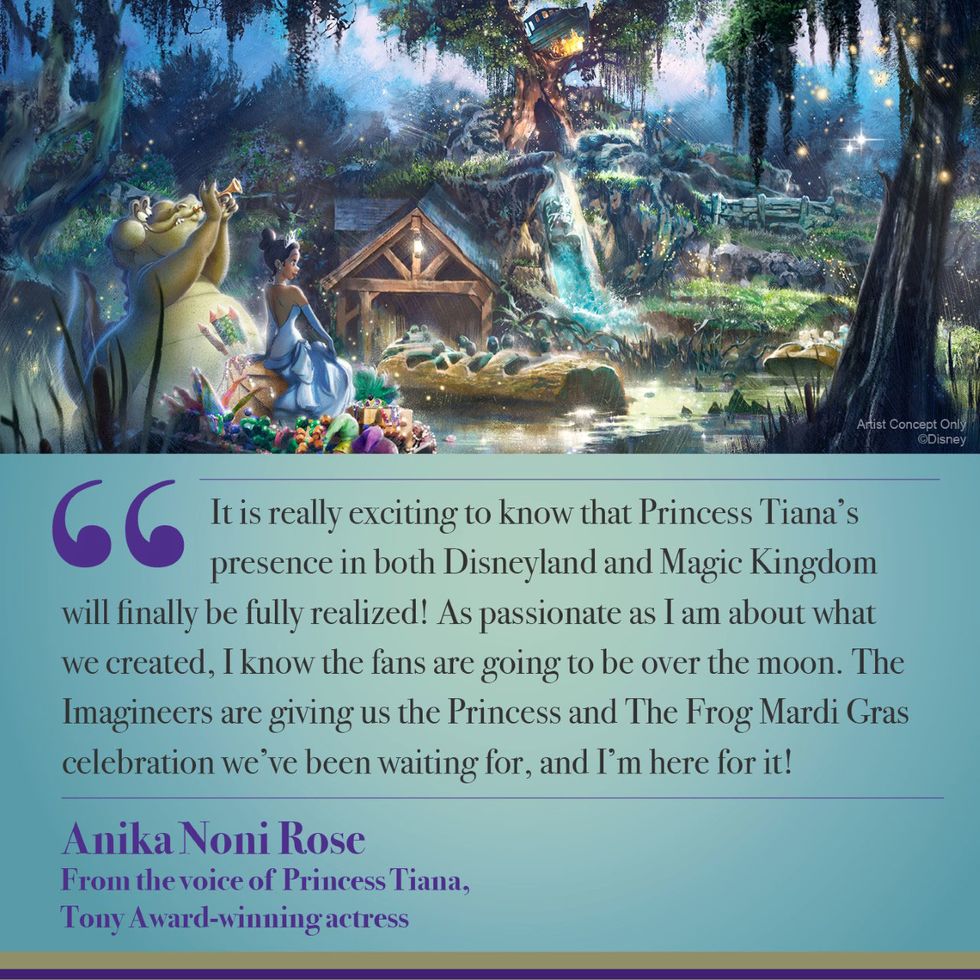 The news comes after many criticized the ride for taking elements from the 1946 movie Song Of The South. The film has been buried by Disney due to its racist themes. Splash Mountain, while not a direct adaptation of the movie, uses the song "Zip-a-Dee-Doo-Dah" and characters from the film. Despite the recent social media outrage, Disney claims the re-imagining has been in the works since last year.
There's no official time set for when New Orleans will hit Frontierland Land.