Here's your viewing guide for June 10th and 11th!
---
Where Do We Go From Here? (Part 2) on OWN and all Discovery Networks
Wednesday is the 2nd and final episode of Oprah Winfrey's special discussion on racial injustice in America. The conversation will air on all of the Discovery Networks at 9/8c.
Lenox Hill on Netflix
This new docu-series follows four real doctors from Lenox Hill Hospital in New York. Get out your pots and pans and cheer for these frontline workers, starting Wednesday on Netflix.
Bulletproof on the CW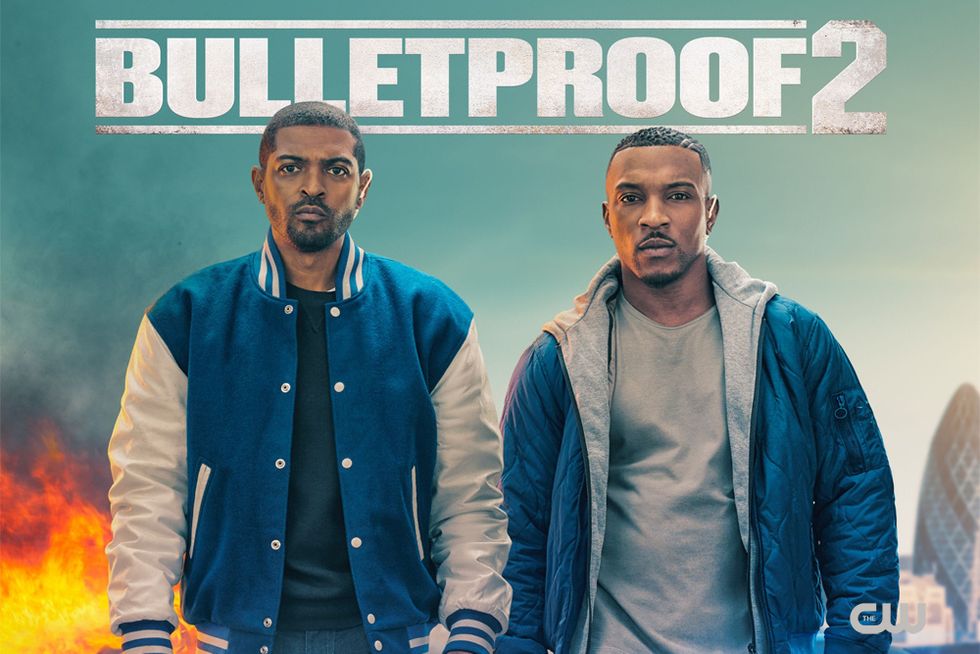 The CW
Check out Season 2 of the action thriller, starting June 10th on the CW.
Double Shot At Love on MTV
It's Pauly D, it's Vinny, it's Vegas (before the shutdown) and the guys are living with their ex's. What could go wrong? Season 2 starts June 11th on MTV.
Design At Your Door on HGTV
We've all be stuck at home for months. We're sick of looking at our walls. Now some of our favorite HGTV stars are here to help. Design at Your Door is a new series, starting June 11th. It sends HGTV experts, into viewers' homes (virtually) for design and renovation tips.
Don't on ABC
What happens when Ryan Reynolds and Adam Scott team up on a new game show for ABC? Don't ask us! Just watch...Don't starting June 11th.
The Bold Type on Freeform
Our favorite trio of big city besties are back! The Bold Type returns for its midseason premiere on June 11th. And be sure to check out our brand new interview with series co-star, Stephen Conrad Moore, Thursday on Advocate Channel.
Ghost Adventures Quarantine on Travel Channel
We think the name pretty much says it all. The series premieres June 11th on Travel Channel.
Alone on History
Alone returns for season 7 starting June 11th on History.
Picture Show: A John Prine Tribute Show on YouTube and Facebook
He was one of the greatest songwriters in the history of music, and he left us too soon. Now, stars like Kacey Musgraves, Bonnie Raitt and Bill Murray are paying tribute. Watch it on John Prine's YouTube and Facebook pages on June 11th at 7:30pm ET/6:30pm CT/4:30pm PT