Movie fans should be excited to learn that production is finally starting up again!
---
New Zealand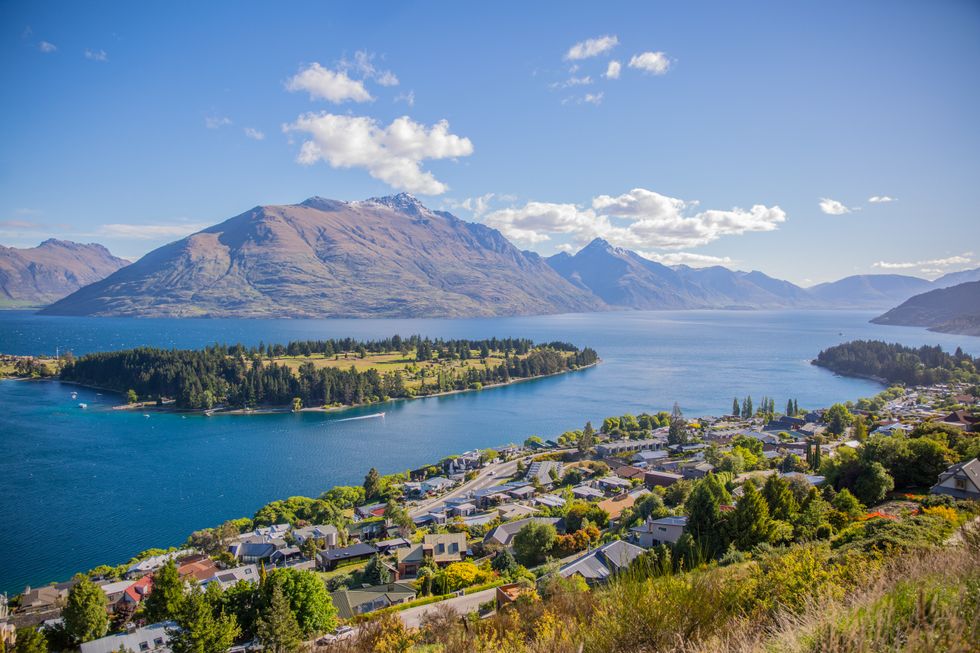 New Zealand
Since declaring their country "coronavirus free", New Zealand will finally allow production/filming to begin again on several big movies. According to New Zealand website Stuff, 206 employees have been given the go ahead to resume filming.
These movies include: Lord of the Rings, Power Rangers, Cowboy Bebop, Sweet Tooth, and Greatest Beer Run Ever.
In a statement, New Zealand's Economic Development Minister, Phil Twyford stated:
"Our success at managing COVID-19 gives our country an opportunity to become one of the few countries still able to safely produce screen content"
The news comes after nearly every movie and TV production was put on hold due to the COVID-19 Virus. The pause has caused several massive delays in new films. This has also caused a massive financial loss for theaters, producers, actors, etc. This is the first step in the movie business returning to fully operational. New Zealand's Economic Development Minister, Phil Twyford also told executives:
"And the inquiries and interest we are getting from international production houses tells me that the international film community sees New Zealand as something of a global safe haven."