Although North West isn't officially nine until June 15, the celebrations are already underway!
---
In a post shared to Kim and North's TikTok, fans were given a sneak peek at the birthday festivities. The theme of the party was based on popular Japanese character Kuromi. In the video, Kim and North are all smiles as they stand in front of a life-size rabbit, and toss stuffed versions of the character to each other.
The TikTok took viewers on a tour of elaborate decorations, revealing what appeared to be a bedroom completely decked out in Kuromi merchandise. Suitcases holding figurines of the character and t-shirts were also revealed, accompanied with joyful giggles of North and friends in the background.
With all the exciting activities planned, it's no wonder North was all smiles. Aside from celebrating her birthday, per E! News, she was "involved with making the day perfect."
With North at the helm, we're sure the day was nothing short of perfection!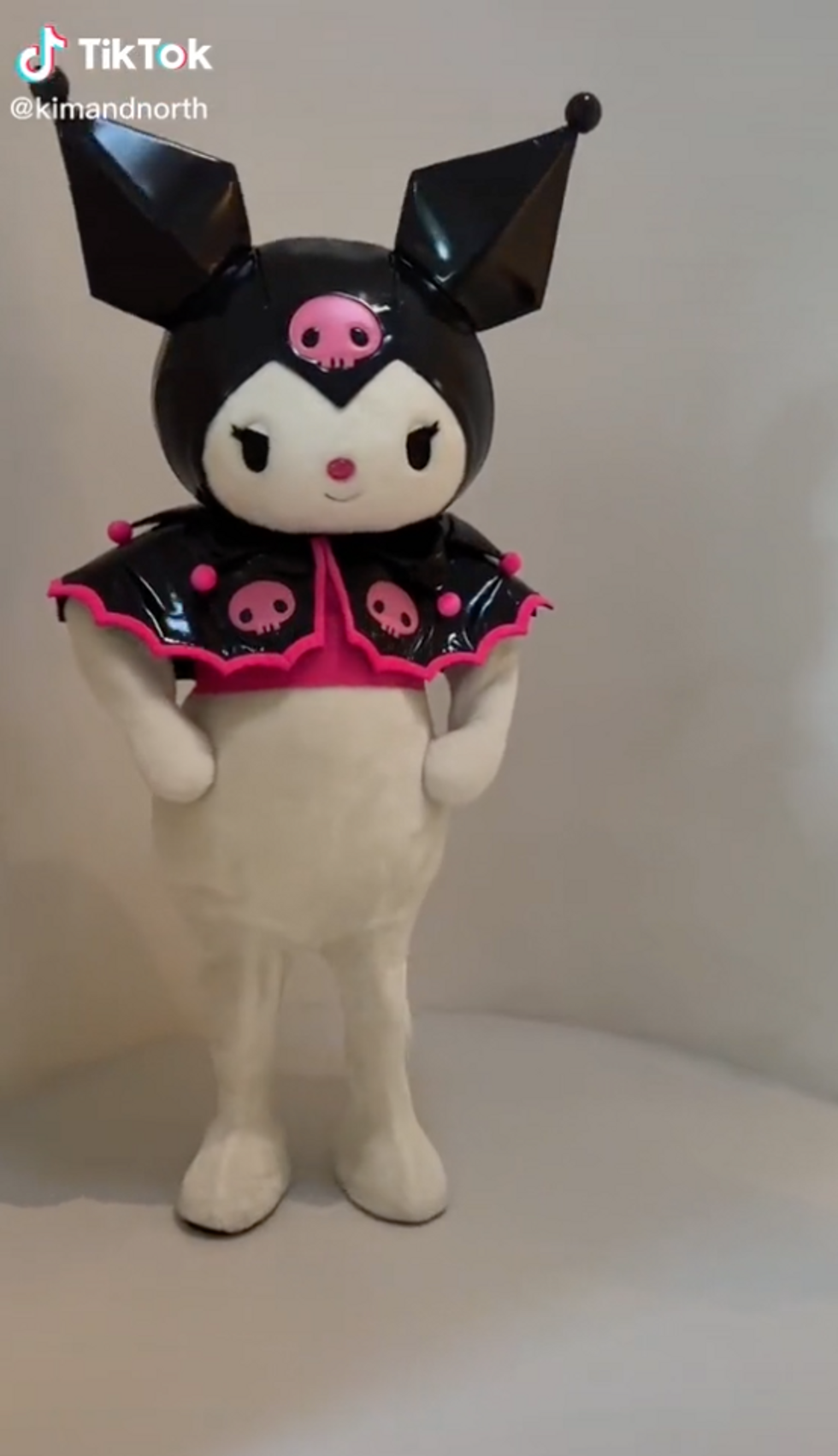 TikTok @kimandnorth