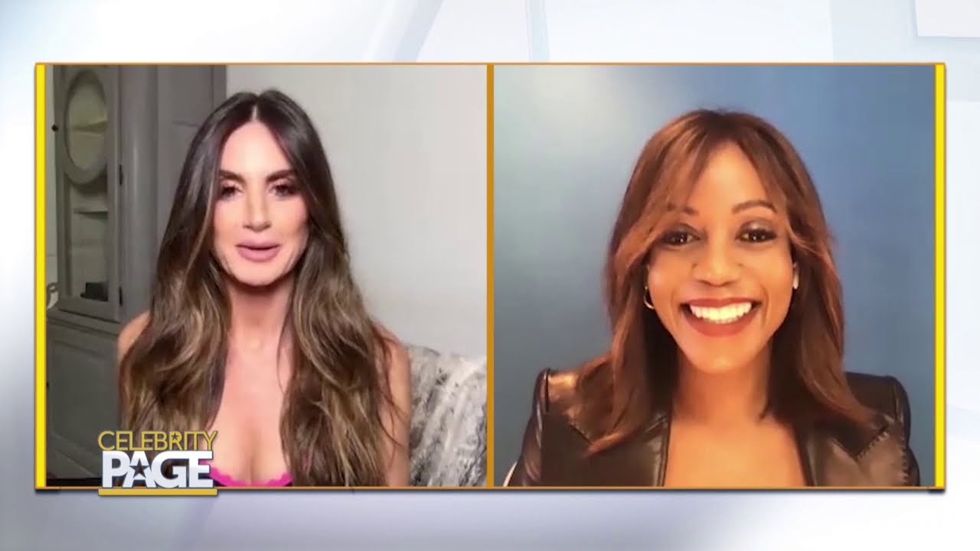 Tanya Acker has some advice for young girls and women taking on life's challenges when the playing field may not always be level:
"You've got to be true to yourself, figure out your passion, what inspires you, what's the impact that you want to make and once you get there, success is always the best revenge."
---
As one-third of the panel of judges that administers due process on the popular TV reality program, "Hot Bench," Tanya Acker brings an experienced and dynamic passion to the table. A native of Los Angeles, she earned her B.A. at Howard University and entered Yale Law School. Judge Acker was heavily engaged as a student, working as a teaching assistant and serving in the Civil Rights Division in the U.S Department of Justice. After graduating and completing a prominent clerkship, Judge Acker was awarded a prestigious Bristow Fellowship which saw her involved in several high-profile cases. Entering into private practice, she took on everything from pro bono work to national political campaigns. The trajectory of her career and her experience as a litigator eventually lead her to television where she became highly sought after as a commentator on shows ranging from "Entertainment Tonight" to "CNN Reports."
In addition to her work on "Hot Bench," Judge Acker hosts a podcast, "The Tanya Acker Show" and has just published a new book, "Make Your Case: Finding Your Win in Civil Court." The book is a roadmap of what is involved in moving on with a civil court action.
"I wrote this book because I wanted people to have just a deeper sense of the kinds of things that can happen in court... they sometimes have a more romantic idea about what will happen in court."

Judge Acker is also involved in many philanthropic endeavors and is an advocate for racial and gender equality. You can read more about her career and accomplishments in her "Hot Bench" bio here:
Hot Bench - Meet the Judges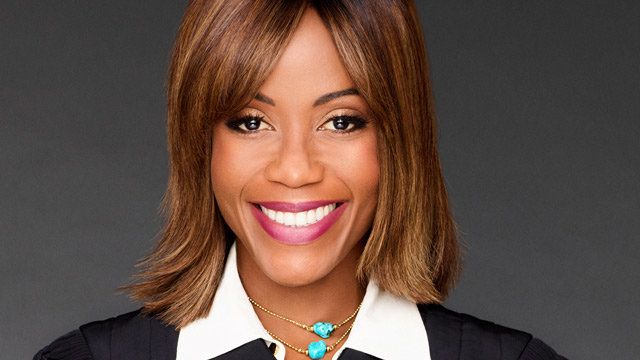 Hot Bench - Meet the Judgeswww.hotbench.tv
A nationally syndicated tv show, a podcast, a new book, ongoing philanthropy and advocacy - a full plate to say the very least! We appreciatively feature Judge Tanya Acker as our #SeeHER Spotlight Celebrity.