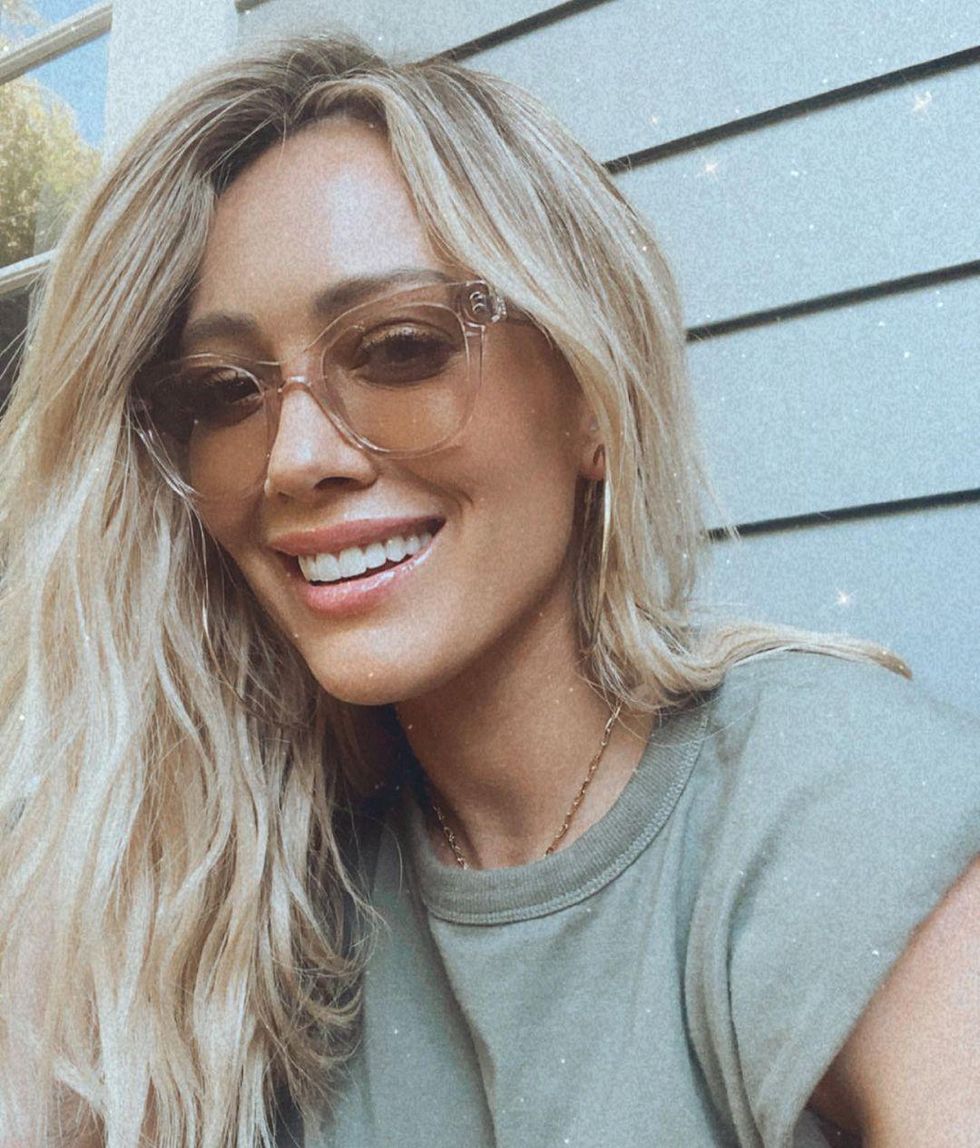 The Lizzie McGuire reboot has officially been cancelled.
---
Hilary Duff shared the sad news on Instagram Wednesday, writing:
"I know the efforts and conversations have been everywhere trying to make a reboot work, but sadly & despite everyone's best efforts, it isn't going to happen."
The star continued on, saying:
"I'm very sad, but I promise everyone tried their best and the stars just didn't align."
Duff finished the post with a little Lizzie McGuire movie reference to keep our spirits high. She said:
"Hey now, this is what 2020s made of."
The news initially broke that the Disney show would be rebooted on Disney Plus in August 2019. Production started in November 2019, but came to a halt in January as Duff went on her honeymoon. Showrunner Terri Minsky was fired days before Duff returned.
Duff and Minsky initially intended for the show to be an "adult version" of the original Lizzie McGuire series. But after shooting two episodes, Disney was unhappy with the series' direction and wanted the content to be more "family friendly." Duff publicly urged for the show to be removed from Disney Plus and added to Hulu, though ultimately, the show ended up getting canceled.
Original cast members Hallie Todd, Robert Carradine, Jake Thomas and Adam Lamberg were all set to star in the series.