Heidi Klum is known as a fashion model, America's Got Talent Judge, and...Halloween SUPERFAN!
---
Each year, the model turns out an iconic costume for her infamous Halloween parties. She's racked up quite the collection of looks from the past ten years and this year will be no different.
Klum has been celebrating Halloween virtually this year
Due to the impacts of COVID-19, Halloween celebrations will have to be held virtually and that hasn't stopped Klum so far. She's been posting videos full of spooky ideas to her instagram with the hashtag- HeidiHalloween2020. Though her typical party won't be able to proceed as usual, we're certain we'll still see a crazy stay-at-home costume from the supermodel.
In anticipation of her next look, check out Klum's Halloween costumes from the past decade!
Robot (2010)
Klum had notably been known for top notch costume ideas, but 2010 was the first year the model went all out. She swapped heels for some stilts and some purple latex for this robot costume.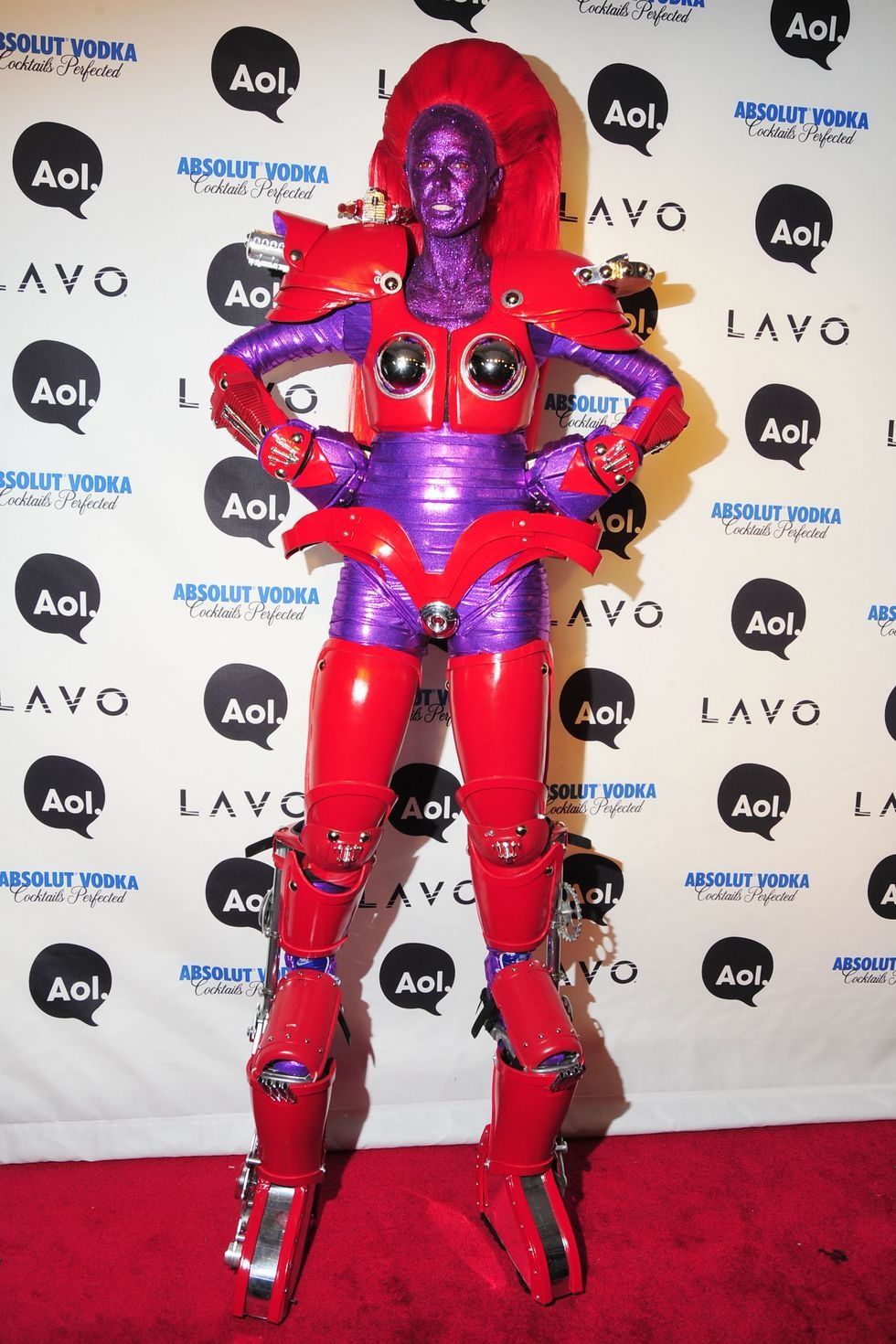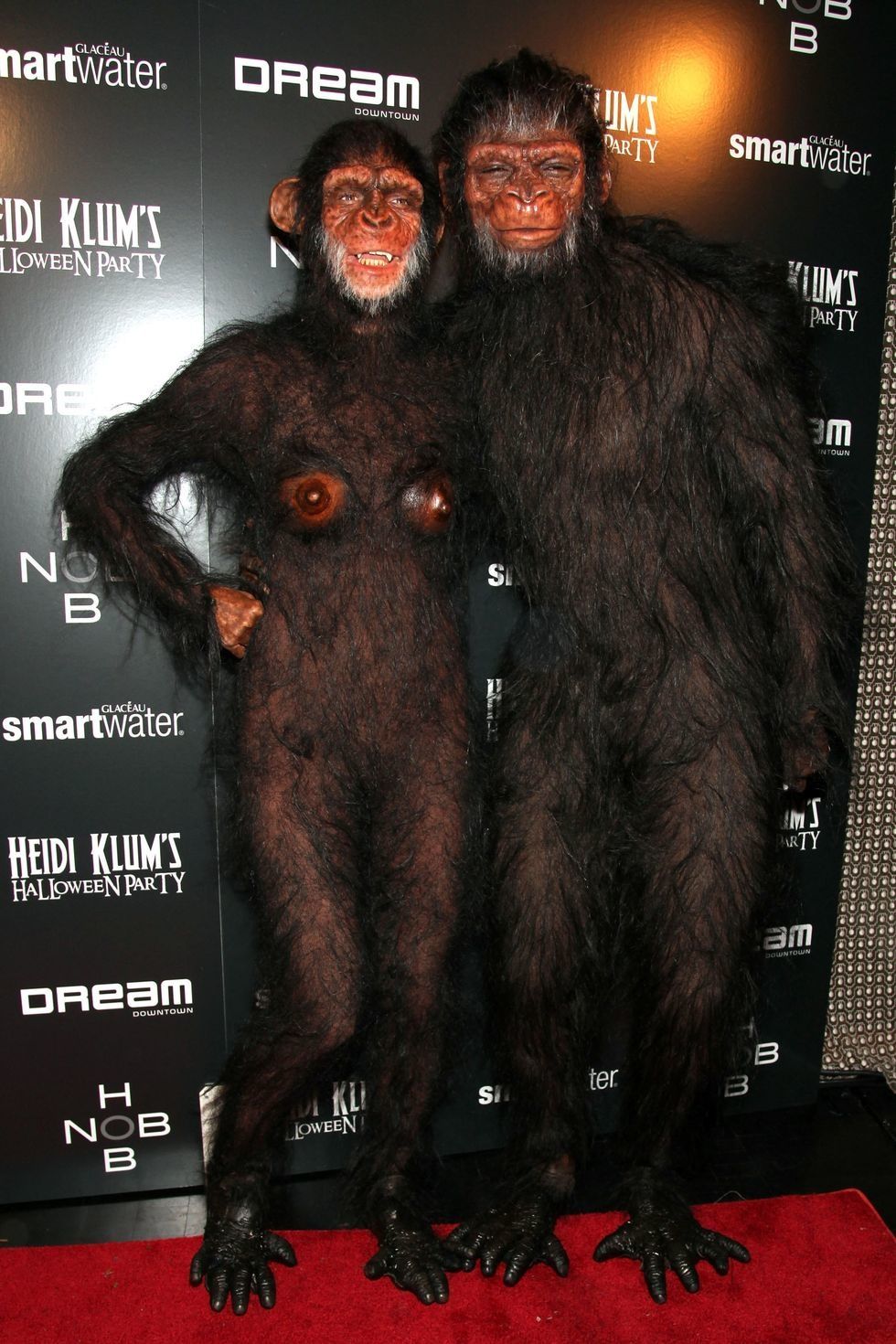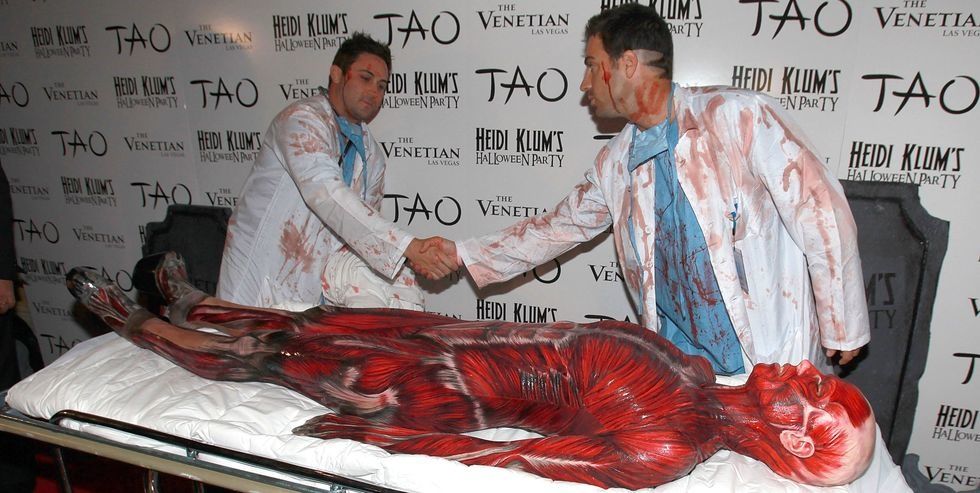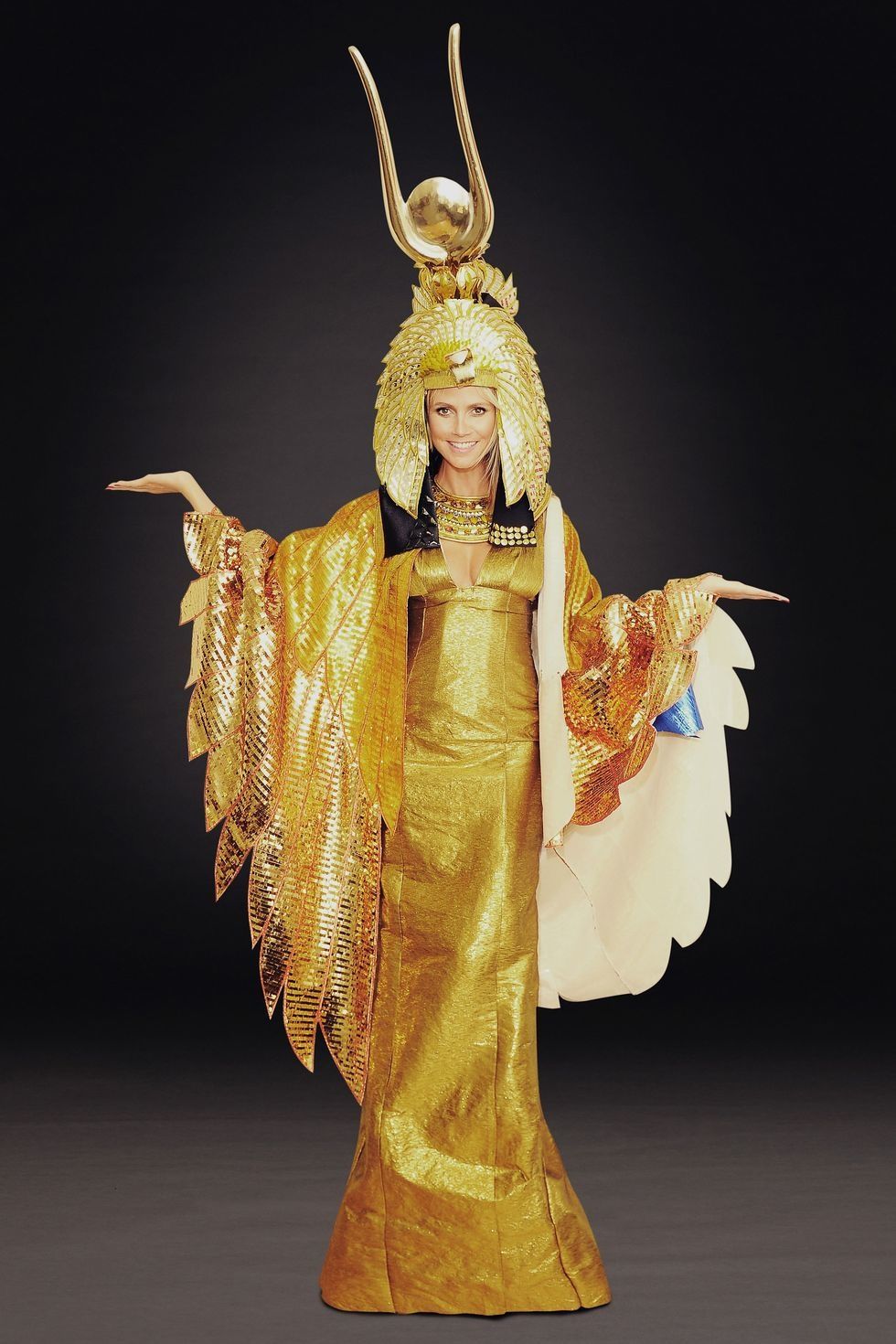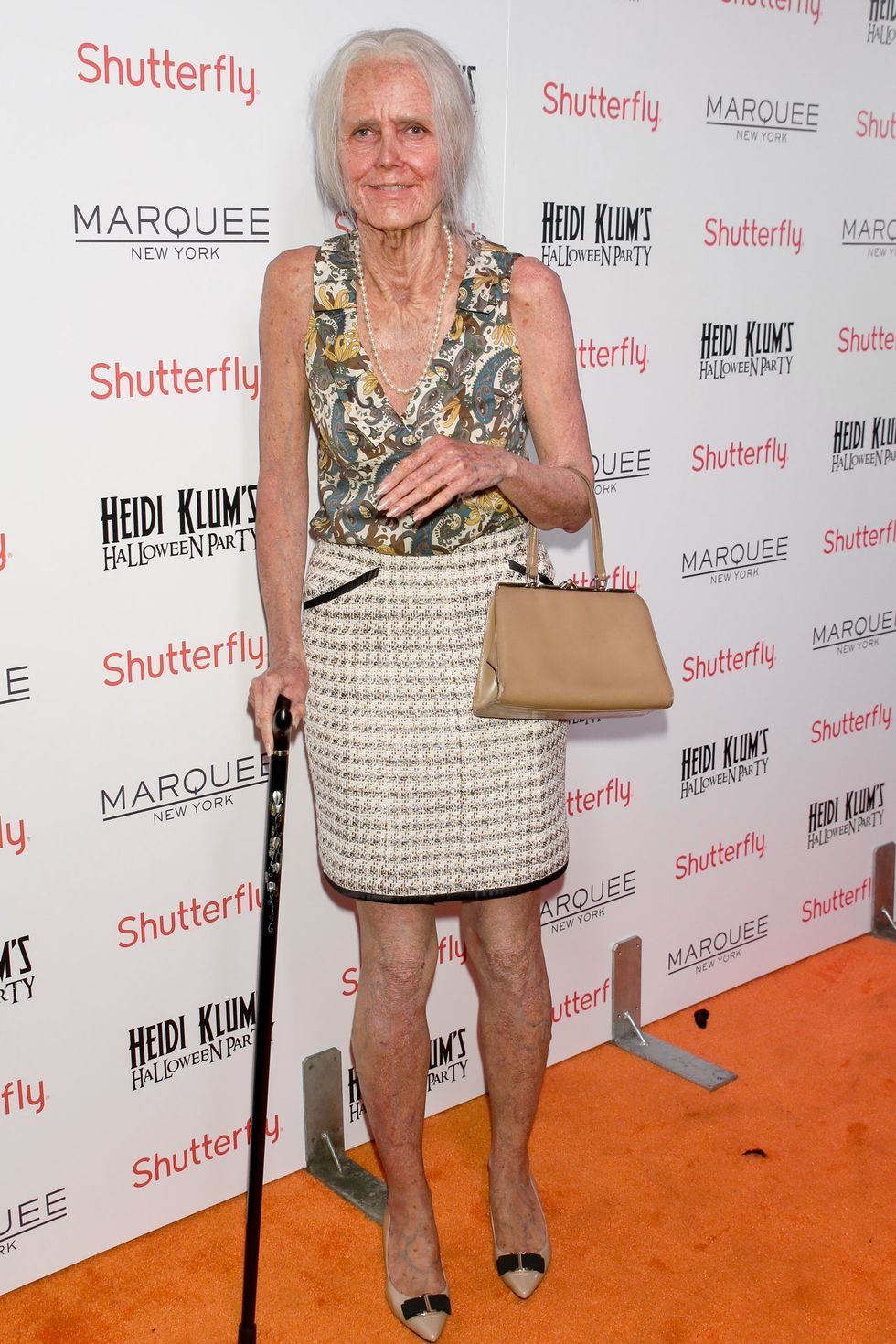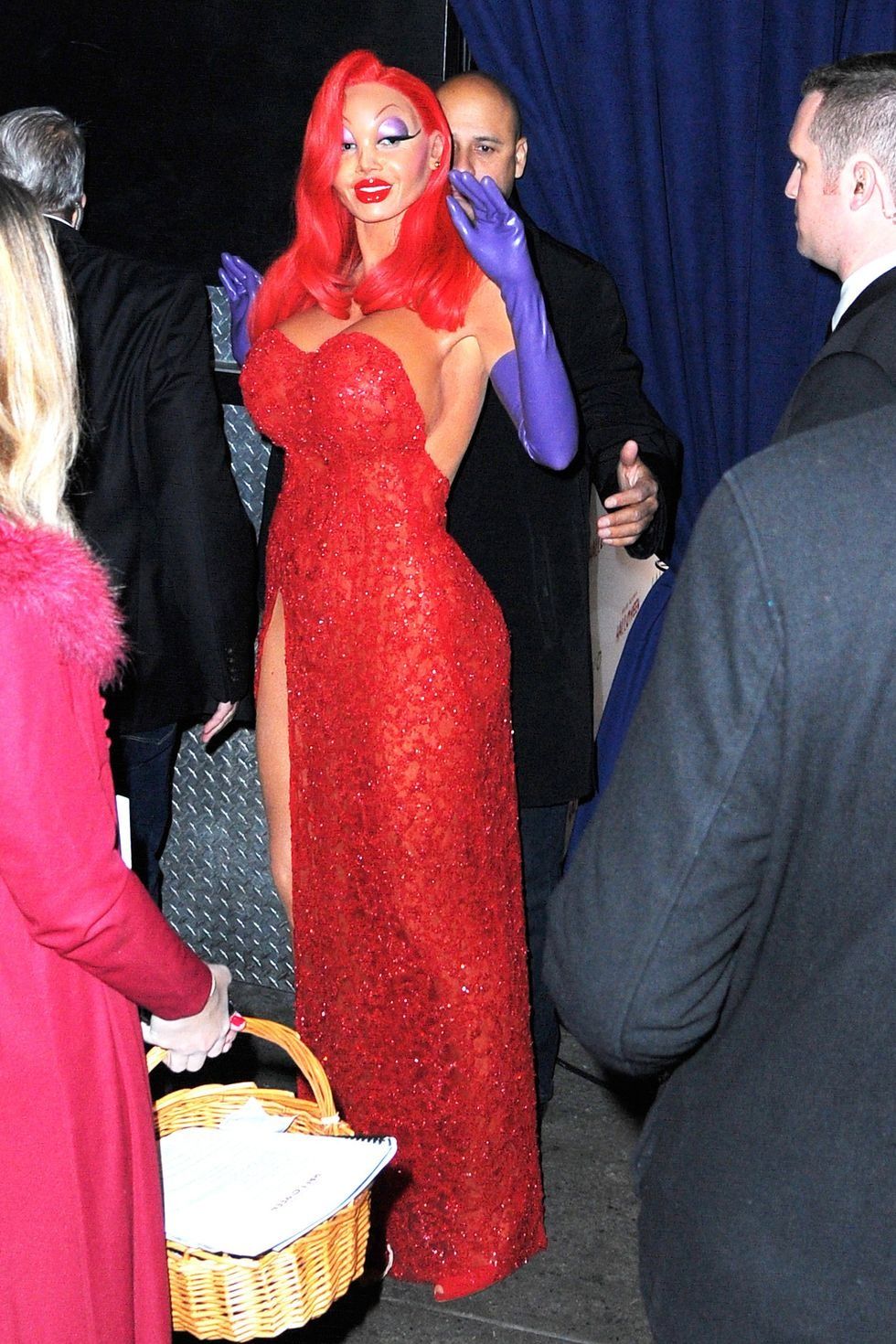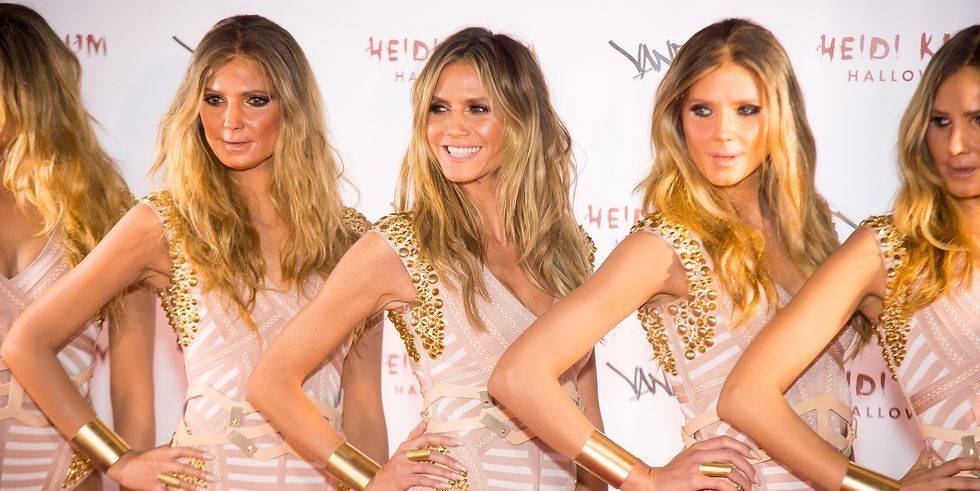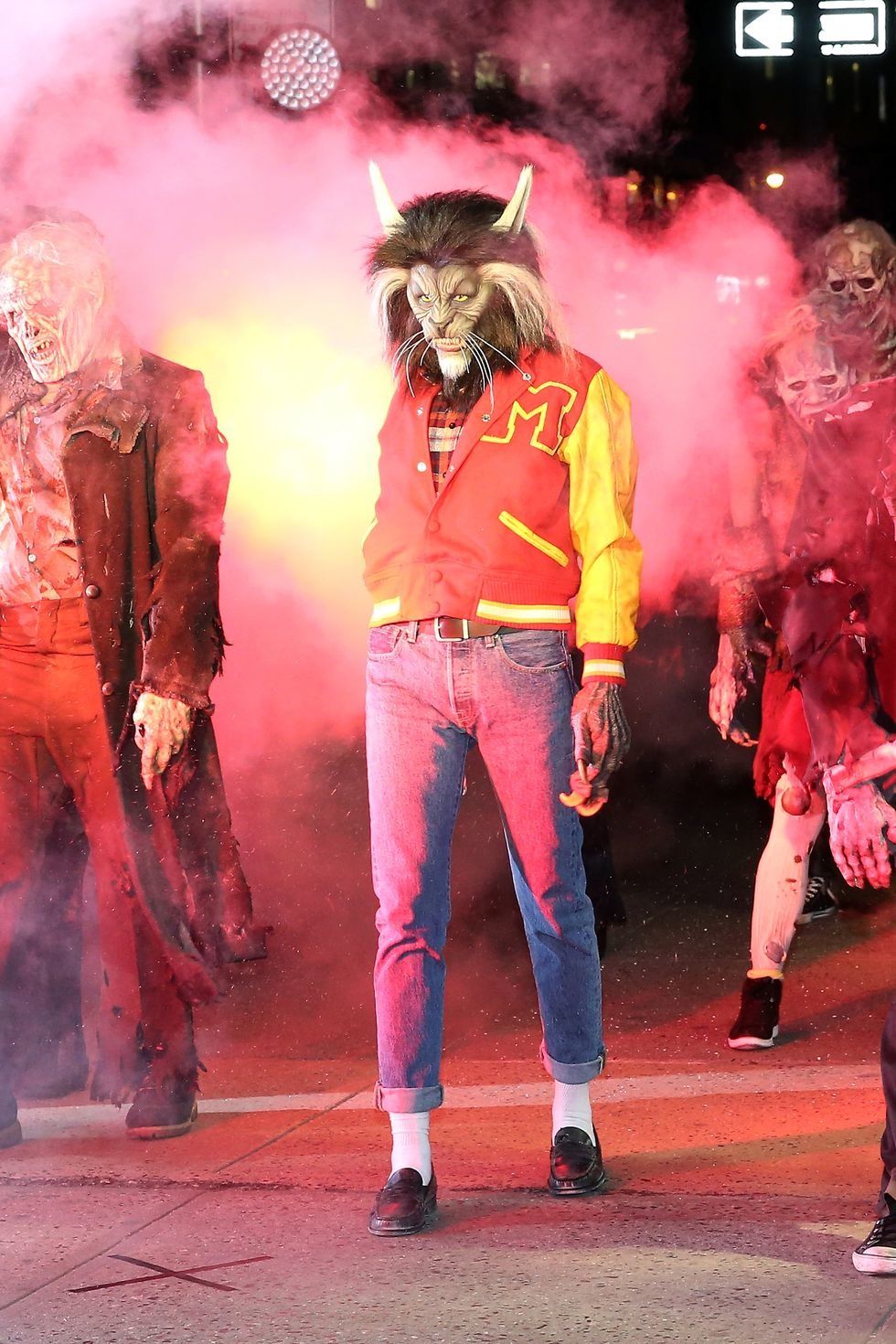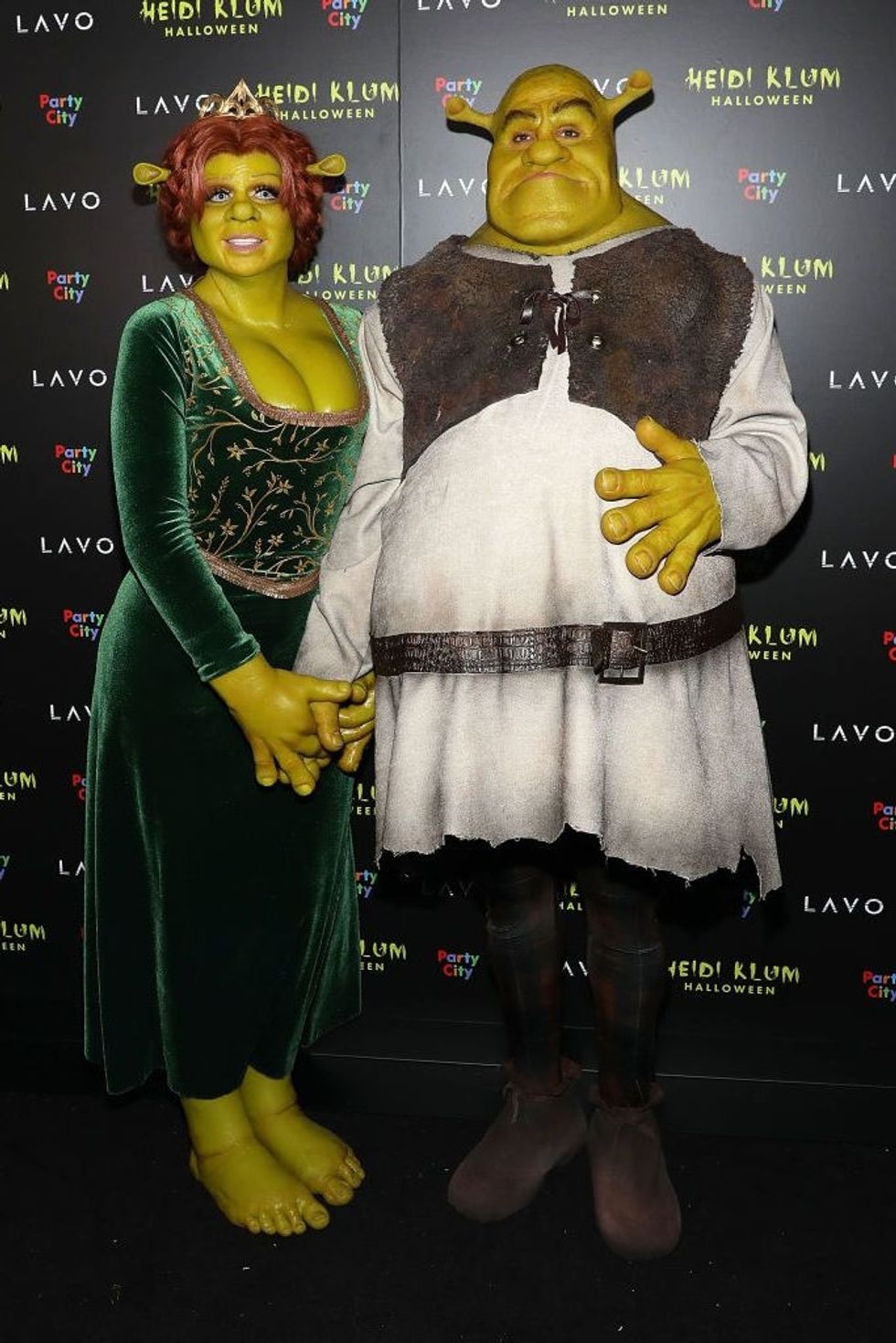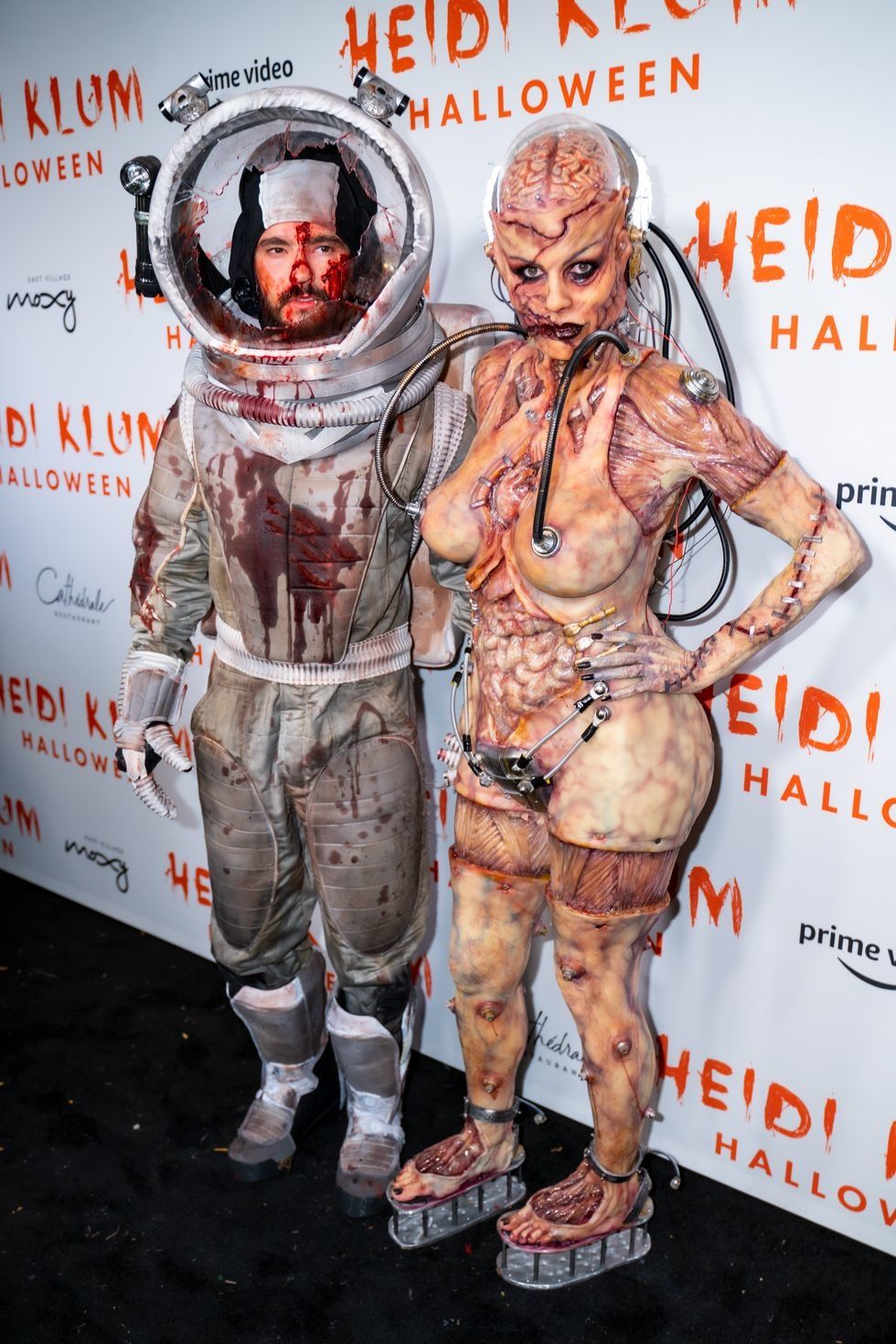 Watch the behind the scenes clip of Klum getting ready for last year's halloween
For her 2019 Halloween look, Klum spent 13 hours in the makeup chair.
We can't wait to see what she does this year!