For International Women's Day, we're turning the spotlight on ten women in entertainment who inspire us with their philanthropic efforts!
1. Jennifer Lopez
JLo partners with Children's Hospital of Los Angeles, Montefiore Inspired Medicine, and the United Nations Foundation to bring theLopez Family Foundation, an organization which aims to increase healthcare availability for women and children.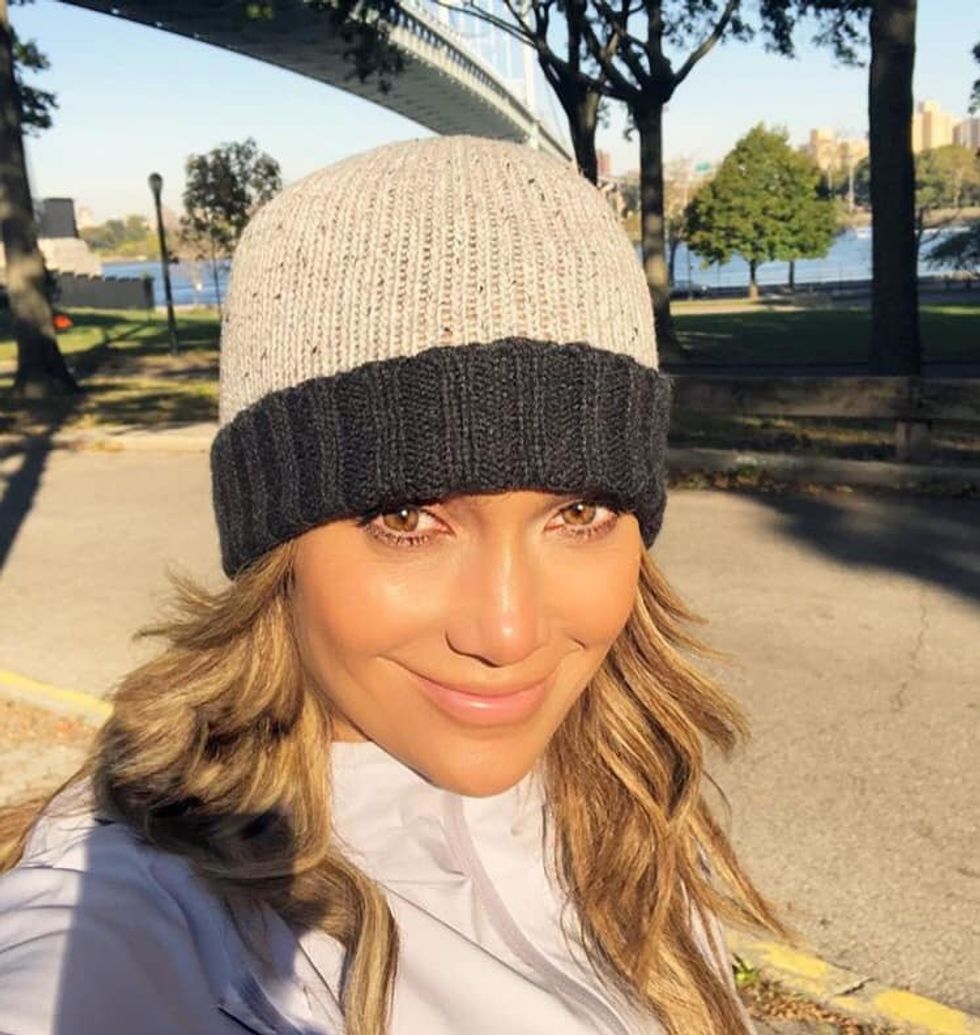 @jlo
With a mission to support and empower young people to create a kinder and braver world, Lady Gaga and her mother Cynthia Germanotta founded the Born This Way Foundation in 2011.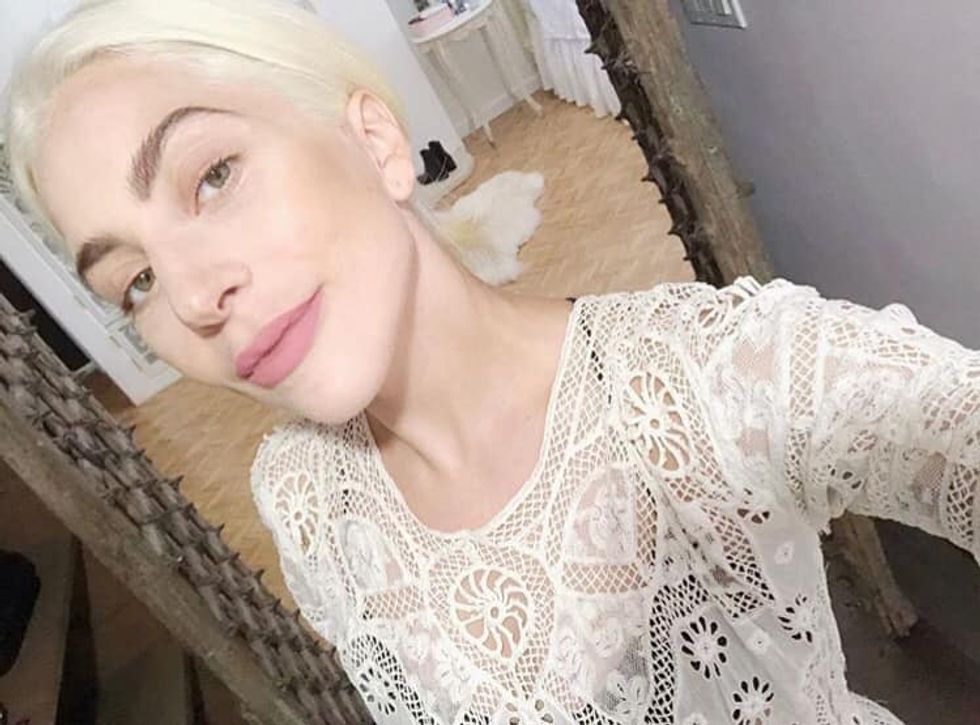 @ladygaga
3. Oprah Winfrey
Known as well for her philanthropy as her work in entertainment, Oprah Winfrey has done more than her part to give back through several of her own foundations, including The Angel Network, The Oprah Winfrey Foundation and The Oprah Winfrey Operating Foundation.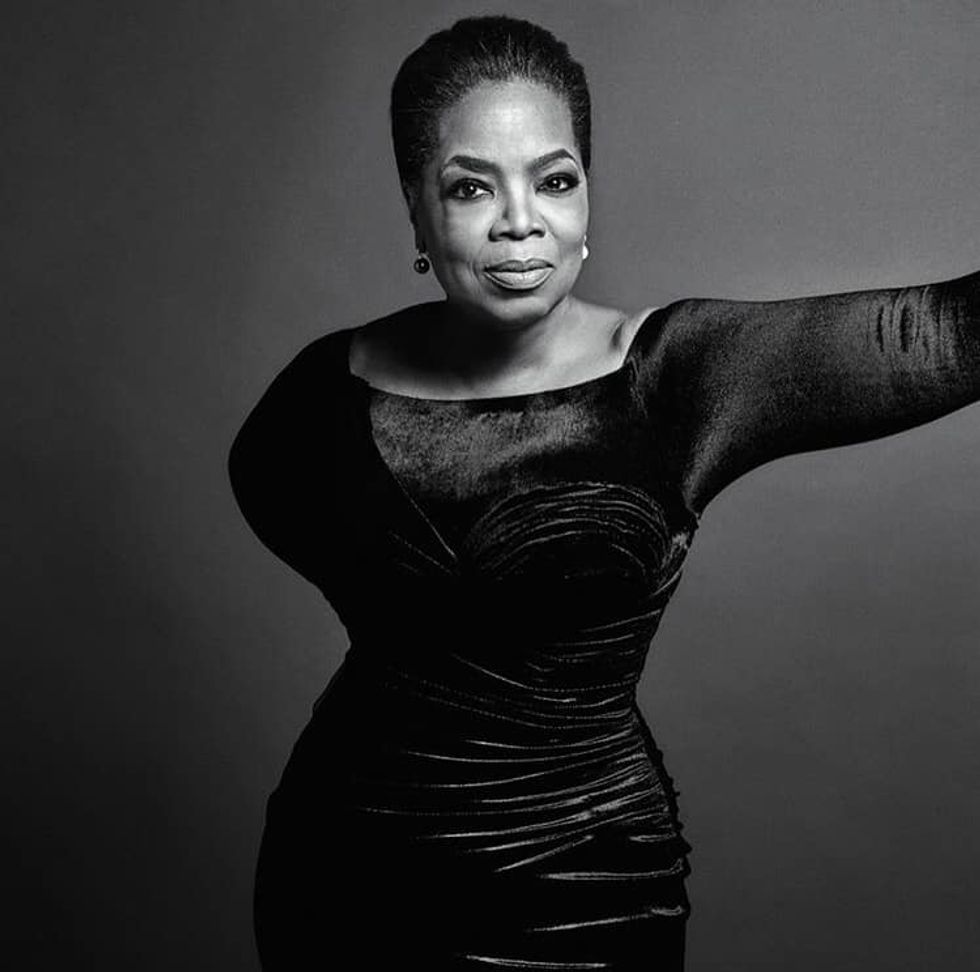 @oprah
4. Katherine Heigl
Heigl and her mother founded The Jason Debus Heigl Foundation, which works to end animal abuse, in her brother's name.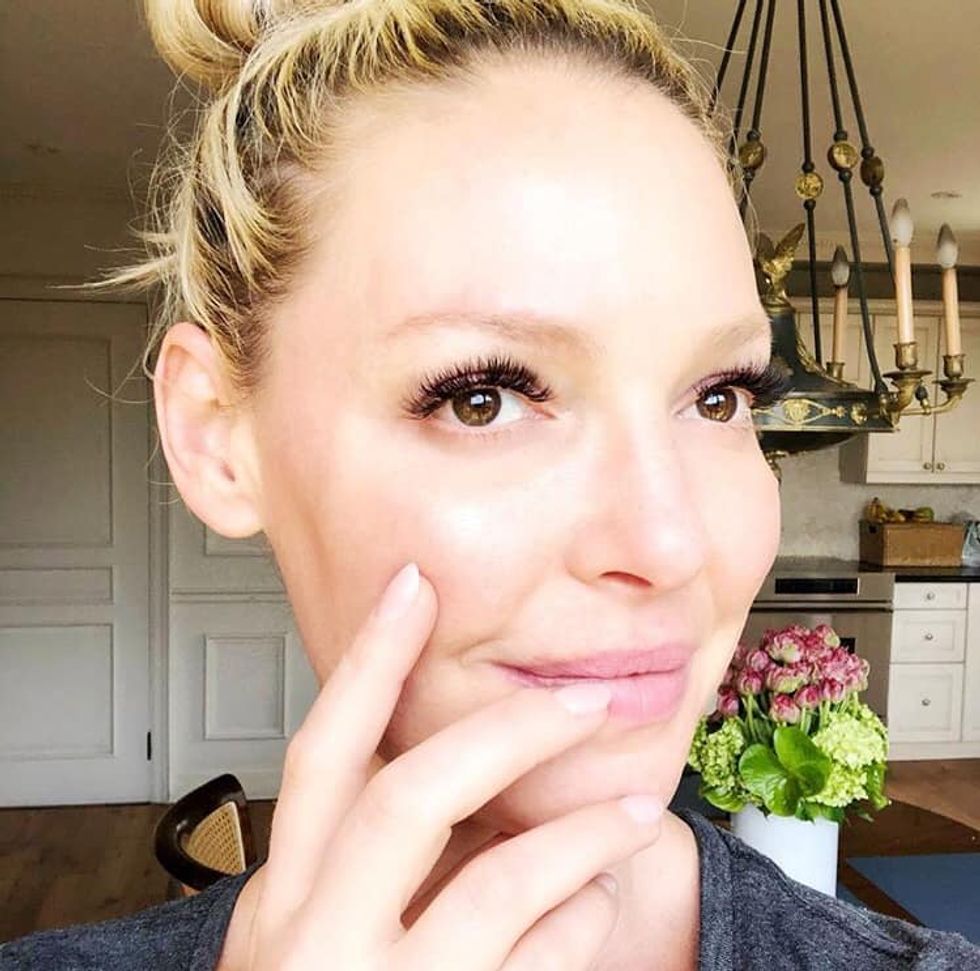 @katherineheigl
5. Bette Midler
In an effort to help keep New York City green, Bette Midler founded the New York Restoration Project in 1995.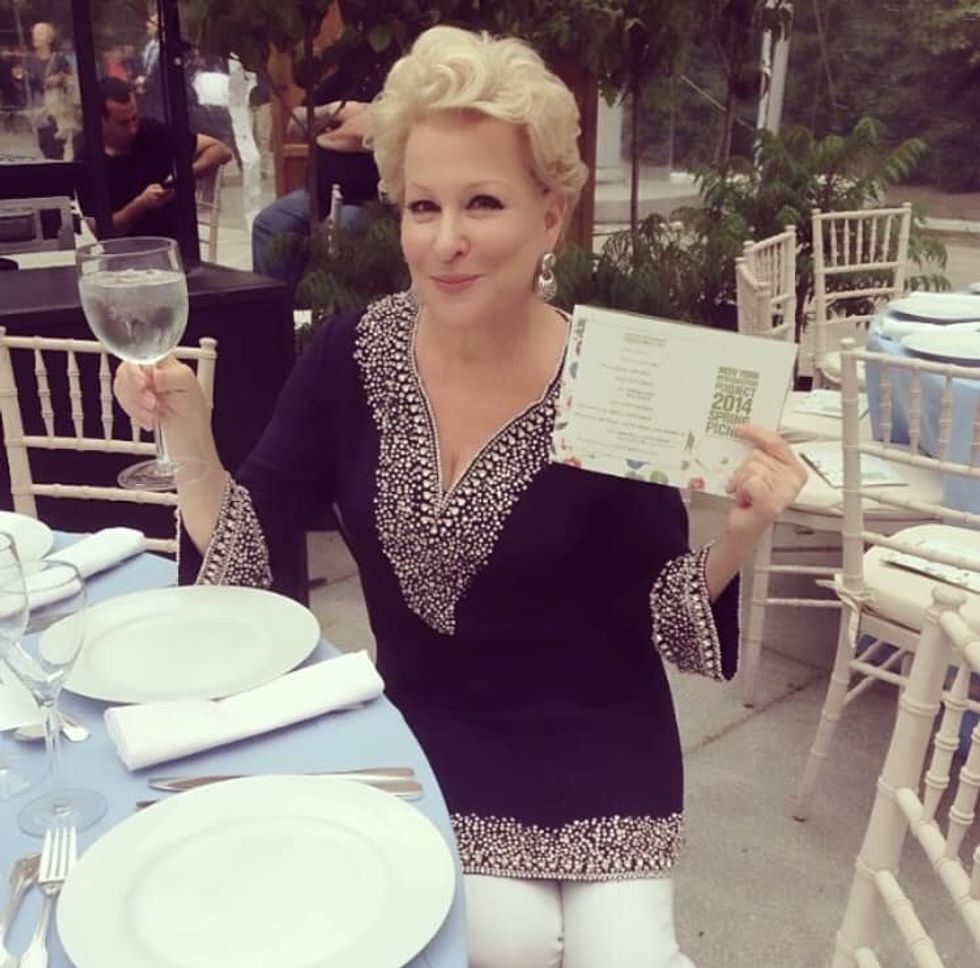 @bettemidler
6. Meryl Streep
Meryl Streep and her husband, Donald Gummer, established the Silver Mountain Foundation for the Arts to provide grants to Vassar College.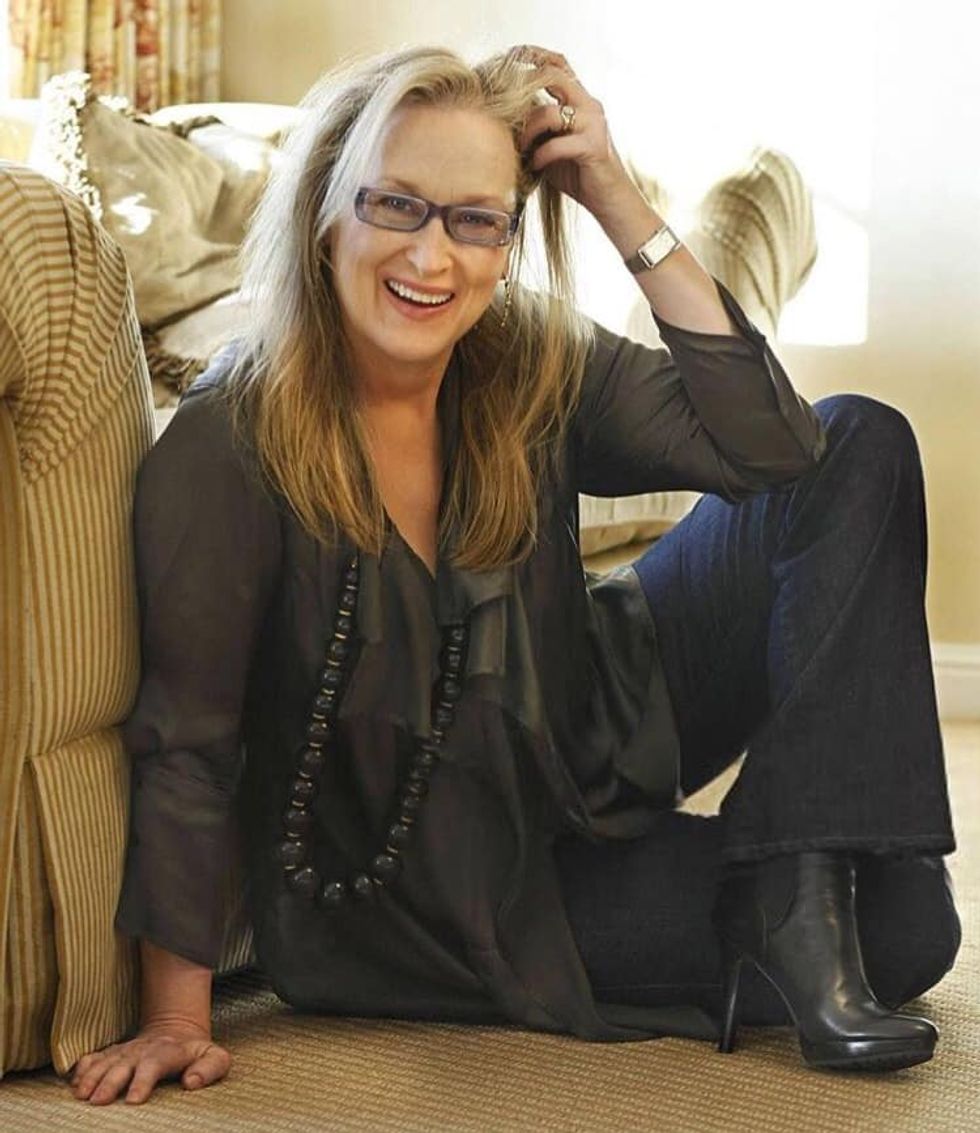 @merylstreep
7. Dolly Parton
In 1995, Dolly Parton founded Imagination Library to help distribute books to Tennessee students who are living in poverty. As of 2018, the organization has donated more than a million books, and Parton remains actively involved!
@dollyparton
8. Michelle Obama
Obama established the Let Girls Learn initiative in 2015 to help adolescent girls attain a quality education.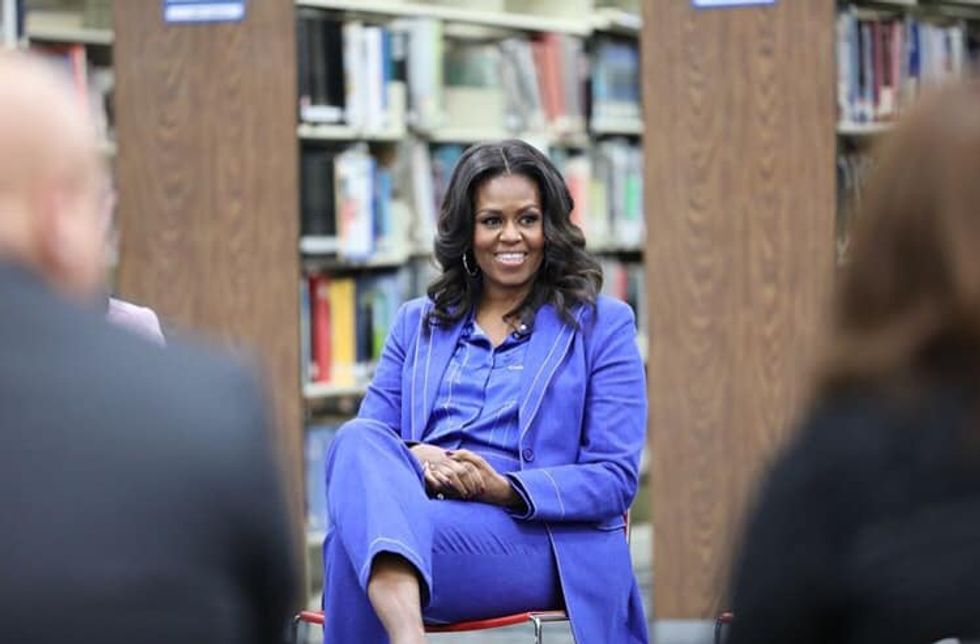 @michelleobama
9. Eva Longoria
In 2011, Eva Longoria created The Eva Longoria Foundation to support latinas and provide support and educational resources, so the community is able to reach its full potential.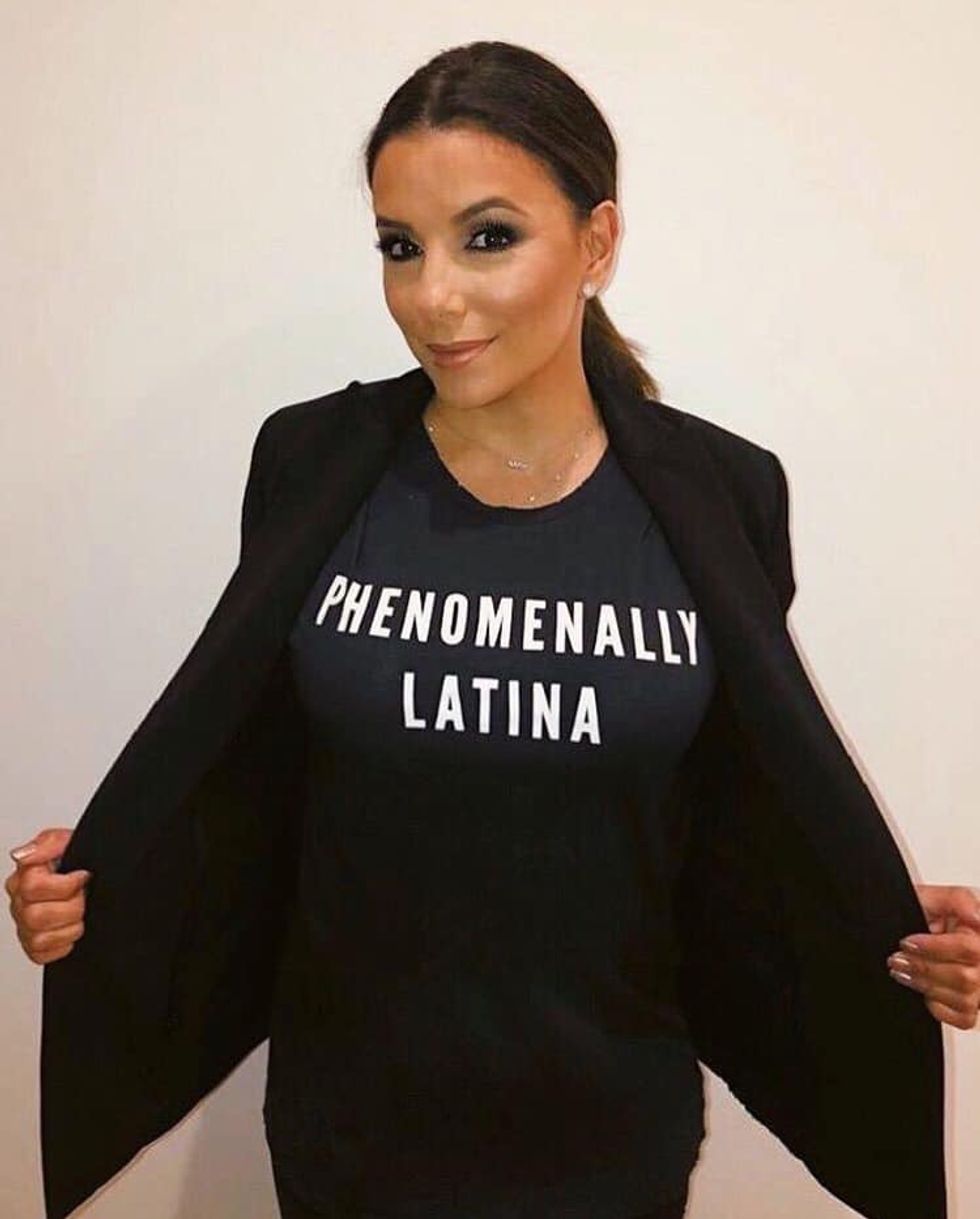 @evalongoria
10. Emma Watson
Emma Watson partnered with UN Women to found HeForShe, and organization which works to encourage men to take action and educate themselves about women's rights and equality.
@emmawatson
Who in entertainment most inspires YOU?