This miniseries When They See Us is about the Exonerated Five (formerly the Central Park Five) which consisted of five young men of color who were wrongfully convicted of the rape and assault of a white woman in 1989. Ava DuVernay is the director and creator of the Oscar nominated miniseries, and she took to Instagram Live to have a discussion with her followers about race in America.
---
What to look for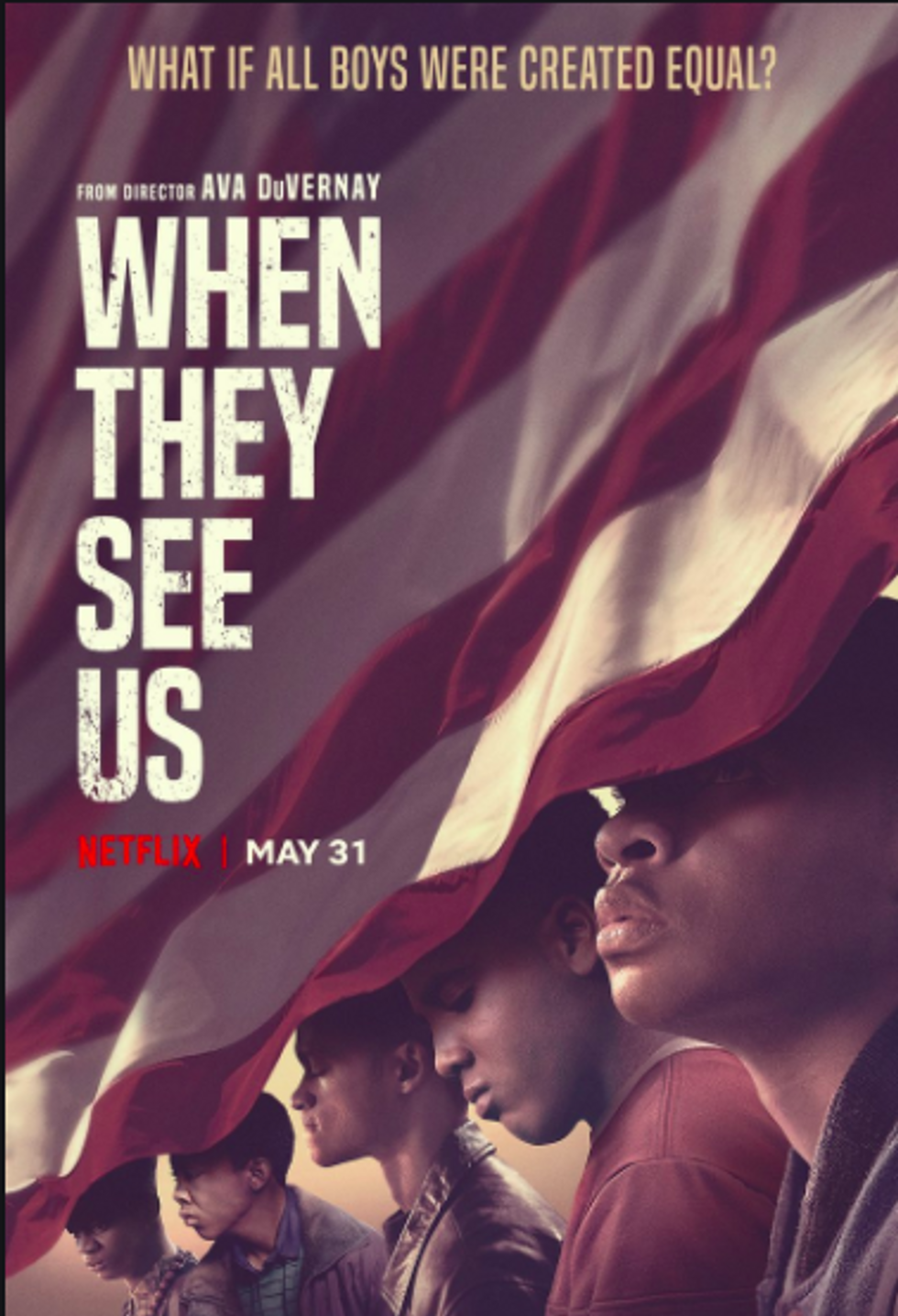 'When They See Us' Poster
Netflix
Antron McCray, Kevin Richardson, Yusef Salaam, Raymond Santana Jr. and Korey Wise are the five men in which the series centers on. Many viewers watching felt heartbroken about the unfairness of the situation. In response to recent events, DuVernay rewatched the groundbreaking series and had a discussion with the audience.
Array Now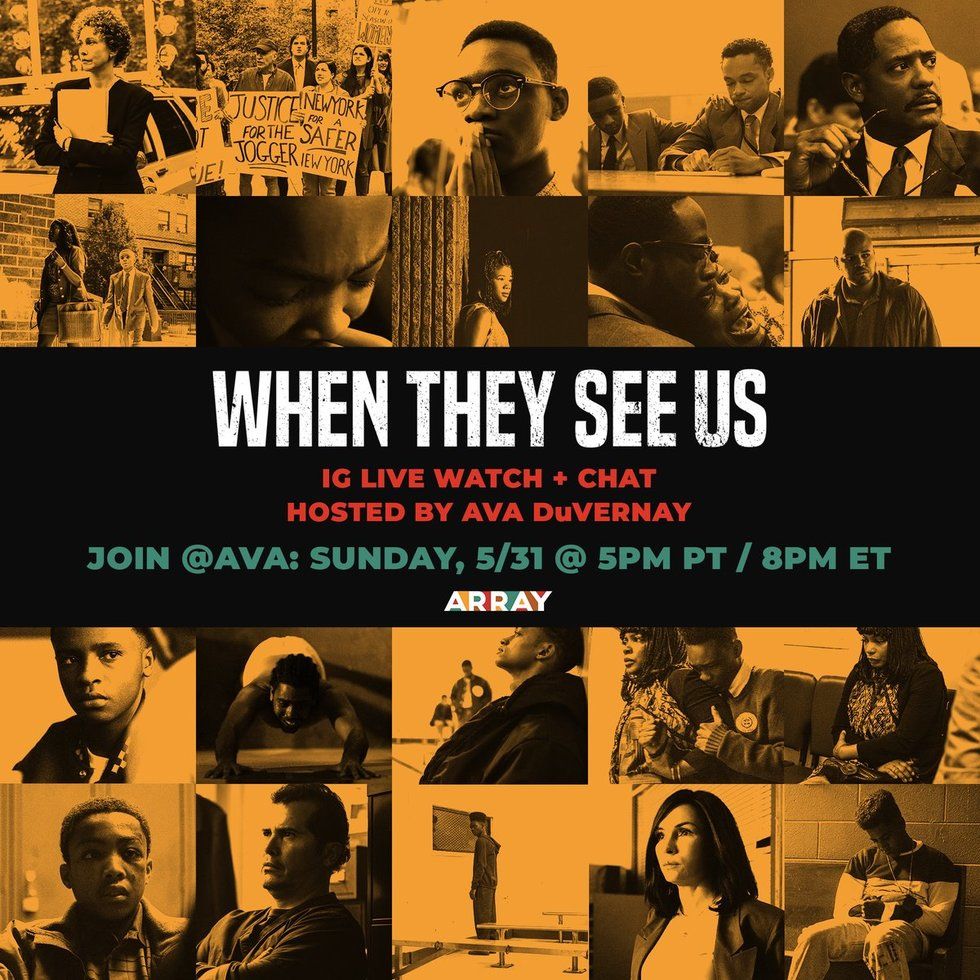 Twitter
Array Now is DuVernay's production company which launched Array 101, which is an educational resource to connect Hollywood and social justice to assist audiences in researching the historical context and emotional components of the story. With each episode there is a breakdown of themes, a study guide and data analysis.
After the miniseries aired, viewers left feeling overwhelmingly devastated. In light of recent events, DuVernay encourages people to sign petitions, attend protests and go further in any way to continue the fight against racial inequality.