Tomorrow, PopSugar is teaming up with The Girls Opportunity Alliance in an hour-long special that aims to spread awareness for adolescent girls' education around the world.
---
The special will include appearances from major celebrities and advocates like Michelle Obama, Kelly Clarkson, Julia Roberts, Meryl Streep, Natalie Portman, Kristen Bell, Andra Day and so many more.
The program comes at the perfect time amid Women's History Month, as highlighted by former first lady and guest on the show, Michelle Obama.
"Women's History Month is the perfect time to pay it forward to the next generation of girls and to ensure they receive the support that they so deeply deserve—especially after this challenging year with the pandemic," she implored. "That's why I'm excited that we'll be able to come together with POPSUGAR to share the stories of the Girls Opportunity Alliance and to drive action during this pivotal moment for girls' education around the world."
'Girl Talk' Special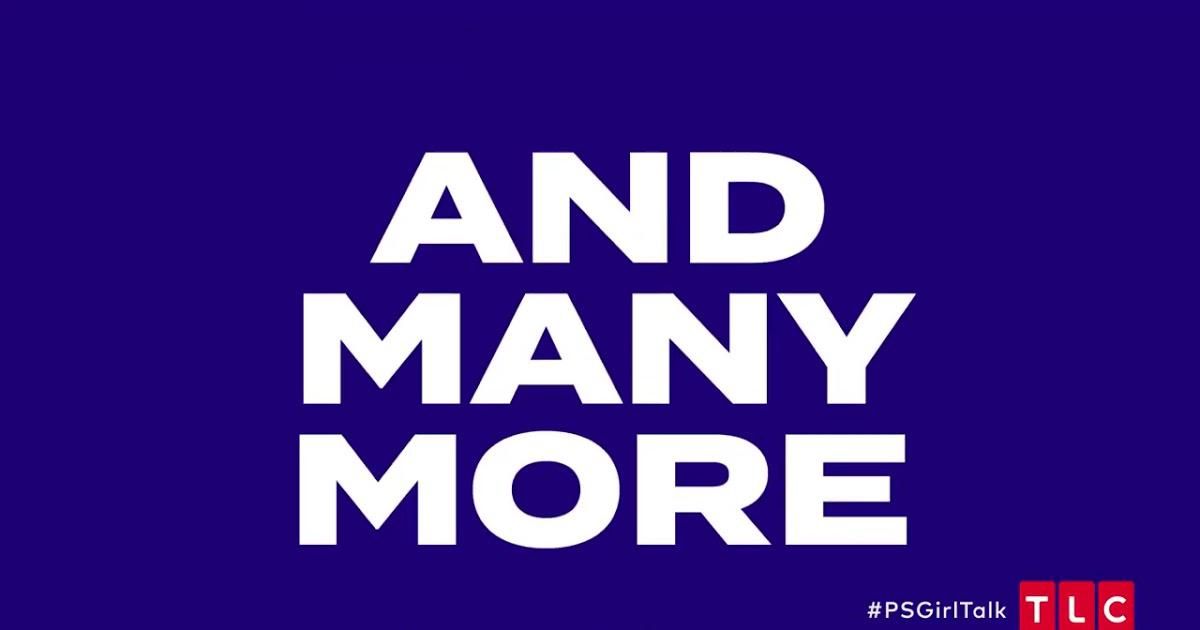 GirlTalkSpecial_Thursday.mov
PopSugar is the number one most engaged-with Women's Lifestyle site around the world, making it the perfect platform for this program.
The platform's founder, Lisa Sugar, shares, "We are so excited to welcome this star-studded roster of phenomenal talent who support the mission of 'Girl Talk,' which is to empower young girls around the world by advancing their education," she gushed. "We're thrilled to partner with Discovery to ensure that we can amplify this message and reach the largest audience possible across our respective digital and linear platforms to elevate this important cause."
Other prolific celebrities and figures getting on board with this program include Alicia Keys, Auli'i Cravalho, Demi Lovato, Maitreyi Ramakrishnan, Marsai Martin, Naomi Osaka, Shaun Robinson and Shonda Rhimes, among others.
The event will be presented in part by PineSol, which also has powerful ties to the message being portrayed by the program.
"Pine-Sol's™ powerful heritage ties back to generations of use and trust that goes far beyond general cleaning. It's about engaging in the everyday lives of modern women everywhere," said Stacy Stokes, Senior Director of Marketing at The Clorox Company.

"We were thrilled to support POPSUGAR and the Girls Opportunity Alliance through this special to help build strong foundations for girls through education and empowerment."
This fantastic program will unite girls and women with Mrs. Obama to talk about how a world full of empowered and informed women will be one rich with opportunity for women everywhere.
The PopSugar Event, Presented by Pine-Sol™ premieres on Thursday, March 25th at 9 pm eastern across TLC, discovery+, and PopSugar's channels, followed by an encore presentation on OWN at 10 pm ET.