As If 2020 couldn't get any weirder, a candy man is now giving away his Candy Factory, Willy Wonka style.
---
I've Got A Golden Ticket!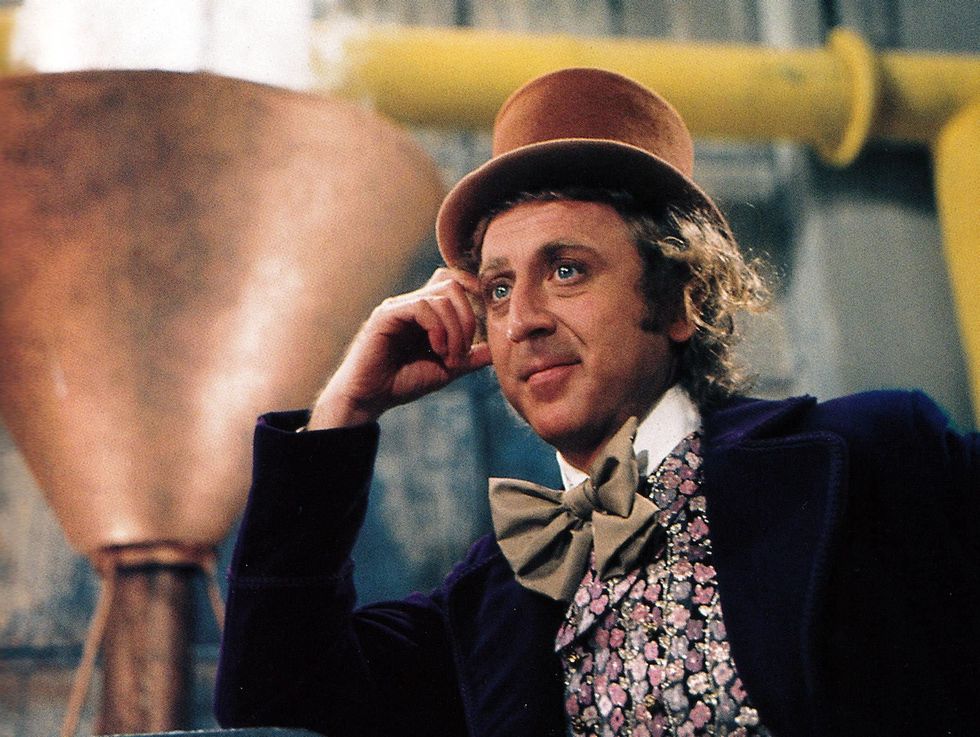 Movie Stills IMDB
Everyone has caught candy fever! The creator of the Jelly Belly name, David Klein announced the special contest that costs about $50 to enter, and only 1000 people per state can play. A riddle will send 1000 participants out on a treasure hunt and whoever finds the golden ticket first, wins $5000. All $5000 winners are then automatically entered into winning one of Klein's many candy factories. Klein hopes the winner will then create their own candy company.
While announcing the contest in a release, Klein said:
"With The Gold Ticket Treasure hunt, our goal is to get people out and about with their families. Grandma and Grandpa can even join with the kids and grandkids...Take videos of your treasure hunt experiences for possible inclusion in our upcoming series."