Goodfellas sure would be "funny" without one of its main stars playing the boss. "Funny how," you say?
---
Funny how? Funny like a clown? | GOODFELLAS
Easy Joe Pesci fans, it turns out that Paul Sorvino, who played "Paulie" in the iconic mob movie, almost walked away from the role. The veteran actor reveals why in the Reelz series Behind Closed Doors.
Exclusive Preview - Goodfellas: Behind Closed Doors
Sorvino telling his castmates at a roundtable why he initially thought he wasn't fit to play Paul Cicero revealing, "That kind of a lethal character I knew nothing about it. And three days before we were about to shoot you may not know this, but I called my manager (and) said 'get me out! I'm going to ruin the man's movie. I'm going to ruin myself. I have no idea what to do!'"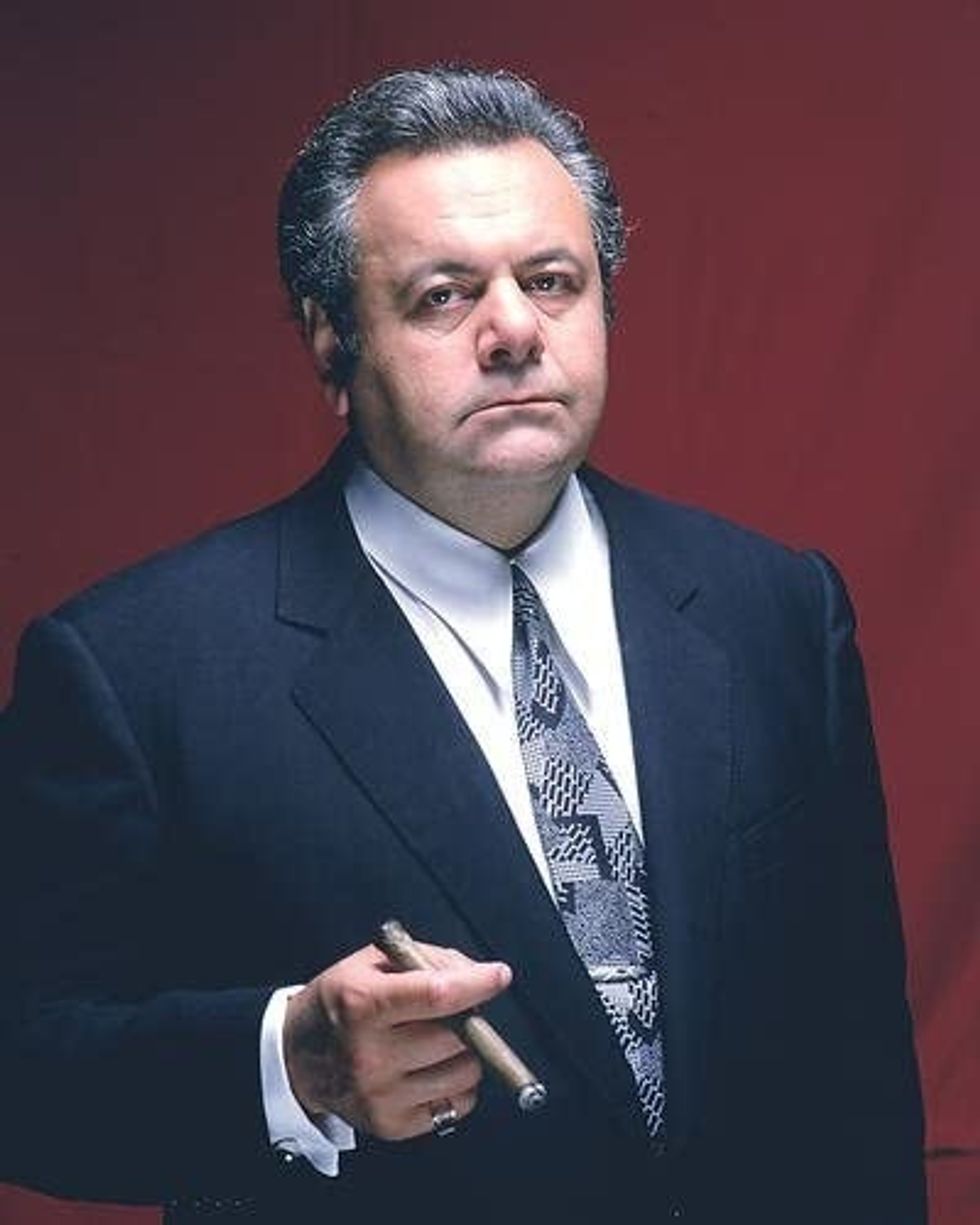 Paul Cicero "Paulie" Played by Paul Sorvino
Warner Bros.
Luckily Paul came to his senses and we now have "Paulie" as we know him today, locked in mob movie history. See even more on-set secrets revealed on Goodfellas: Behind Closed Doors tonight at 8 pm ET / 7 pm PT on Reelz.
From Your Site Articles
Related Articles Around the Web