From Christmas specials to the true story of Giorgio Rosa, here is everything available to watch tonight.
---
'The Big Show Show Christmas Special'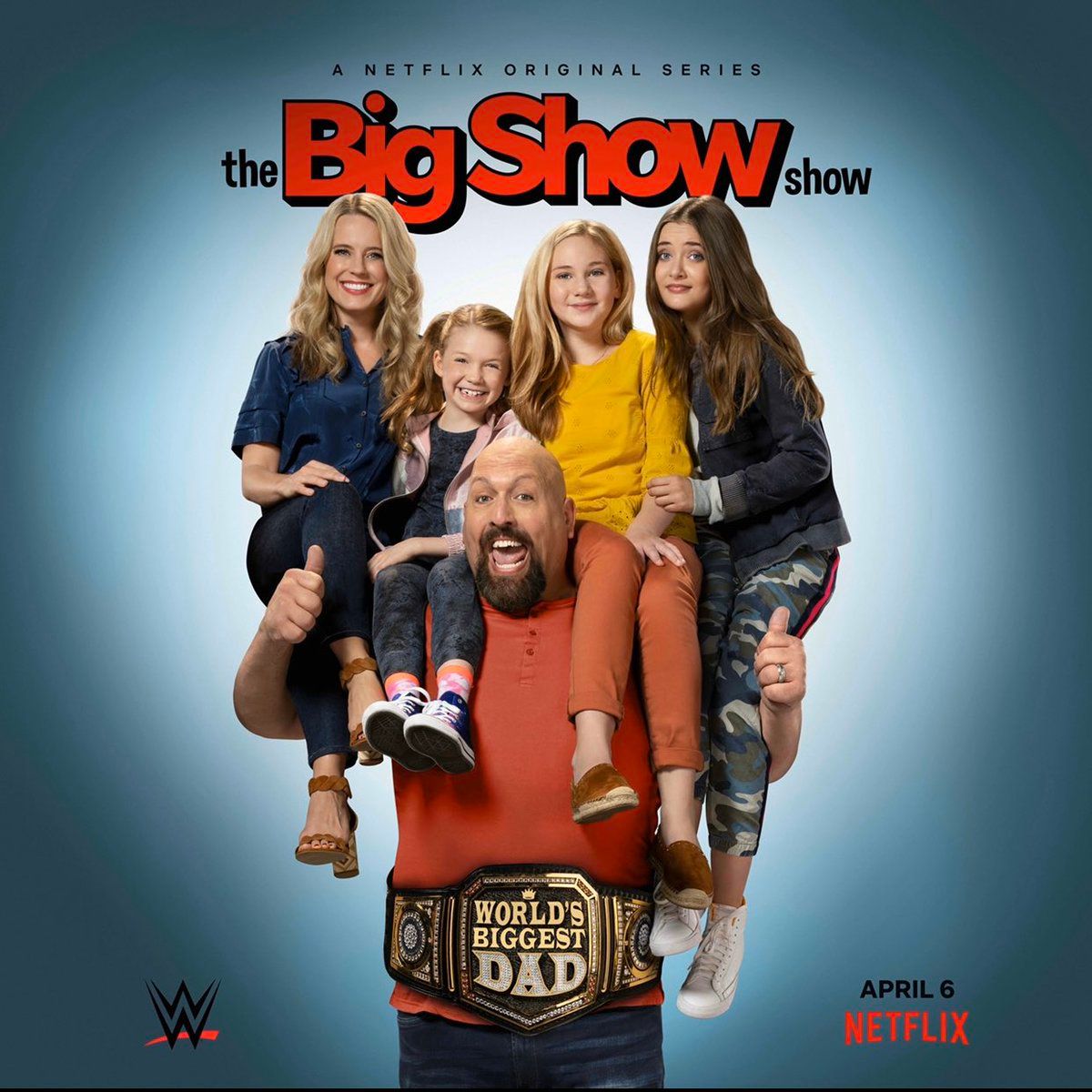 Twitter
Although the Netflix original show is set to be canceled, The Big Show Show was able solidify a Christmas special that is out today! The show revolves around former WWE star, the Big Show and his journey raising three daughters with his wife.
'The Great Christmas Light Fight'
ABC's premiere of The Great Christmas Light Fight begins tonight! The show highlights different families decorating their homes to the absolute extreme in order to see who can win the ultimate cash prize and the Light Fight trophy.
Jon Bonamassa's 'Guitar Man'
Guitar Man tells the story of Bonamassa's rise to fame and becoming one of today's best-selling blues artists. The documentary shows the world a glimpse into Bonamassa's career and journey. It is available on Video-On-Demand and Amazon Prime Video.
'Rose Island'
This Netflix original is based around the true story of Giorgio Rosa and the island he built himself off the Italian Cost. It is a must watch tonight!
'Dr. Seuss' The Grinch Musical!'
Dr. Seuss' How the Grinch Stole Christmasis a annual christmas tradition to watch and as of tonight fans of the movie will now be able to experience it through song and dance!
'The Surgeon's Cut'
Netflix is giving a viewers a chance to step into the lives of four surgeons as they reflect on their experiences and professions.
Be sure to check out all these shows available today!