West Side Story is an iconic tale of young love within rivaling groups. Directed by Steven Spielberg, the story is coming to theaters everywhere.

---
Adaptation of an Iconic Piece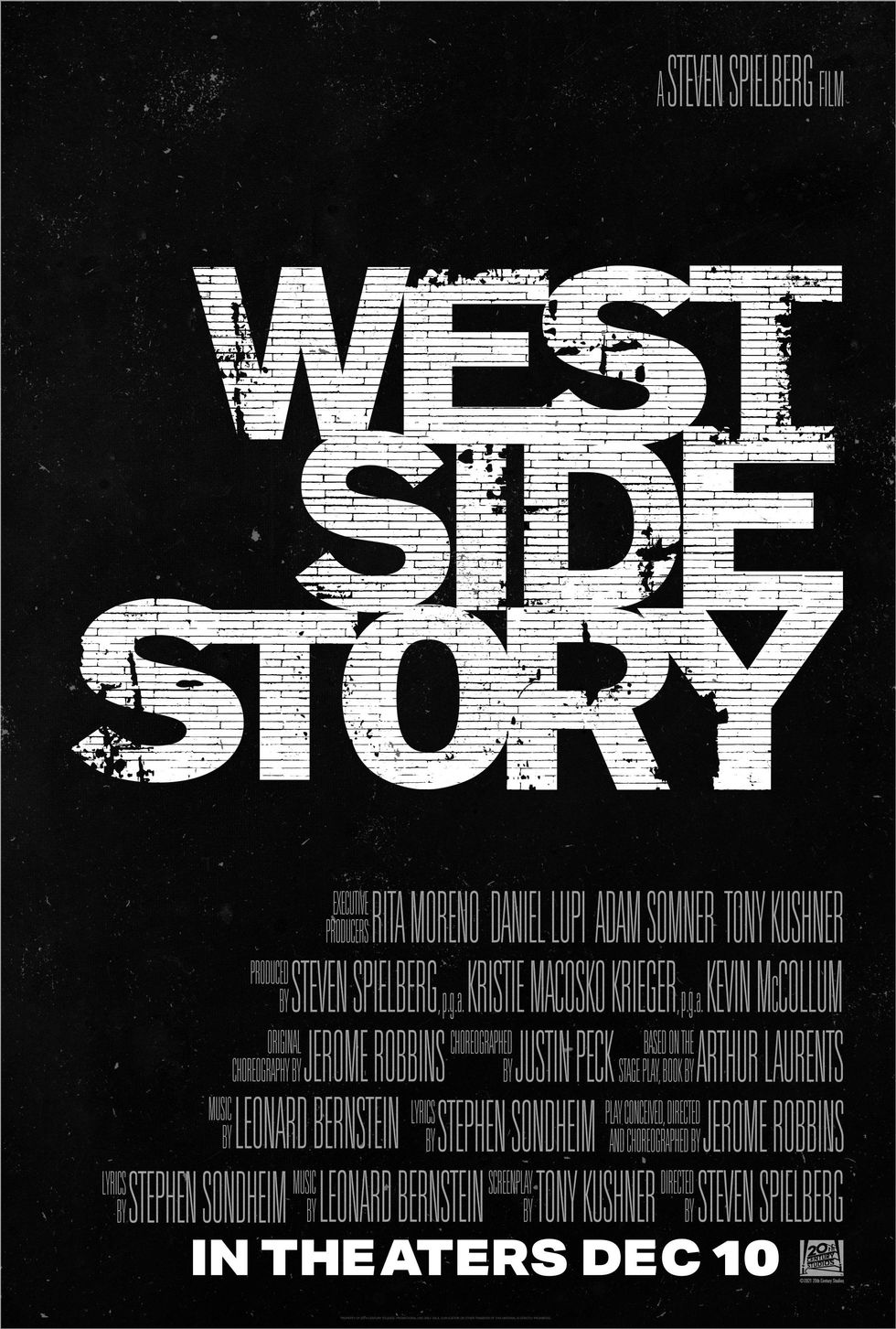 'West Side Story' Poster
West Side Story
Inspired by Shakespeare's Romeo and Juliet (1595) the West Side Story has been a cultural staple on and off the stage for years. Originating from Broadway in 1957, the piece has been revived twice for the stage and swept at the 1962 Academy Awards with ten Oscar wins for the 1961 screen adaptation.
Now, Oscar-winning director of Saving Private Ryan (1998) and Schindler's List (1993), Steven Spielberg will be taking on the crowd favorite.
The Story of Tony and María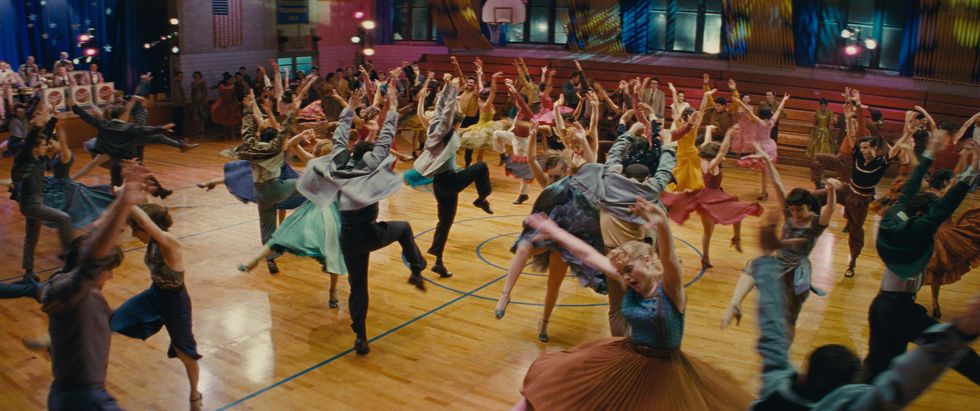 'West Side Story'
West Side Story
​West Side Story​ follows the rivalry between the ​Jets and the Sharks in the 1950s and the forbidden love of Tony who belongs to the Jets and María who belongs to the sharks.
A Star-Studded Cast and Crew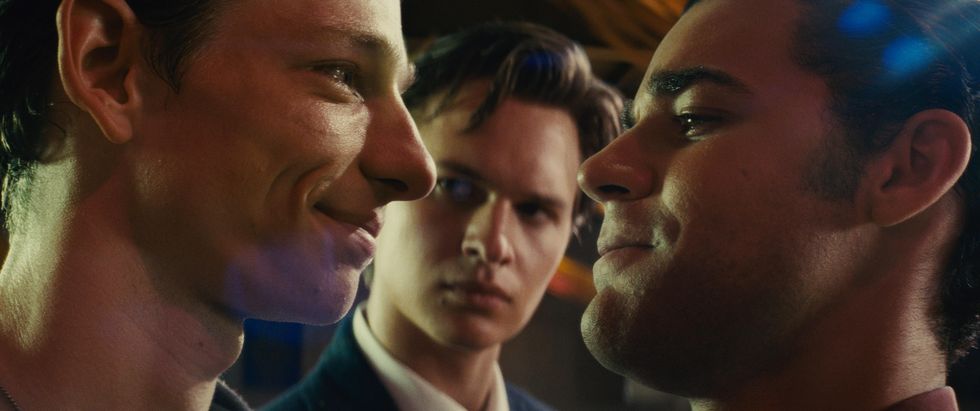 Mike Faist, Ansel Elgort, and David Alvarez
West Side Story
Star of Baby Driver (2017) Ansel Elgort takes the lead of Tony along with up-and-coming actress Rachel Zegler as María.
Featured above is Mike Faist of Broadway's Newsies (2012-2014) and Dear Evan Hansen (2016-) as Jets member Riff and David Alvarez of Broadway's Billy Elliot: The Musical (2008-2012) as Bernardo.
Rachel Zegler
West Side Story
Starring alongside Elgort and Zegler is Hamilton (2015-) and Prom's (2020) Ariana DeBose as Anita, Josh Andrés Rivera as Chino, Ana Isabelle as Rosalía, Corey Stoll as Lieutenant Schrank, and Brian d'Arcy James as Officer Krupke.
Rita Moreno
West Side Story
From the original cast of Robert Wise and Jerome Robbins' West Side Story is Rita Moreno who plays Valentina in the new adaptation. Moreno, also an executive producer of the film, is an EGOT and Peabody Award recipient.
Steven Spielberg's adaptation of West Side Story plays in theaters everywhere on December 10.