RuPaul's Drag Race is must-see TV!
"Facts are facts, America!" Season after season, VH1's RuPaul's Drag Race continues to hit milestone after milestone while reaching a very diverse audience. Our Howard Henley is at Paleyfest in LA talking to the hosts and judges themselves about the show and how far it has come.
RuPaul and Michelle Visage are more than just the hosts, they have been best friends for a very long time. So for them, working together is a dream come true.
"Watching him work as hard as he has and come up through the ranks, really, from the club world to where he is now, I feel like his mother," says Michelle about RuPaul.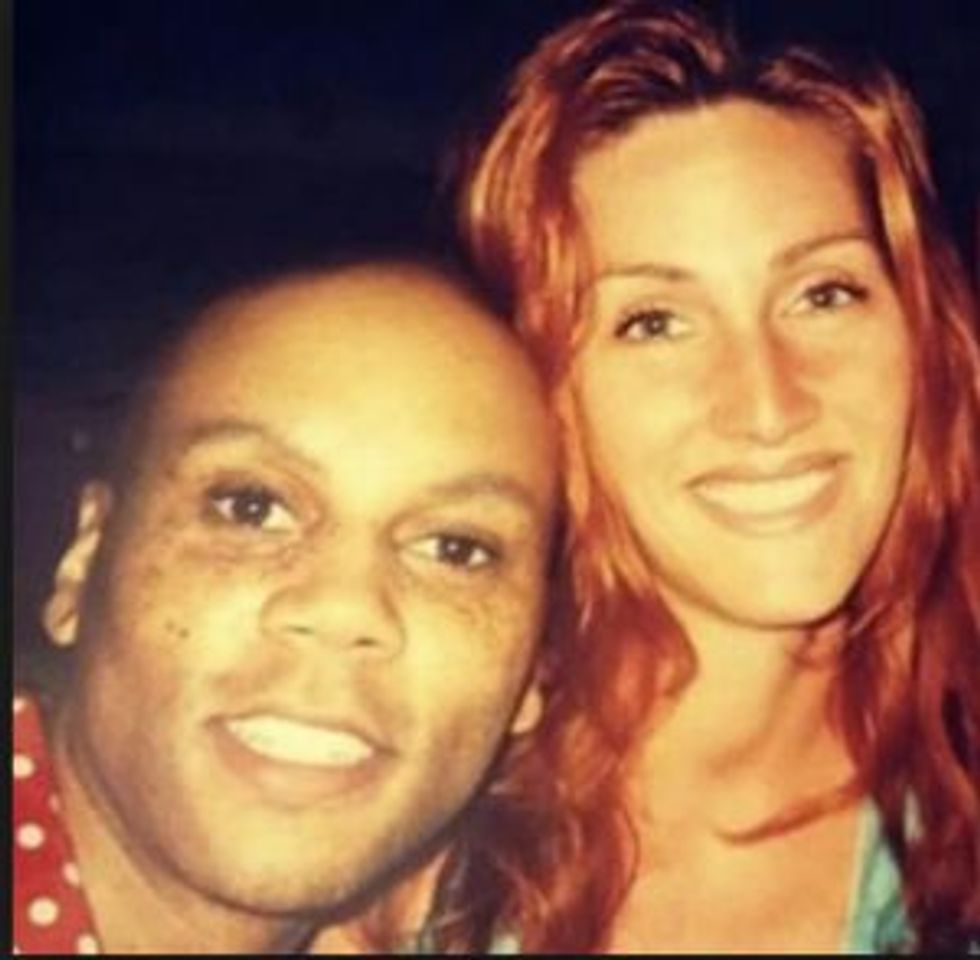 Michelle and RuPaul in NYC prior to the show. Courtesy: Michelle Visage
RuPaul is very proud to have his name attached to the show and loves that drag is appreciated by the masses.
"It is about the journey. Who knows what's on the other side of the rainbow, but it's about the friends you collect and the joy you can bring to whatever situation you are in," says RuPaul.
Prior to the show, drag was not a familiar art form to everyday people. It was specific to the LGBTQ+ community. Now, we are seeing the queens of the show star in Broadway musicals, release albums, adapt their own Netflix shows, headline their own tours, and succeeding in so many other ways.
"That was the goal, and we have achieved that," RuPaul explains.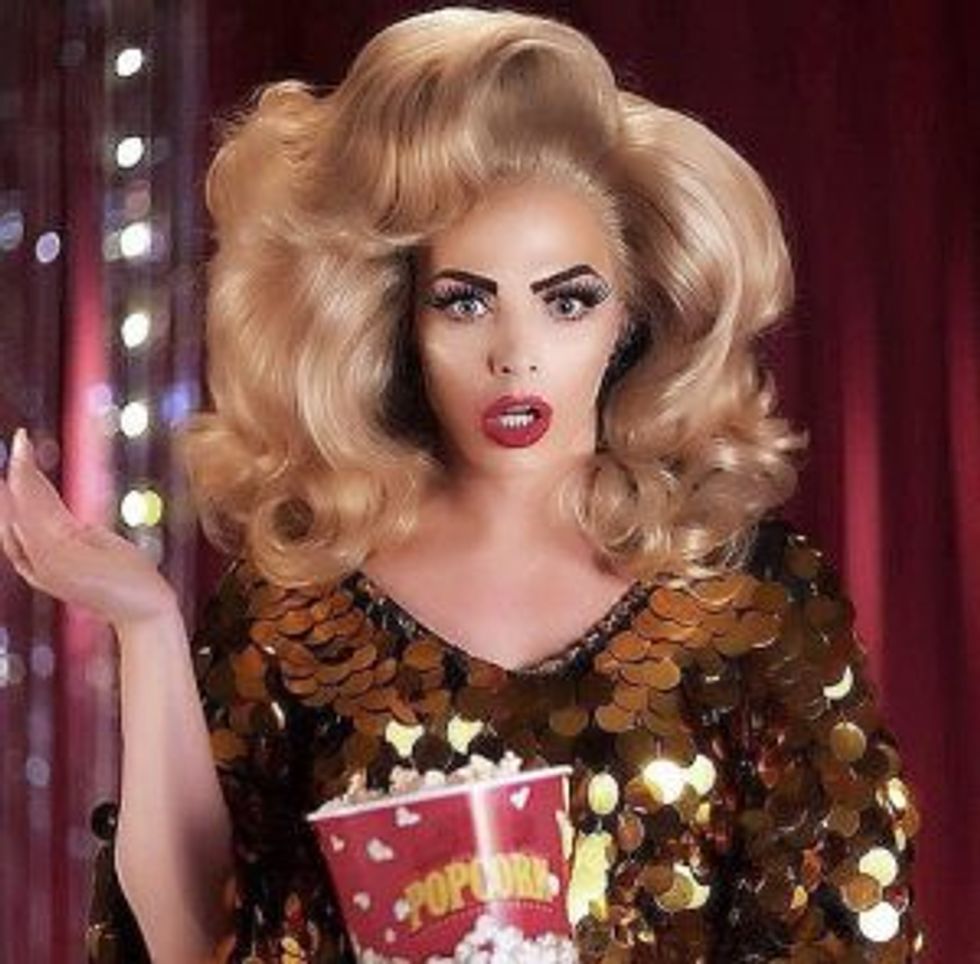 Alyssa Edwards starring in her Netflix original "Dancing Queen." Courtesy: Alyssa Edwards
Ross Matthews and Carson Kressley, who are judges on the show, are not shocked by the success of the RuPaul's Drag Race. The show is more widely accepted and continues to break barriers. However, the judges may seem like they know what's going on during the show, but RuPaul and the show's producers aim to surprise everyone, including the judges!
"I gotta act like I know what's going on," says Ross.
Although Season 11 is already underway, you can catch up on VH1 and watch the rest of the episodes on Thursday nights!