The Lego Movie's Star-Studded Sequel
Your favorite Lego heroes are back on the big screen with The Lego Movie 2: The Second Part.
While being a part of this movie looks like a lot of fun for everyone, the stars revealed the perks that they can also share with their kids.
"You get a lot of free Lego when you're in The Lego Movie, and you're really good at doing the voices when you play with them." - Chris Pratt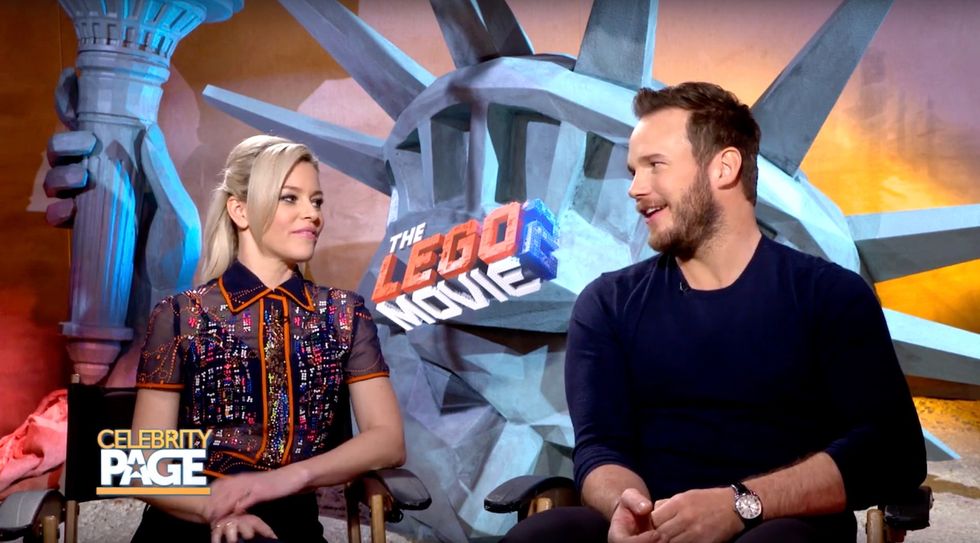 "Cutting the line at Legoland. We did it." - Elizabeth Banks
Of course it's not just freebies and line-cutting. Pratt and Banks alluded to the franchise's positive impact on younger audiences.
"The outlook of the movies is so positive, which is really reflective of their world view." - Elizabeth Banks
With a cast that also features Will Arnett, Tiffany Haddish, and many more big stars, one might wonder what it takes to land a part in a Lego Movie. Co-star Stephanie Beatriz gave us an inside tip on on the audition process.
"You get your phone, you go in your closet, you hide between your winter coats so the sound is muffled, you record it, and you email it; and that's Hollywood."
Make sure to get to the theaters and see The Lego Movie 2: The Second Part in theaters now!