US Weekly's Biggest Celebrity Couple Break-Ups of 2018
With so many big celebrity couples, there's bound to be big celebrity breakups. US Weekly takes a look at some of the most shocking splits of 2018.
Breakup #1: Jennifer Aniston and Justin Theroux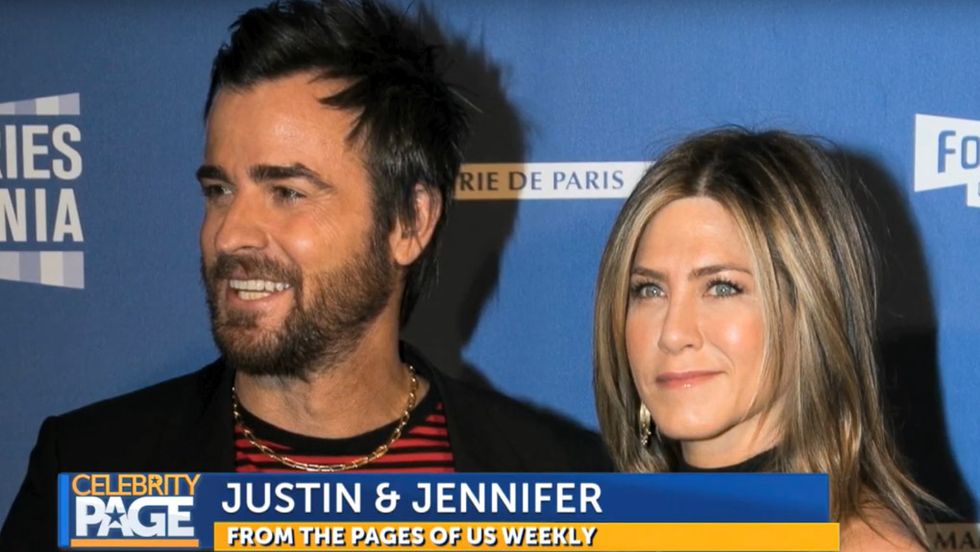 After a high-profile romance, Jennifer Aniston and Justin Theroux decided they were better off as friends. The pair split at the end of 2017 but didn't announce their break up until February 2018.
They explained that the decision was mutual, but they look forward to continuing their cherished friendship.
Breakup #2: Channing Tatum and Jenna Dewan-Tatum

After 9 years of marriage, Channing Tatum and Jenna Dewan decide to lovingly separate.
After a few months of living the single life, they are now dating other people. Channing is dating Jessie J and Jenna is with Broadway star Steve Kazee.
Breakup #3: John Cena and Nikki Bella
John Cena wasn't going down without a fight. The WWE superstar couple broke off their engagement after 6 years of dating, but John did his best to win Nikki Bella back.
Cena went on The TODAY Show with Kathy Lee and Hoda to make a strong statement.
"I love her. I want to be with her. I want to make her my wife.
Nikki wasn't ready to reenter the relationship, saying she realizes they are better as friends.
Breakup #4: Jenni 'JWoww' Farley and Roger Mathews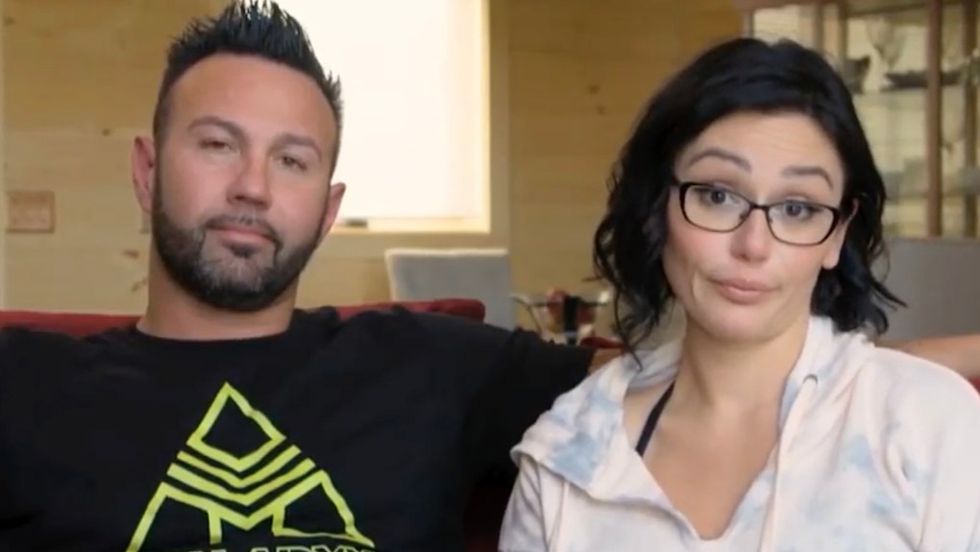 Things got really messy between Jersey Shore star Jenni 'JWoww' Farley and Roger Mathews since she announced their split in September.
In December, Jenni filed a restraining order against Roger after he became uncontrollably emotional during an argument.
Roger took to social media looking groggy and disheveled to describe the incident.
"I was woken up at 2 o'clock in the morning by two officers who said she [Jenni] contacted a judge who filed the restraining order."
Breakup #5: Cardi B and Offset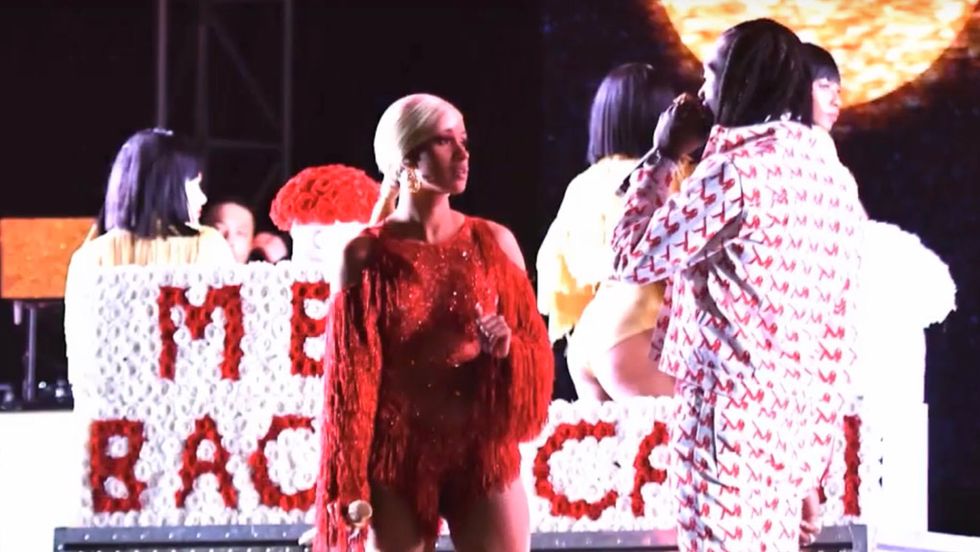 Cardi B was not enthusiastic about husband Offset's attempt to win her back.
The Migos rapper crashed one of her performances with apology flowers spelling out "Take me back Cardi" in roses.
The stunt was unsuccessful, and Cardi has continued to live the single life since.
Breakup #6: Ariana Grande and Pete Davidson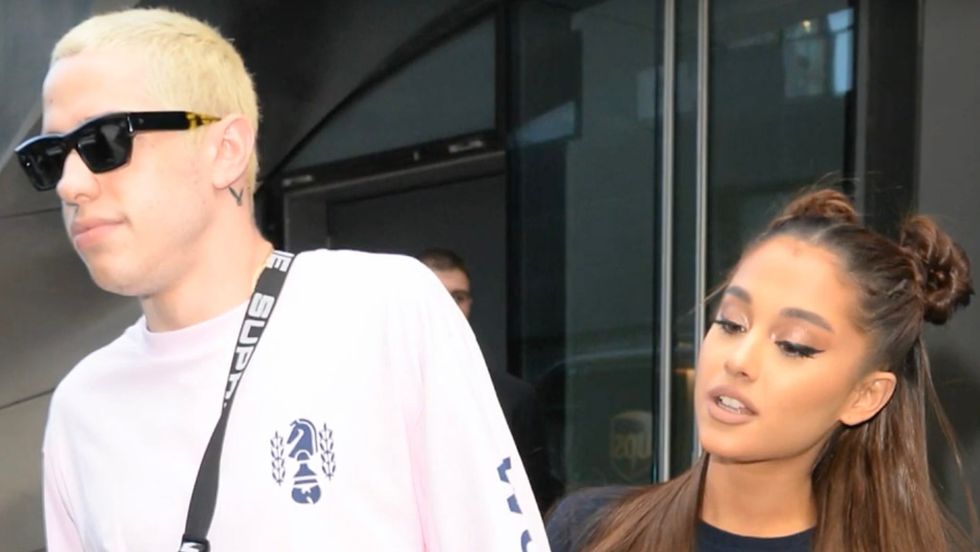 On The Tonight Show with Jimmy Fallon, Ariana Grande made an excited pronouncement about Pete Davidson.
"I like, I'm marrying him 100%, like, I'm like, was like, I'm literally marrying him!"
While it started off strong, Ariana Grande and Pete Davidson's relationship quickly became a roller coaster of emotion.
After meeting on the set of Saturday Night Live when Grande hosted, the couple officially got together in May of 2018, became engaged in June, and, in September, they adopted a baby pig.
For reasons that aren't clear, things went downhill fast and the couple split in October. Should we blame the pig?
Ariana Grande may have said it best -- "Thank U, Next!"