Tayshia Adams and Zac Clark are engaged! So what did runner-ups Ben Smith and Ivan Hall have to say about the news? Read up!
---
Ben Talks Breakup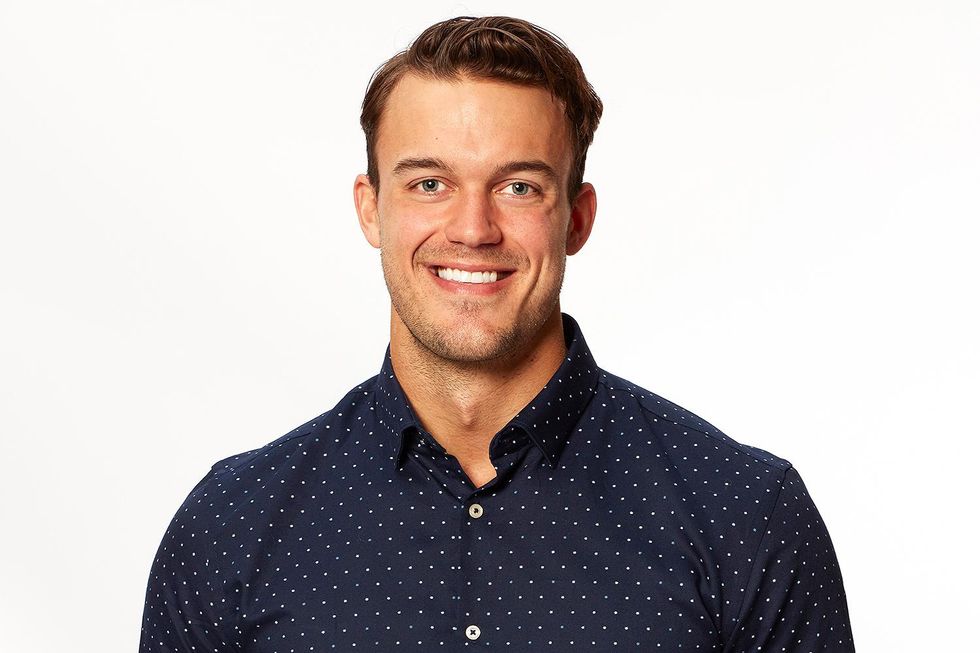 ABC
Ben Smith joined former Bachelor Nick Viall on his podcast The Viall Files yesterday to discuss the finale. Smith shared that he was extremely upset about the break up, but understood it better while watching back. He said:

"...watching it back now, I see, Oh, my god, Ben, dude. Like, your relationship was one thing, and it was playful and fun, and I can see that connection that we had, but it's pretty evident that there was a deeper bond and a deeper connection, ultimately, with Zac.
Though the outcome was not what he had hoped for, Smith told Viall that he was "incredibly thankful for the experience." He said:
"The reason I fell in love with her was the way that she made me feel. She held space for me. She created a space for me to be open and vulnerable. And it was safe, and it was secure, and she didn't run, and she didn't chastise me, and she didn't do anything other than just receive me. And for that I'm grateful."
Ivan Talks Breakup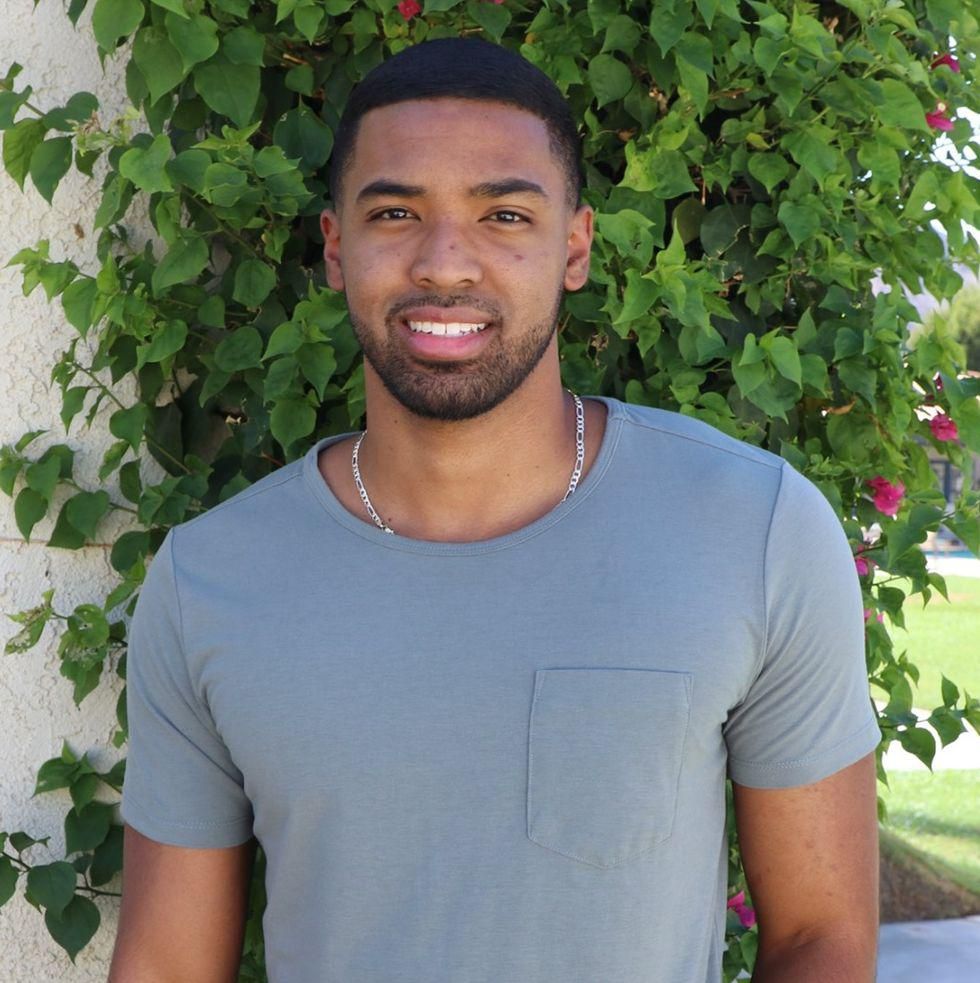 ABC
Ivan Hall also opened up about his breakup with Adams via podcast. He chatted with former bachelorette Kaitlyn Bristowe on her show Off the Vine. The two discussed faith and religion, and Ivan shared why he feels he didn't make the cut. He said:
"I kind of explained to Tayshia, listen, I'm agnostic, and being agnostic is, a lot of people confuse it for being atheist, which is not what I am," Hall said. "Atheist is taking a hard stance that there is no God, and that's not what I believe at all. It's completely different things, but everybody confuses it. Agnostic is strictly saying, I don't know, basically."
Hall revealed that his beliefs, or lack-there-of, might have been a deal-breaker for Tayshia. He said:
"For Tayshia, it's something different, where she, I guess, actually wanted to date someone who is Christian. And that's completely fine, and that's how a lot of people are."