Conor McGregor is one of, if not the, most famous MMA fighters in the world. So, it's no surprise Stephen Dorff took some inspiration from the Irish champ, when playing a fighter in his new movie:
Embattled.
---
Embattled on VOD Now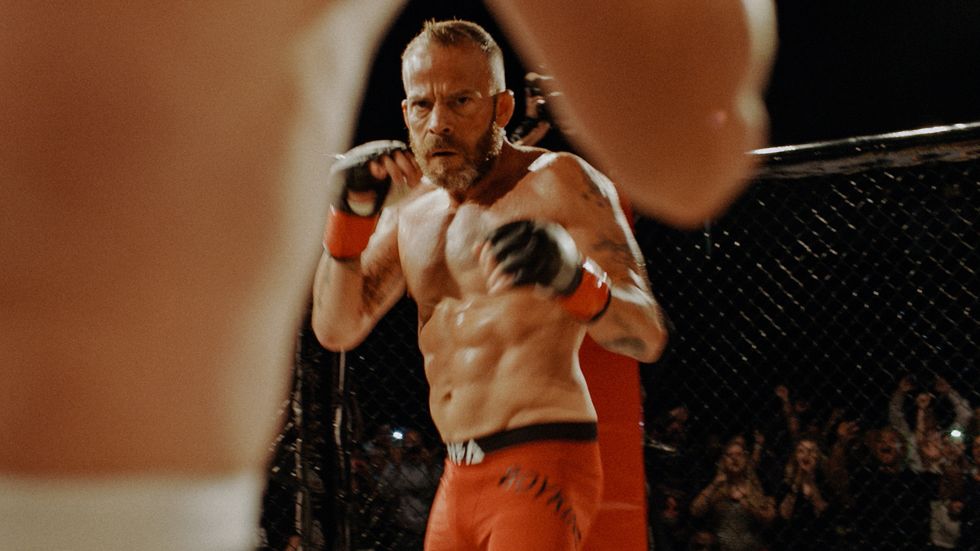 IFC Films
In our brand new interview with Stephen, he tells Advocate Channel who he based his character, Cash, on.
"Conor is a guy that to me has the pizaz, the physicality and the size that I am. Therefore I was able to look at him...
...but look, I pulled from Mayweather as a boxer, just as far as his shrewdness for business and his kind of talent. The way he dances...
...Conor, the fact that he has raw talent. I mean the guy can not be the biggest guy in the world and get in there and take somebody's f**kin head off...
...I studied him, I watched his documentary...sure I pulled from him, it's pretty obvious."

Embattled is in some theaters and on VOD now.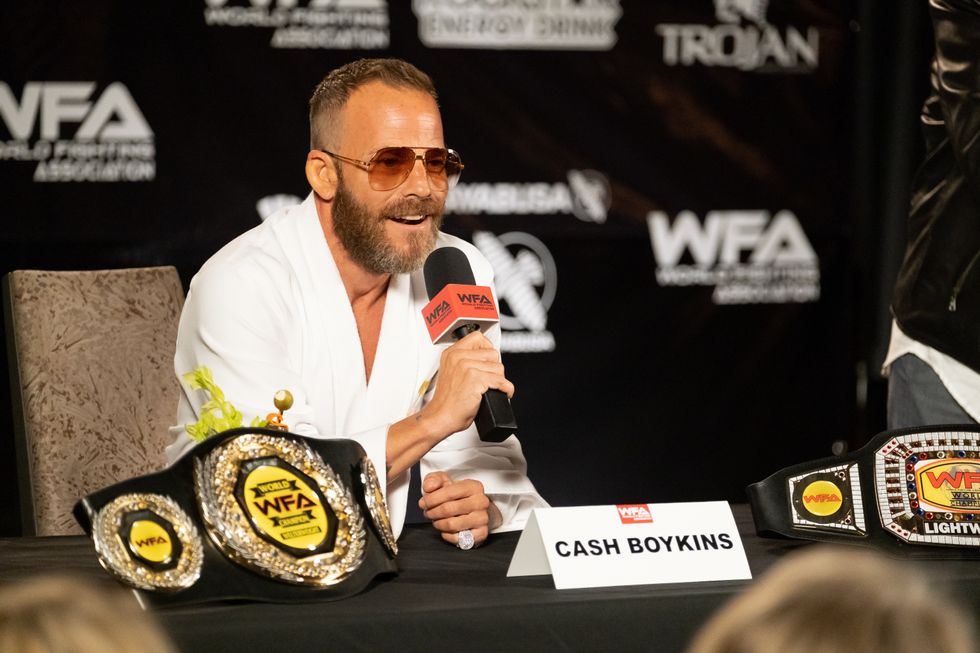 IFC Films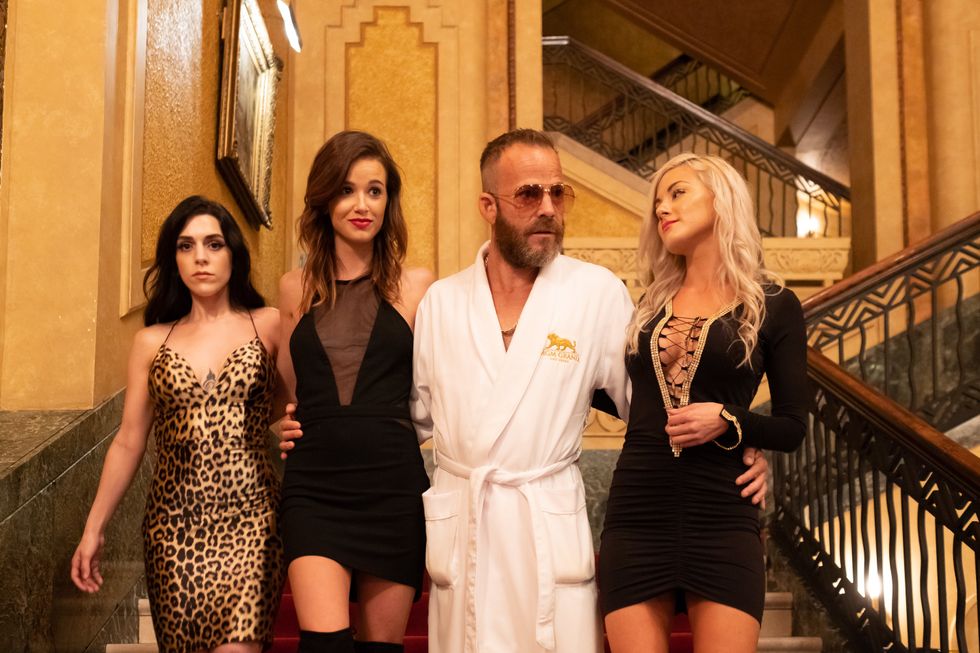 IFC Films
Related Articles Around the Web