The streaming service, Paramount+ has boldly taken the Star Trek universe where no platform has gone before. It is giving Trekkies new shows like Star Trek: Discovery, Lower Decks and Prodigy. But it has also brought back beloved characters including Captain Jean-Luc Picard.
---
Star Trek: Picard - Thursdays on Paramount+
For the non-Trekkies, Picard was the leader of the USS Enterprise on the hit 80's and 90's series: Star Trek: The Next Generation. This new series follows Picard 14 years after his retirement.
In season two, we find Picard (still played by Sir Patrick Stewart) reuniting with old friends, adversaries and even familiar faces from other Star Trek franchises. That includes John de Lancie as Q, Whoopi Goldberg as Guinan and Jeri Ryan as Seven of Nine the character she originated in Star Trek: Voyager.
Ryan told Advocate Channel:
"Coming back and seeing everybody is fantastic. And Patrick is a legend. What keeps me coming back is the way this character has been written and developed. I can't say no to coming back and playing this character when she's written like this."
As for his reunion with Whoopi Goldberg, Sir Patrick told us:
"reuniting with Whoopi of course was very special because we haven't seen her all that much recently, she's a dear friend, I adore her and I admire her too."
But it's not just the veterans who are returning for season 2 of Picard. There are plenty of fresh faces as well, including: Isa Briones, Michelle Hurd and Evan Evagora who all spoke with Advocate Channel...
Isa told us: "getting to work with these people who have really come before us and created such a wonderful world that we get to continue it, is just mind-blowing."
Evagora added: "when you're a fan and you see all these people you idolize it's almost like a 'how do they do this kind of thing', it's like how do they make this magic? And it's really really cool to be a part of it."
And Michelle Hurd shared: "first of all to be part of Star Trek, I'm gonna be part of Star Trek that's like enough to just pinch myself. Then to get this kind of a character. Something as a woman. A woman of color. As a woman of color of a certain age. I love love love love this whole experience."
Season 2 of Star Trek: Picard is streaming now on Paramount+
Check out our other Star Trek interviews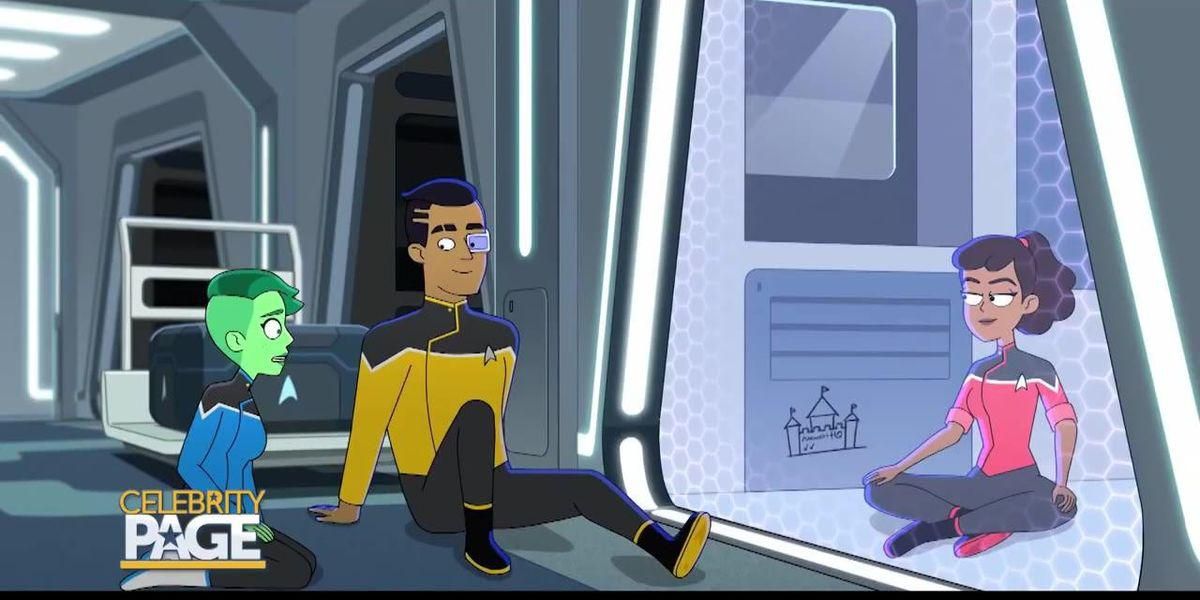 Inside The Newest Season of 'Star Trek: Lower Decks'