The Red Dress Collection at NYFW
The American Heart Association kicked off New York Fashion Week with their star-studded Red Dress Collection fashion show. Even though the clothes may have caught peoples' eyes, it was the message that really got attention.
An array of actresses, comedians, and notable personalities were on hand as guests and as models in the runway show.
"I'm so happy to be asked to walk the runway and, not only have fun, like being a fashion model, but also raise awareness." - Danica McKellar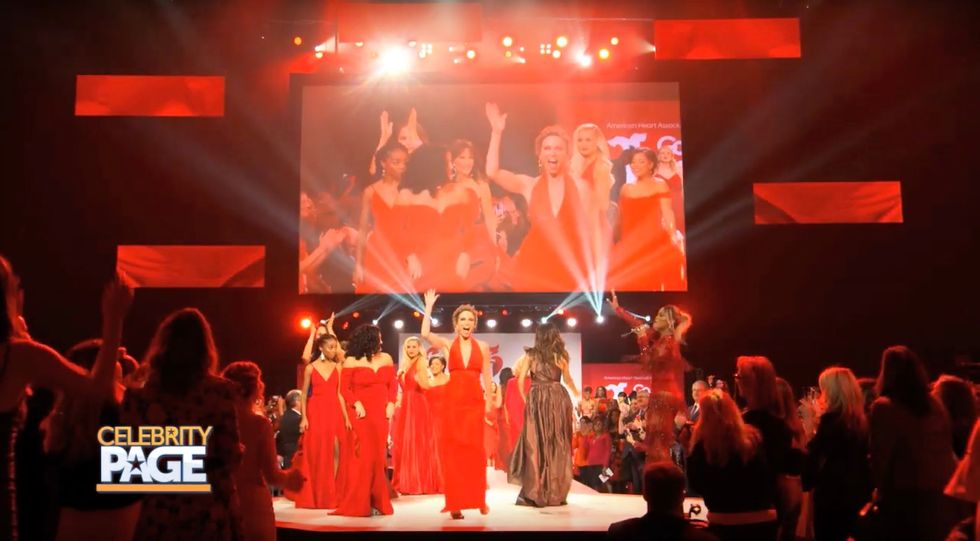 While the event shared the glitz and glamour of New York's hottest fashion shows, the core message promoting women's health was ever-present and not-to-be outshined.
"It's time for us to just stop and commit to our health, because, if something happens to the women, the whole house of cards will fall." - Sherri Shepherd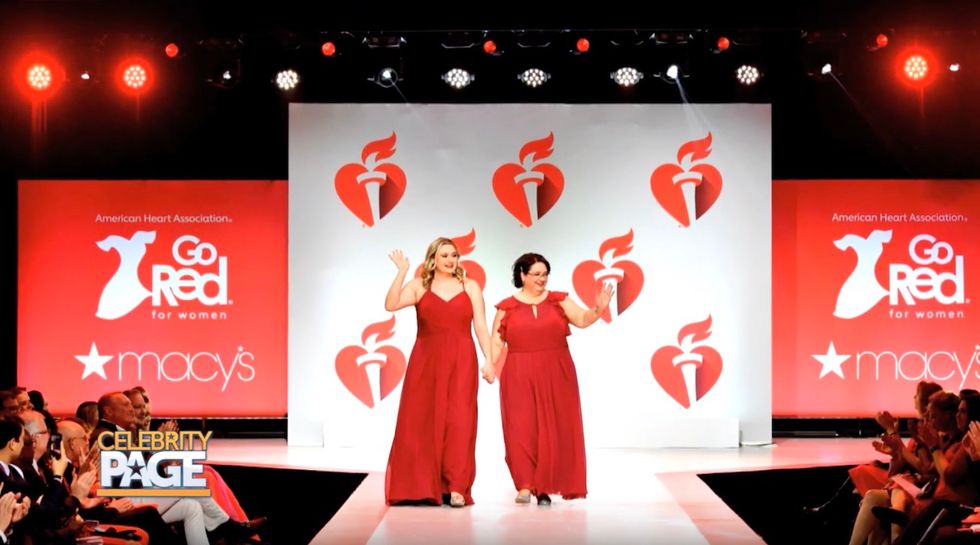 Participating in the fashion show were top designers who created striking, red dresses to raise awareness of women's empowerment and health equity, and heart disease survivors walking alongside celebrities to show both strength and support.
"This past October I had my own heart issue. If you have something feeling different in your body — pay attention to it." - Susan Lucci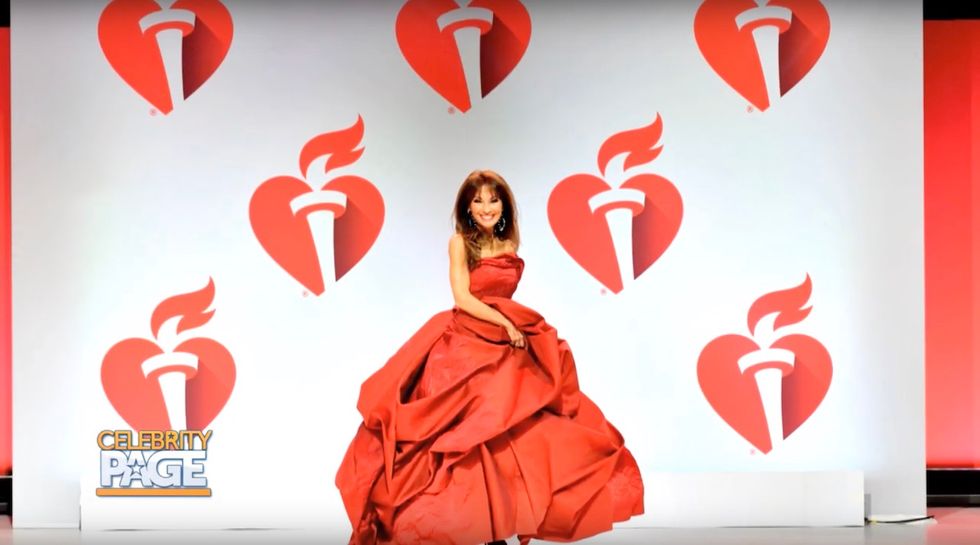 Perhaps, stealing the show was a celebrity of a different kind. America's Top Dog and Best in Show at the 2018 Westminster Dog's Show also walked runway, albeit on four legs.
"He's so cute. He's like big, white, and fluffy. He got his own blow out for the show." - Skai Jackson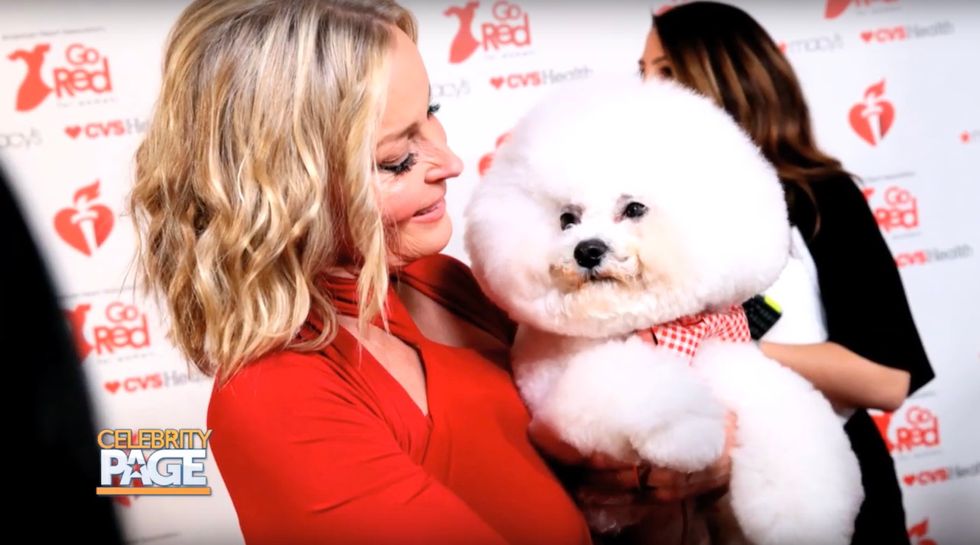 Flynn the Bichon Frise wasn't there solely to upstage the humans. Studies show that pets can help to increase fitness levels, relieve stress, and boost overall happiness and well being. 
"They lower our blood pressure, our cholesterol. We live longer, and we live fitter." - Bo Derek
The American Heart Association also used the event to tease their latest campaign -- Watch Me. It empowers young women and their mothers to break down barriers to wellness and to get healthy together.  
"Watch me not smoke, eat less, and move more." - Star Jones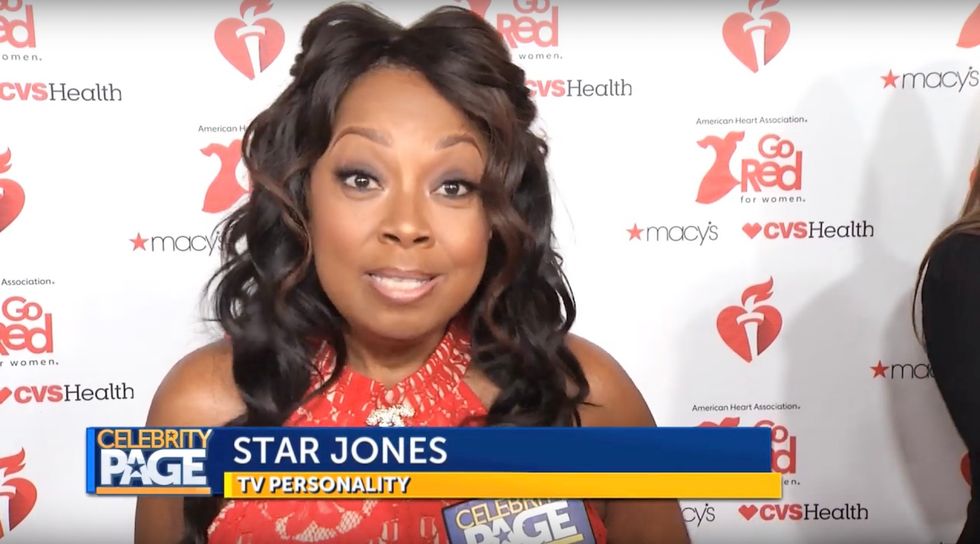 There was no shortage of good advice from stars with first hand expertise in healthy eating and fitness, including celebrity chef Padma Lakshmi who suggested an incremental approach to improving diet.
Standing alongside her equally fit sister, WWE superstar Nikki Bella offered both advice and the living embodiment of fitness goals.
"Get your body moving, your blood flowing, cause those are all factors that really help to keep your heart healthy." - Nikki Bella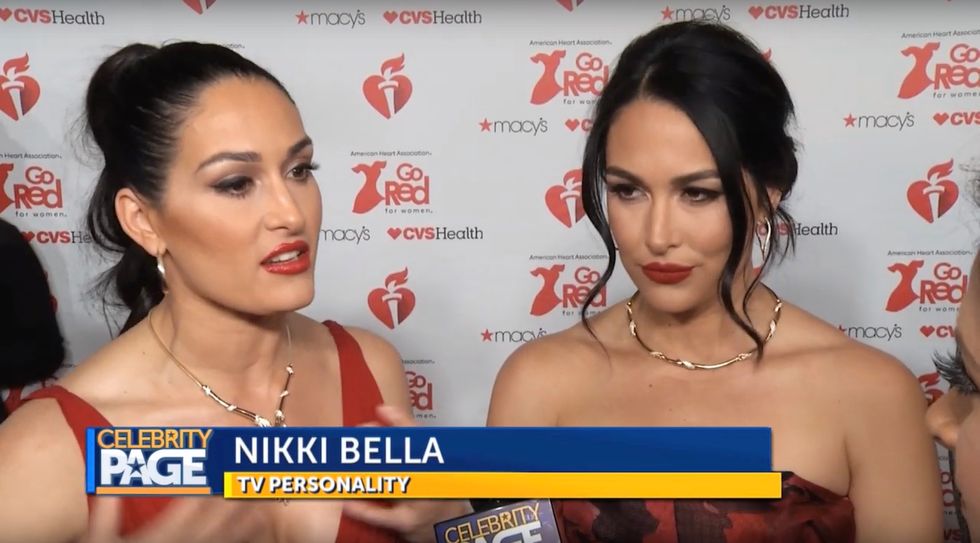 Of course, you don't have to be a world-class athlete to live a long, happy, healthy life, and there were plenty of pointers to help achieve those realistic goals.
"Life's short. Have fun, but be consistent and create a routine for yourself." - Jordyn Woods
In addition to self-empowerment, the night was about women coming together to make each other stronger, because there's nothing more motivational than the support of friends and family.
"Put yourself first. Teach your children, and teach your mother, and really be as aware as possible." - Dorit Kemsley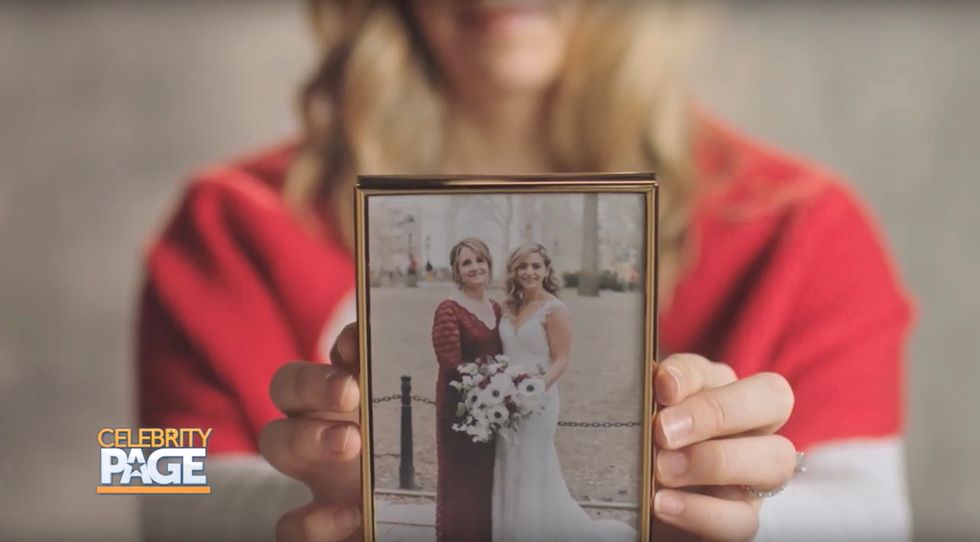 For more information, or to get involved, visit GoRedForWomen.org.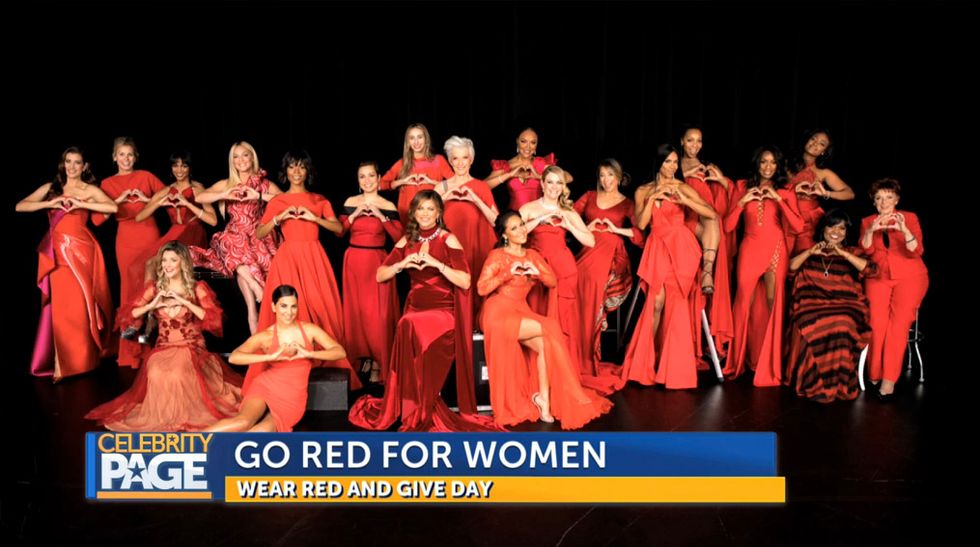 Go Red in February
Stars and heart disease survivors come together to support the Red Dress Collection and American Heart Association'sGo Red for Women, and it's easy for you to get involved and show your support.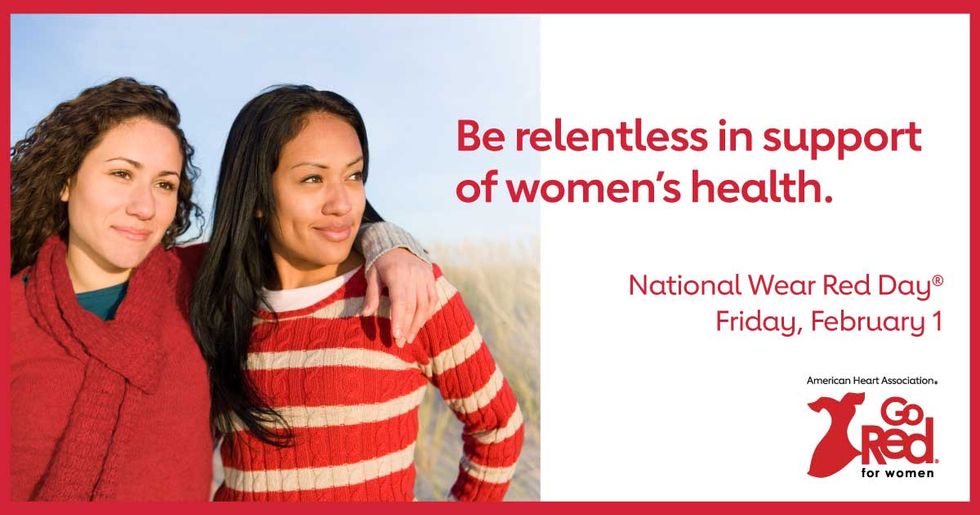 Proudly Supported By