Director James Wan has really perfected scaring people. The Conjuring was released in 2013 and a second Conjuring movie was released three years later. Now, fans are waiting for the third movie, The Conjuring: The Devil Made Me Do It, to come out in June of 2021. Here's why The Conjuring is a great movie to watch this Halloween:
---
It's Based On A True Story
The movie shows a family of seven moving into a farmhouse and experiencing a paranormal infestation. This is actually based on the Perron family and their farmhouse in Harrisville, Rhode Island. Just like the in the movie, Carolyn and Roger Perron actually did have five daughters. Also accurate to real life, Carolyn, the matriarch, experienced the most paranormal influence out of the seven of them. The oldest daughter, Andrea, went on to write a book about what it was like living in the farmhouse, titled House of Darkness House of Light.
Ed and Lorraine Warren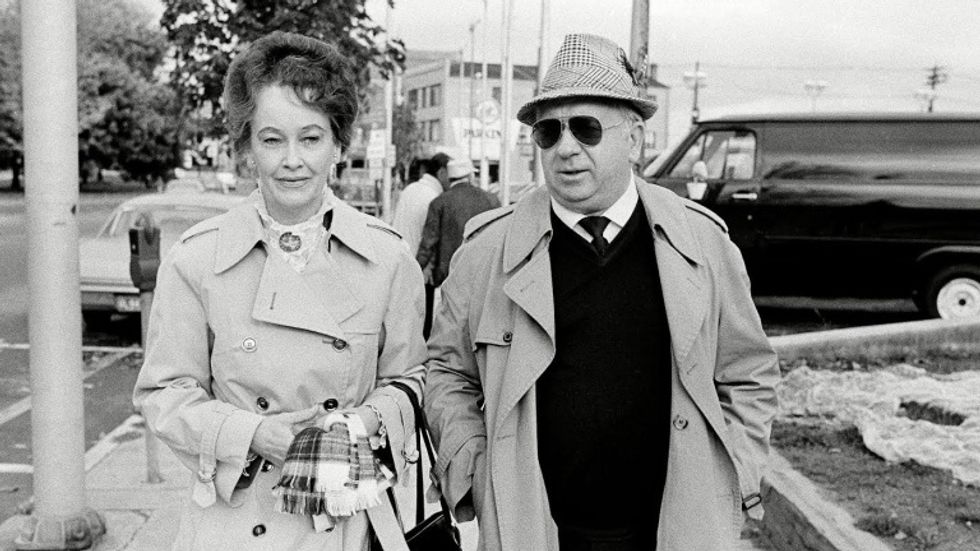 The Travel Channel
Also accurate to the real-life story, the Perron family got the help of Ed and Lorraine Warren, who were famous paranormal investigators. The power couple have been involved in many famous paranormal cases, like the Amityville House and the Annabelle doll. In The Conjuring, we see Lorraine's clairvoyance come to into play while Ed uses his knowledge in demonology to help this ill-fated family. Ed Warren is played by Patrick Wilson and Lorraine is played by Vera Farmiga. Both Wilson and Farmiga are in The Conjuring 2 and will also be in the third movie. Aside from the darkness to be fought in each Conjuring movie, seeing the couple working together to help these families is heartwarming.