February 4th, 2021, Universal Studios Japan will be opening the highly anticipated new Nintendo Land! The exciting new area of the park will take guests straight into their favorite Nintendo worlds.
---
The land originally had been scheduled to open this past summer but was forced to be delayed due to the COVID-19 pandemic. Finally, Nintendo fans will be invited to explore classic video games in a bigger than life scale.
Check out the land!
Super Nintendo World opens in Universal Studios Japan on February 4, 2021, and mama mia does it look incredible. https://t.co/5KptA2FzKe

— IGN (@IGN) 1606872660
One of the most highly anticipated offerings is a new attraction called "Mario Kart: Koopa's Challenge" which will be a fully interactive life-sized Mario Kart race. Guests will strap into virtual reality goggles which will use augmented reality technology to blend real and digital worlds.
An additional attraction is said to allow younger guests to ride through classic games while on the back of a giant Yoshi.
Photos of the completed theme park expansion have been released to twitter and it all looks too good to be true!
The images look just like the game:
The animated design and ambitious construction makes the buildings look like a real video game.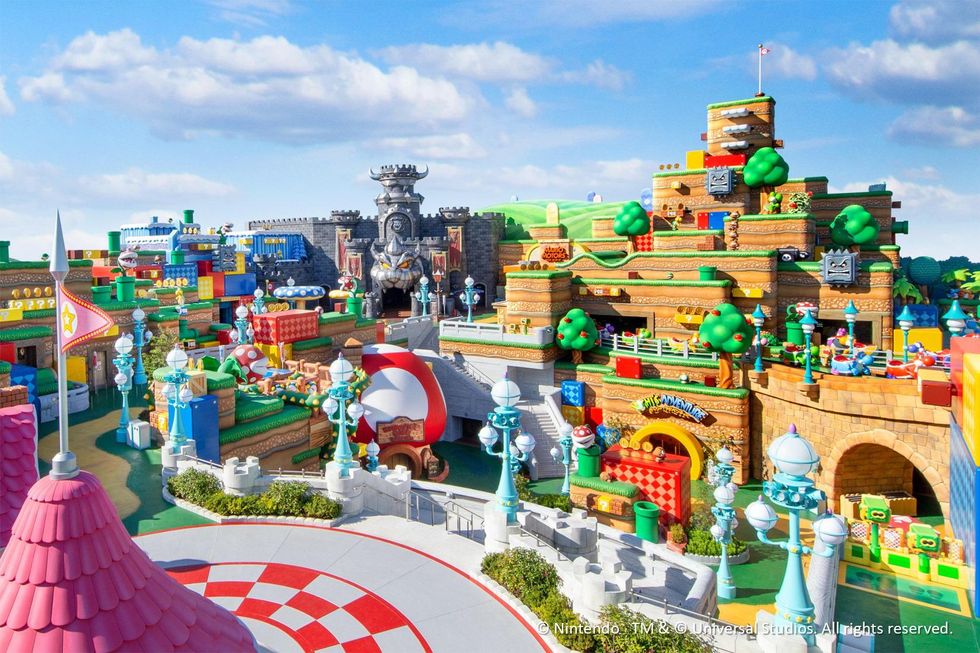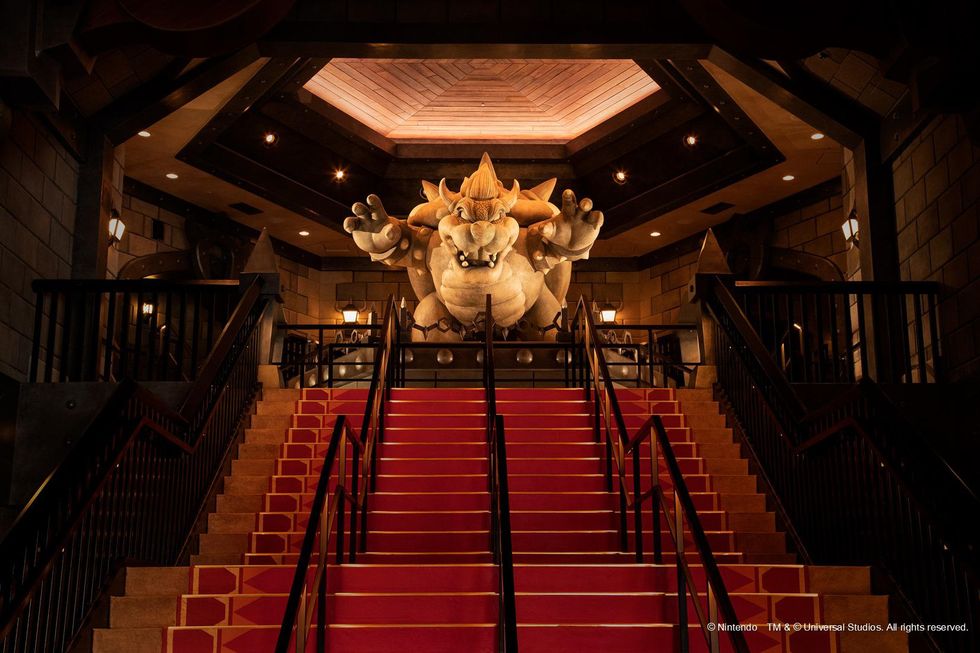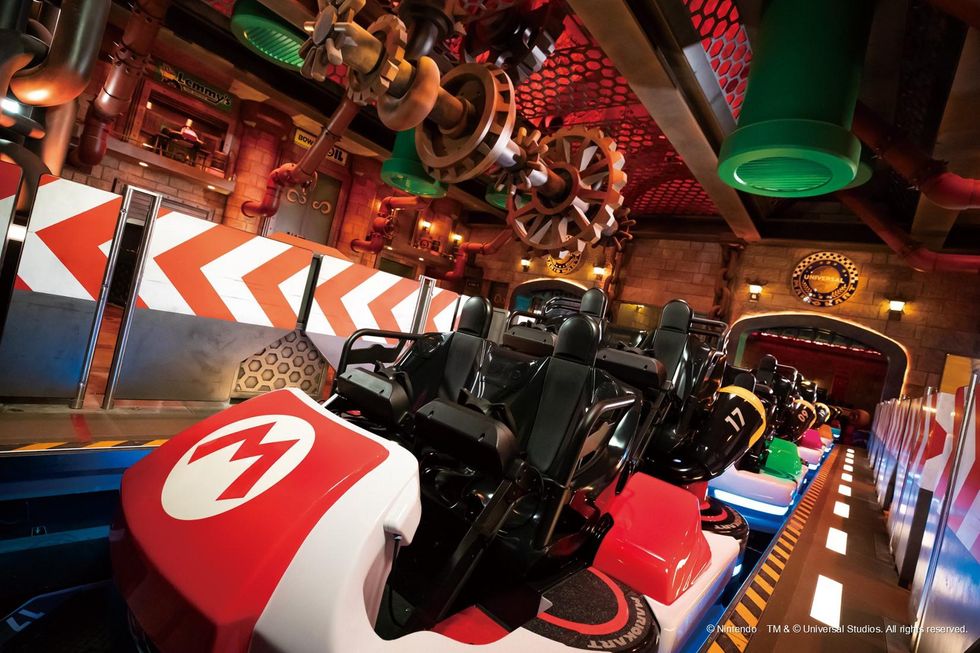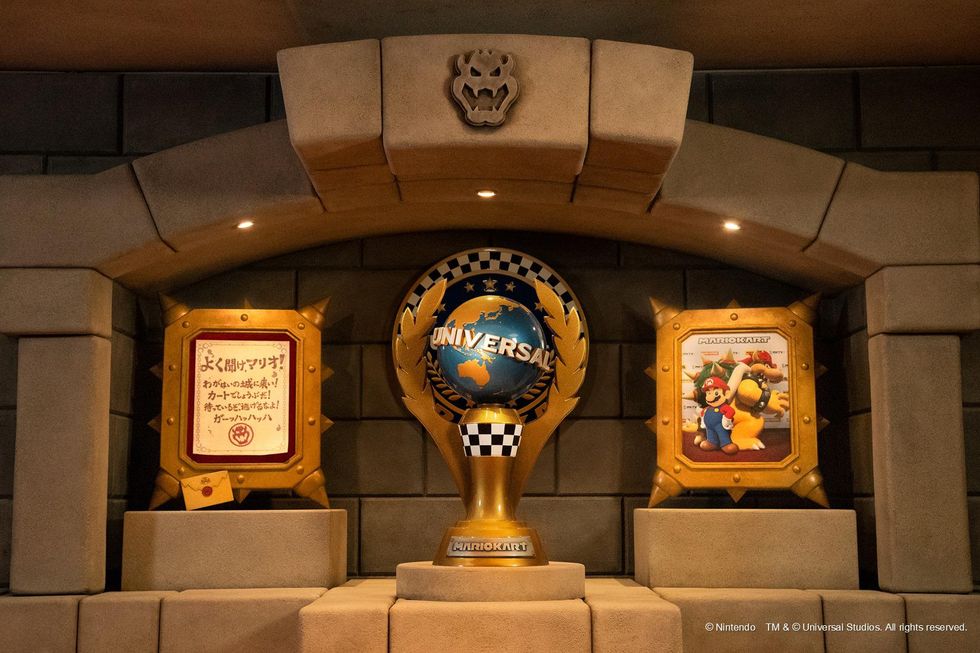 If you're planning a trip to Japan once the pandemic is over, be sure to test your Mario Kart skills at the new Nintendo Land!
Related Articles Around the Web