The new shows just keep on coming! (lucky for us) From reality to comedy there are several new options out today. Here's your Thursday binge list...
---
Superstore on NBC
The hit NBC comedy is about to reach 2 milestones: it's 100th episode and the end of star America Ferrera's time on the series.
NBC's workplace comedy Superstore follows the employees of a multi-super-sized megastore called "Cloud 9," where the employees, interns, and their supervisors find themselves dealing with the customers and each other.
Southern Charm on Bravo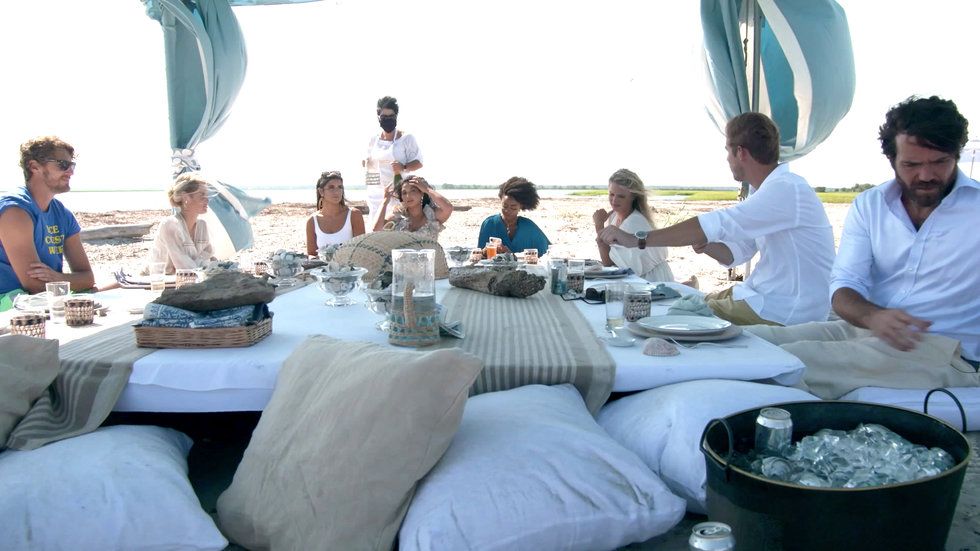 Your First Look at Season 7 of Southern Charm
Top Secret Videos on truTV
There is a government agency that sorts through our nation's most ridiculous cell phone videos, surveillance feeds and doorbell cams to keep us safe. Meet the "interns" who have to sort through it all. Brian Posehn, Ron Funches and Ali Kolbert star in Top Secret Videos, a new series premiering October 29th on truTV.
The Holzer Files on Travel Channel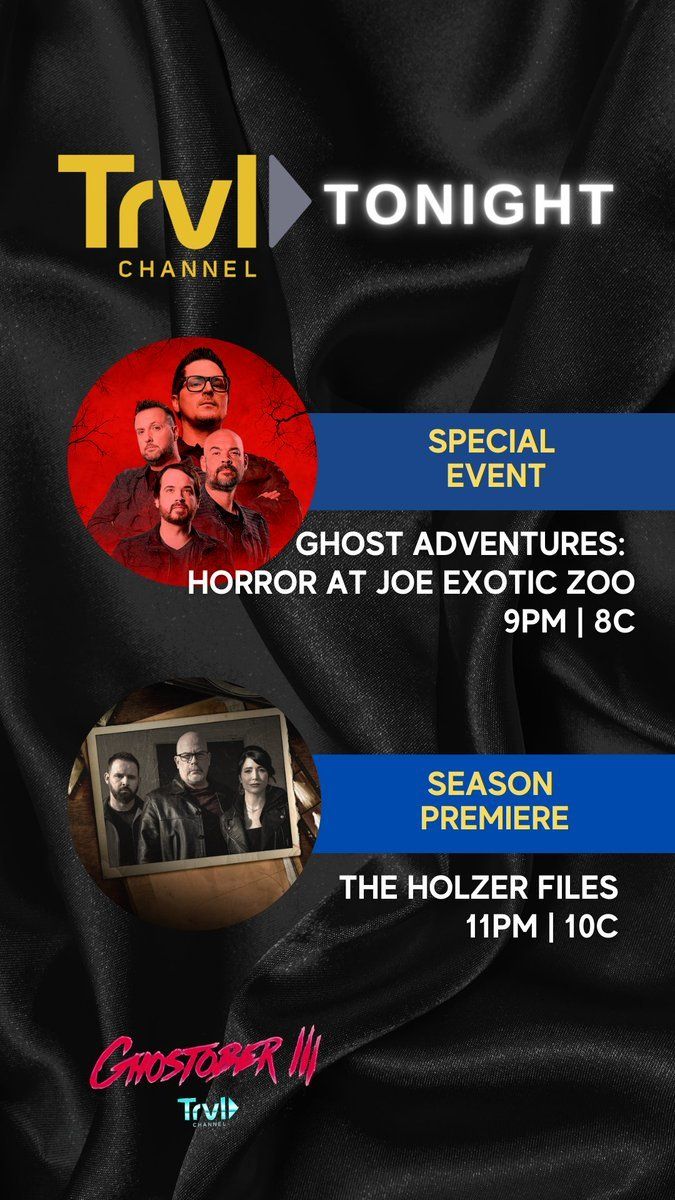 Twitter
It's almost Halloween and these guys are talking to ghosts!
Every Vote Counts on CBS
Do you have a voting plan? Alicia Keys, America Ferrera and Kerry Washington do. Watch them host Every Vote Counts: A Celebration of Democracy.
That Animal Rescue Show on CBS All Access
Executive produced by five-time Academy Award nominated filmmaker Richard Linklater and two-time Academy Award winner Bill Guttentag, THAT ANIMAL RESCUE SHOW follows the animal rescue community in and around Austin, Texas, where Linklater lives. The 10-episode docuseries provides a window into this captivating world through moving, humorous and powerful stories of animals, the humans who love them, and the inspiring, life-changing bond that occurs between people who have dedicated their lives to rescue and the animals who rescue them right back.
City So Real on Nat Geo
From Academy Award-nominated Steve James, the 5-part documentary series shows a complex portrait of Chicago, the quintessentially American city, from the history-making 2019 mayor's race to the tumultuous summer of '20.