Warner Media is bringing the heat at their 2019 Upfronts!
Everyone is always looking for the next must-see show to watch, and the 2019 Warner Media Upfronts is making the selection process much easier. Our Josh McBride is chatting with the stars of their many shows to hear why you should watch tune in to their programs.
First up, if you're looking for a show that has strong and independent women, then TNT's Claws is perfect for you! The show goes against societal norms by showing women in roles men are expected to do, like selling drugs, becoming a boss, and being a bad-ass.
"It is delicious that we don't all look alike. I think that you can find yourself or someone you can relate to in the ladies. Not to mention, it's just really, really fun to be bad," Niecy Nash, starring as Desna Simms, says.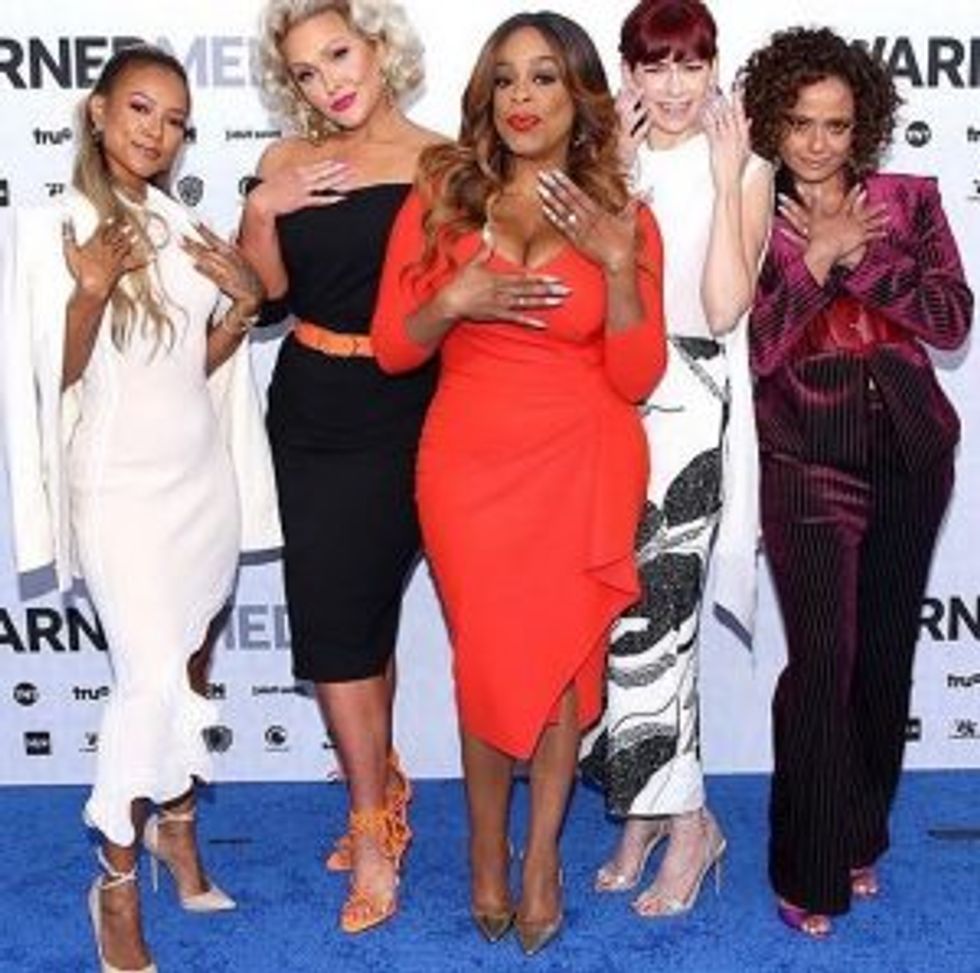 Karrueche Tran, Jenn Lyon, Niecy Nash, Carrie Preston, and Judy Reyes of "Claws" PC: @karrueche
On the other hand, if you're looking for a more manly show, Shaquille O'Neal's Inside the NBA, Tacoma FD starring Kevin Heffernan and Steve Lemme, or TNT's All Elite Wrestling starring Cody Rhodes are perfect for you. Basketball, firefighters, or wrestlers, what more could you want?
Comedy is always a pleaser for all audiences, so you also might want to check out the shows Full Frontal with Samantha Bee, Conan, Miracle Workers with Steve Buscemi, or Impractical Jokers. Speaking of Impractical Jokers, you can get excited for the new spinoff game show starring all four jokers and Jameela Jamil called Misery Index.
"We actually finally have a fifth person to mix it up with us. We rate real life people's terrible, miserable experiences and the merits of them and what's worse and what's not. So it's basically like an improv kind of debate game show," Sal Vulcano says.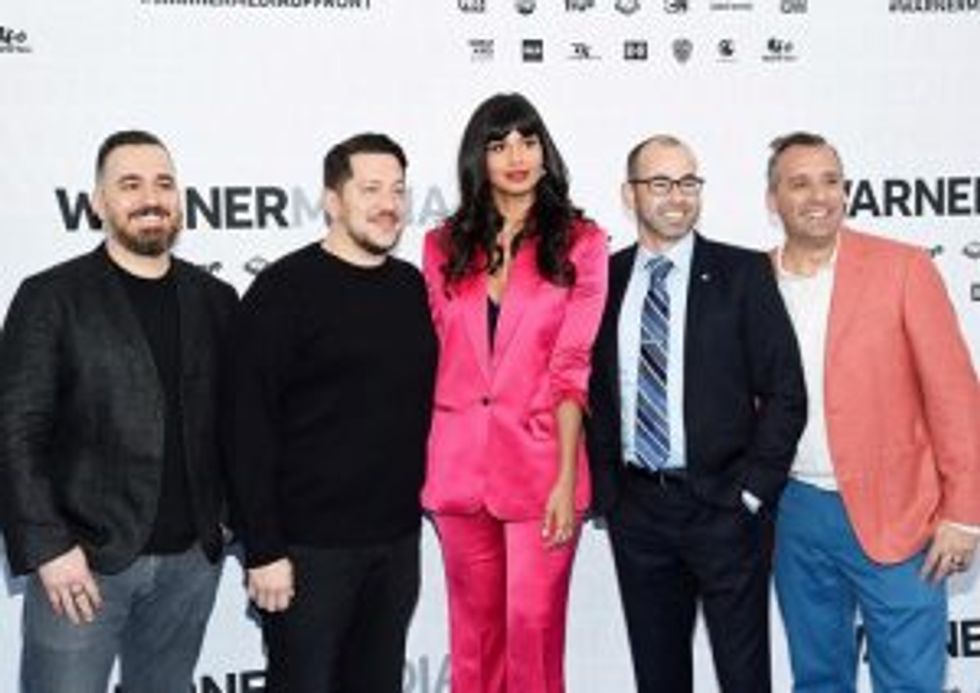 Brian Quinn, Sal Vulcano, Jameela Jamil, James Murray, and Joe Gatto Jr. of "The Misery Index." PC: @warnermediagroup
It's no doubt that Warner Media has a great lineup of TV with awesome talent. Only one question remains: where do you start?