Inside MTV's Made in Staten Island
MTV's new series, Made in Staten Island, follows the lives of young adults with mafia ties as they try to make a name for themselves.
This inside look comes from Executive Producer Karen Gravano, who has more than a little relevant experience as a star of Mob Wives. She told us how this new experience differs from when the cameras were fixed on her.
"Actually, it's more exciting this time, because I'm behind the camera, so it's a whole different perspective."
Christian Patterson, who stars in the series, explained how the reality of his, and his cast mates' lives are reflected in the show.
"There's a lot of ups and downs. It's like a roller coaster for all of us. We definitely all have good things that have happened to us and bad things, but there's a lot of definitely emotional things."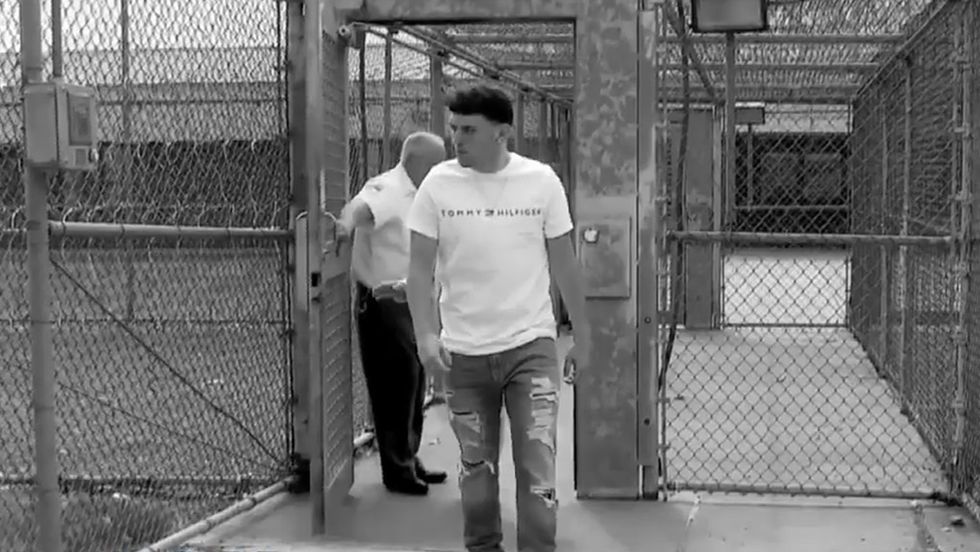 He used the example of visiting his father in jail.
"There's just such real, real life stuff."
With Staten Island featured so prominently, both in the series title and as a backdrop, star Paulie Fusco explained what makes the New York City borough stand out.
"There are five borough, and, even though we're not the most talked about, there's a lot of stereotypes."
In response to critics who claim that the show is perpetuating stereotypes, he proposed a contrary perspective.
"What we're really doing is breaking that stereotype."
Having experienced the success of Mob Wives firsthand, Gravano had advice for the young cast.
"I'd just tell them to stay true to themselves, and don't feed into negativity. Just stay focused, and use this as a platform to go in a positive direction and do what you want to do in life."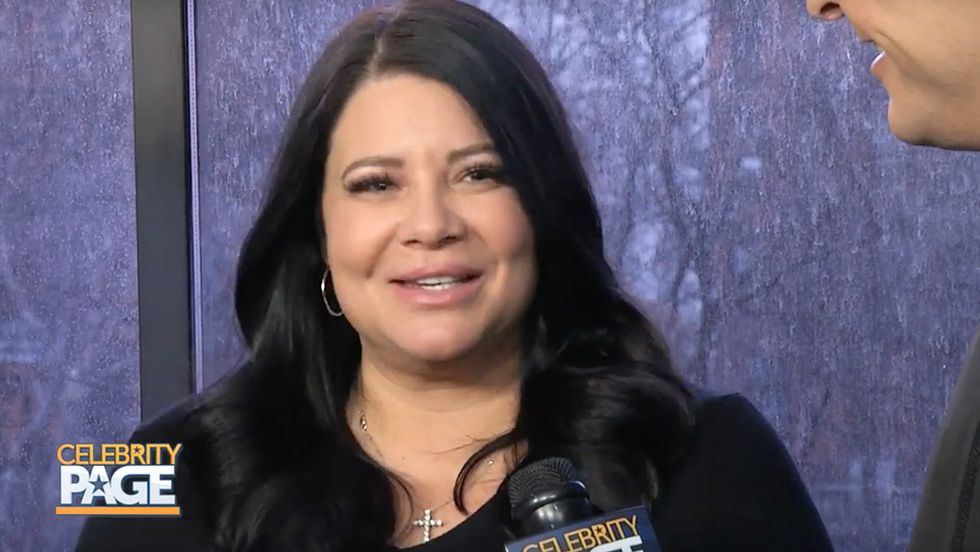 With this new chapter in her life and career, Gravano is a real-life example of that advice.
"Cause look where I am. They didn't want me to come out on Mob Wives and now I'm an E.P. on a show."
You can visit Staten Island Mondays at 10 PM on MTV.