Morgan Wallen and Paige Lorenze are calling it quits.
---
After nearly a year together, the country singer and his influencer girlfriend have broken up, two sources confirmed to Page Six.
Lorenze shared a cryptic quote about "karma" after cutting all ties to her alleged womanizer of an ex-boyfriend, Morgan Wallen.
"One of the most underrated ingredients for having a good life is a clear conscious,"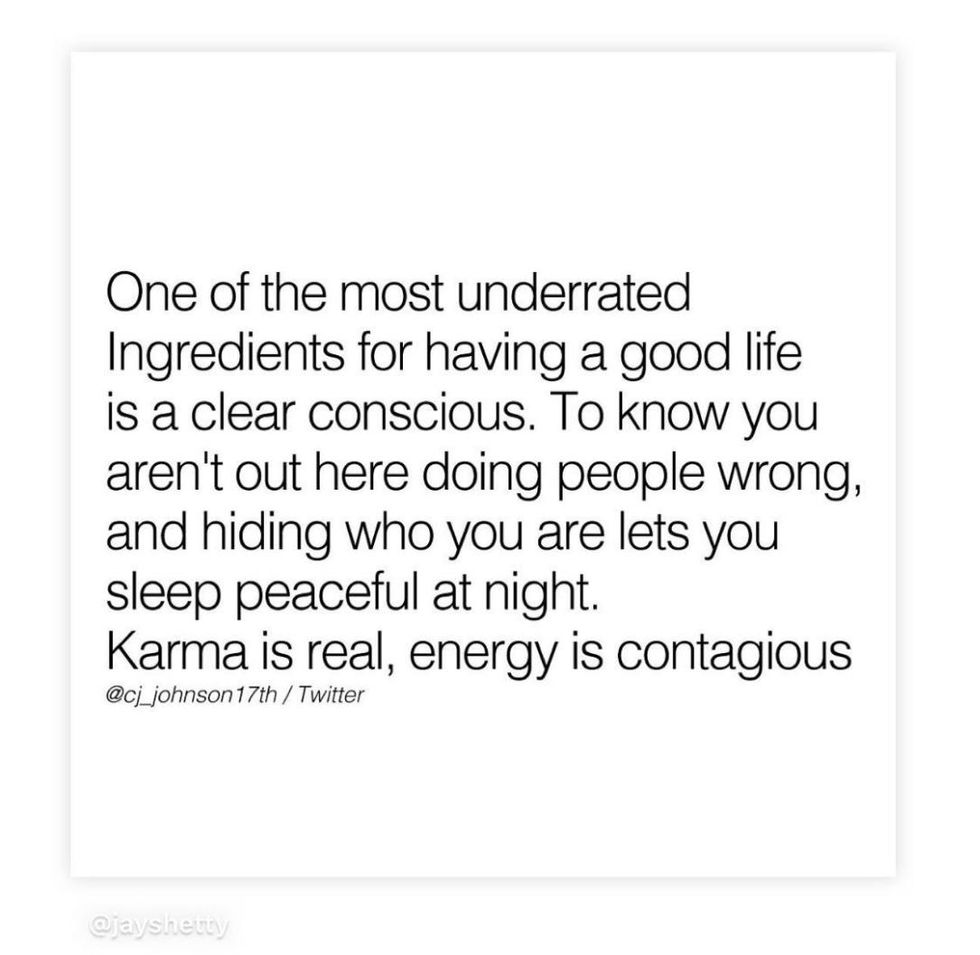 Paige Lorenze on Instagram
One source said,
"She suspected he was cheating on her with multiple people. Paige started getting all these messages on Instagram from girls saying, 'I was with him. We slept together.'"
The source says the DMs "snowballed, and it got to a point where it was just too much" for Lorenze. "She's heartbroken."
The two have since unfollowed each other on Instagram.
A second insider confirms Wallen "is indeed single and focused on being a dad" to his 1-year-old son, Indigo, whom he co-parents with ex-fiancée Katie Smith.
Wallen, 28, and Lorenze, 24, had been quietly dating "for almost a year," with an insider saying, "They agreed to keep their relationship out of the spotlight, but it's no secret among family and friends." Soon after Lorenze confirmed the relationship by going 'Instagram Official.'
Wallen, who came under fire in October 2020 for breaking COVID-19 safety protocols and in February 2021 for saying the N-word during a drunken night out, was previously in an on-again, off-again relationship with Smith 27, from December 2016 to November 2019.
Lorenze briefly dated Armie Hammer in the fall of 2020 before alleging that the Death on the Nile star, 35, sexually abused and branded her, to which he denied the accusations.