Meet Miss Universe 2018 Catriona Gray
Newly-crowned Miss Universe Catriona Gray is beginning an amazing year with her first media tour since claiming her crown.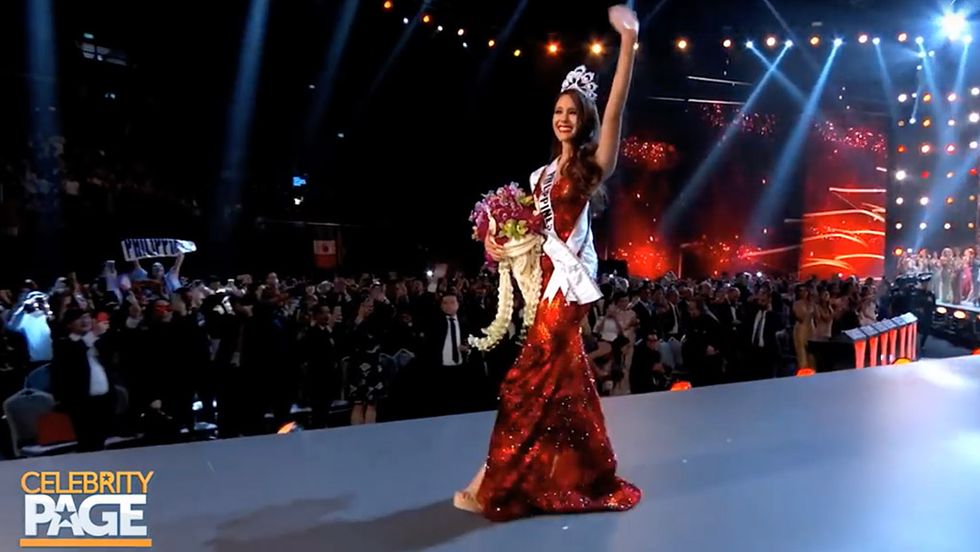 As a former Miss Philippines 2016, Gray is no stranger to the responsibilities of a role model, so we asked if she feels pressured, not just to be beautiful, but to be smart.
"There isn't that kind of pressure, because I think the world is opening up to having women be multi-faceted. We're not just one thing anymore. We can do a multitude of things all at the same time, and do them well."
She added that Miss Universe is a platform that celebrates this cultural shift.
Miss Universe Gives Back
Even before becoming Miss Universe, Catriona Gray has been involved with charities, good causes, and giving back.
Among her favorites is Love Yourself Philippines -- a volunteer organization that educates, treats, and creates awareness of HIV and AIDs.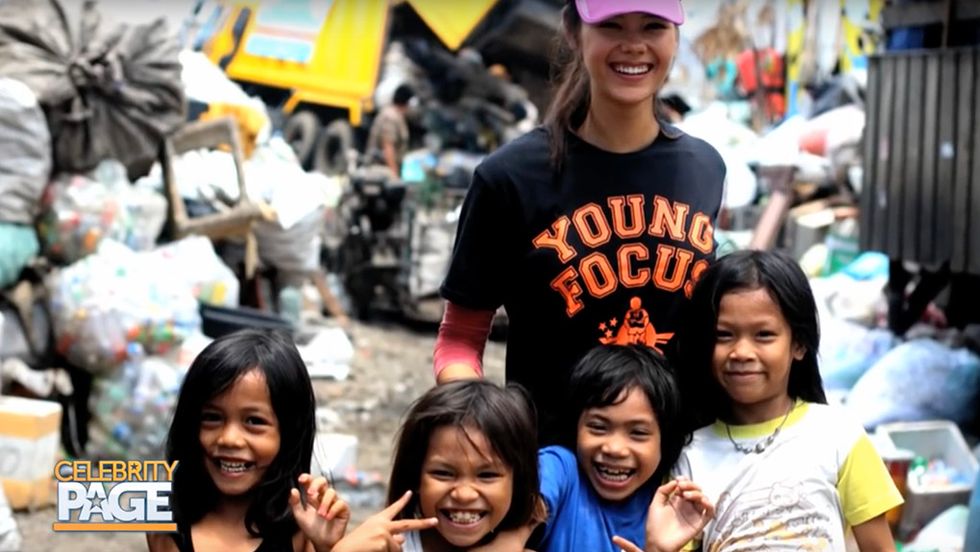 As Miss Universe, Gray looks to a wide universe of causes that can benefit from her time, attention, and the spotlight she wields in her new role. Naturally, children-related causes are among the most emotional.
"I loved kids, and some of them are just born into the most heart-breaking circumstances, so I work with an organization called Young Focus Philipines and they give access to quality education for the kids."
Dreams Come True
In addition to educating the next generation, Gray hopes to inspire young people to follow their dreams, just as she has.
"If you have a dream -- it is valid, and you are worth so much, and you should never let the world or anyone define the validity of your dreams."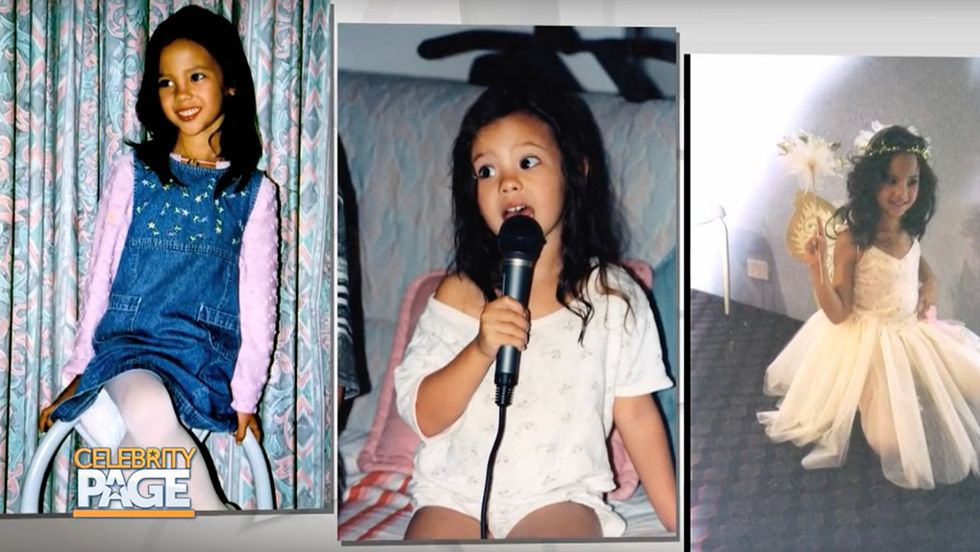 With a can-do spirit and the power of positivity, she offers simple advice in turning dreams into reality.
"Go after it, prepare for that opportunity, and it will come knocking, and when it does, just grab it."
For more inspiration and to join Catriona Gray on her Miss Universe adventure, you can follow @Missuniverse on Instagram, Twitter, and Facebook.
Also, follow Advocate Channel for more behind-the-scenes moments, like this.