From award show nominations to celebrity protesters. Here are the top headlines from Hollywood...
---
Critic's Choice Real TV Awards Nominations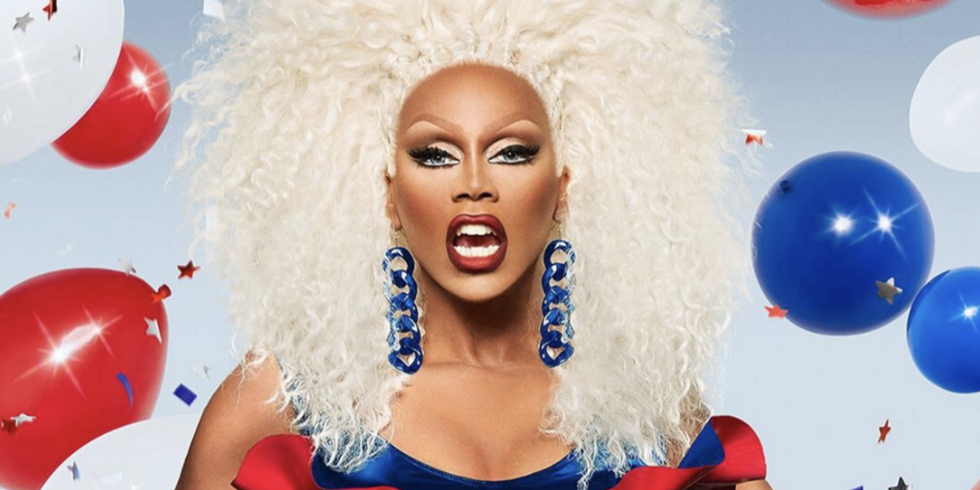 2020 Critics Choice Real TV Awards Nominations Released
The Critics Choice Association has released the nominations for this year's Real TV Awards. Netflix and their hit show Cheer top the nominations list along with RuPaul's Drag Race. We'll find out who wins on June 29th.
Peabody Award For Cicely Tyson
The Hollywood legend has been chosen for the Career Achievement Award!
Michael B. Jordan Speaks Out
The actor and producer joins protesters and demands changes be made in Hollywood.
Meghan Markle's Message
The Duchess of Sussex gives a commencement address to her former high school and speaks out about the murder of George Floyd and the fight for racial equality.
Worldwide Beautiful by Kane Brown
Country singer Kane Brown releases a new song that is uplifting people in the midst of the protests for racial equality. Kane is also using it as a fundraiser for the Boys and Girls Club of America.