Paparazzi photos of Kourtney Kardashian out in Los Angeles surfaced days after her husband, Travis Barker, was admitted to the hospital for a case of pancreatitis. After being accused of leaving her husband's side, the former "Keeping Up With the Kardashians" star is maintaining that the photos are from the past.
---
In a July 2 Instagram story, Kourtney slammed the press for their accusations, writing,

"Really savagely uncool when I actually didn't leave his side."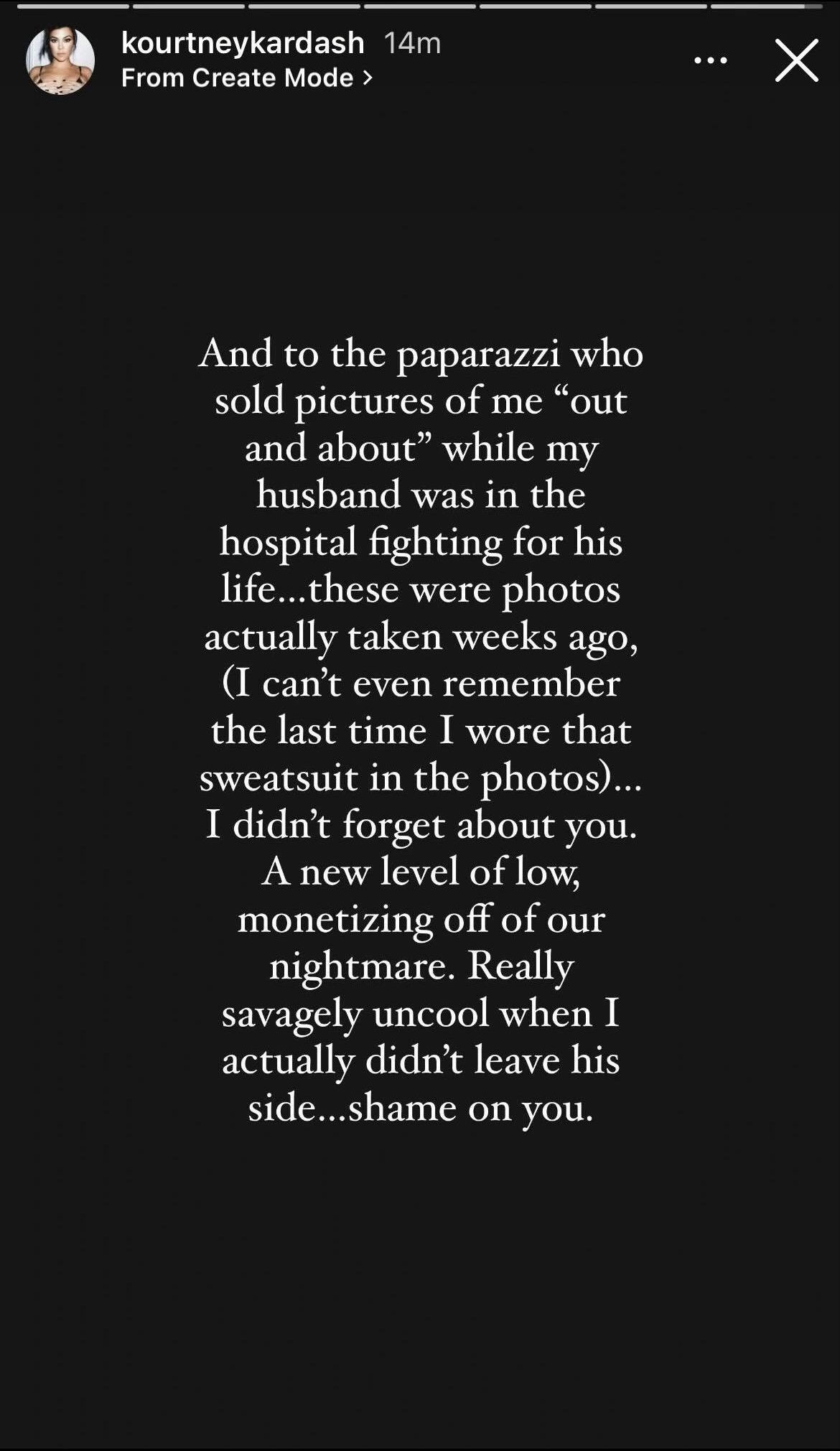 @kourtneykardashian - Instagram
According to reports sourced by E!, the agency behind the pictures claimed "The Kardashians" star was spotted running errands amid Barker's nearly week-long hospital stay.
Apart from calling the Paparazzi agency "savagely uncool," Kourtney's story also called out how unethical the practice of being a paparazzi can be. She went on to call the incident "a new level of low monetizing off our nightmare."
Barker has yet to comment on the photos, but recently broke his silence on the events that transpired when he was admitted to the hospital. He wrote on his own Instagram,
"I went in for an endoscopy Monday feeling great. But after dinner, I developed excruciating pain and have been hospitalized ever since. During the endoscopy, I had a very small polyp removed right in a very sensitive area, usually handled by specialists, which unfortunately damaged a critical pancreatic drainage tube. This resulted in severe life-threatening pancreatitis. I am so very very grateful that with intensive treatment, I am currently much better."
Since the incident, Barker has been discharged from the hospital and even accompanied Kourtney to the beach for the Fourth of July.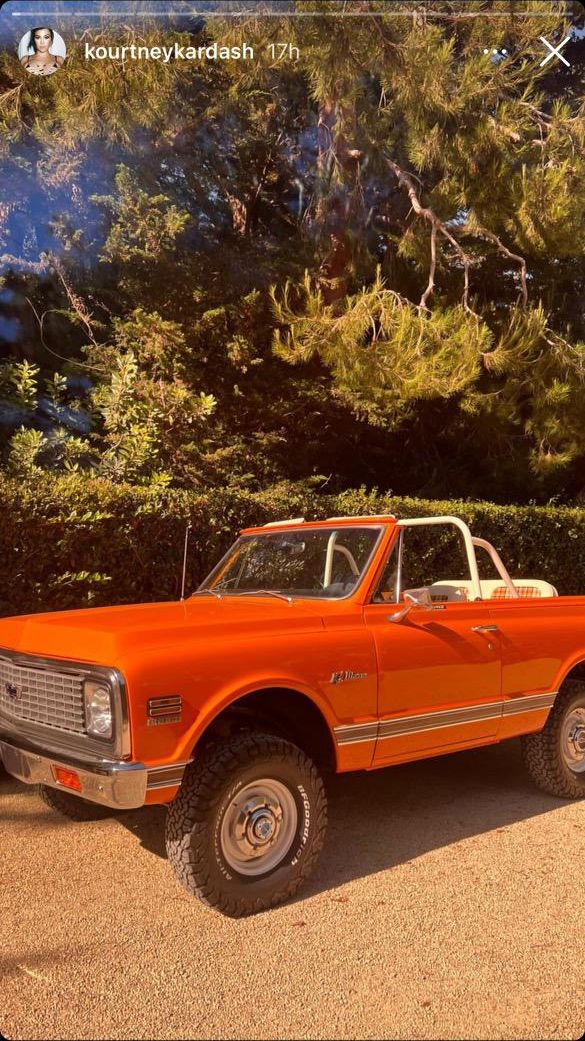 @kourtneykardashian - Instagram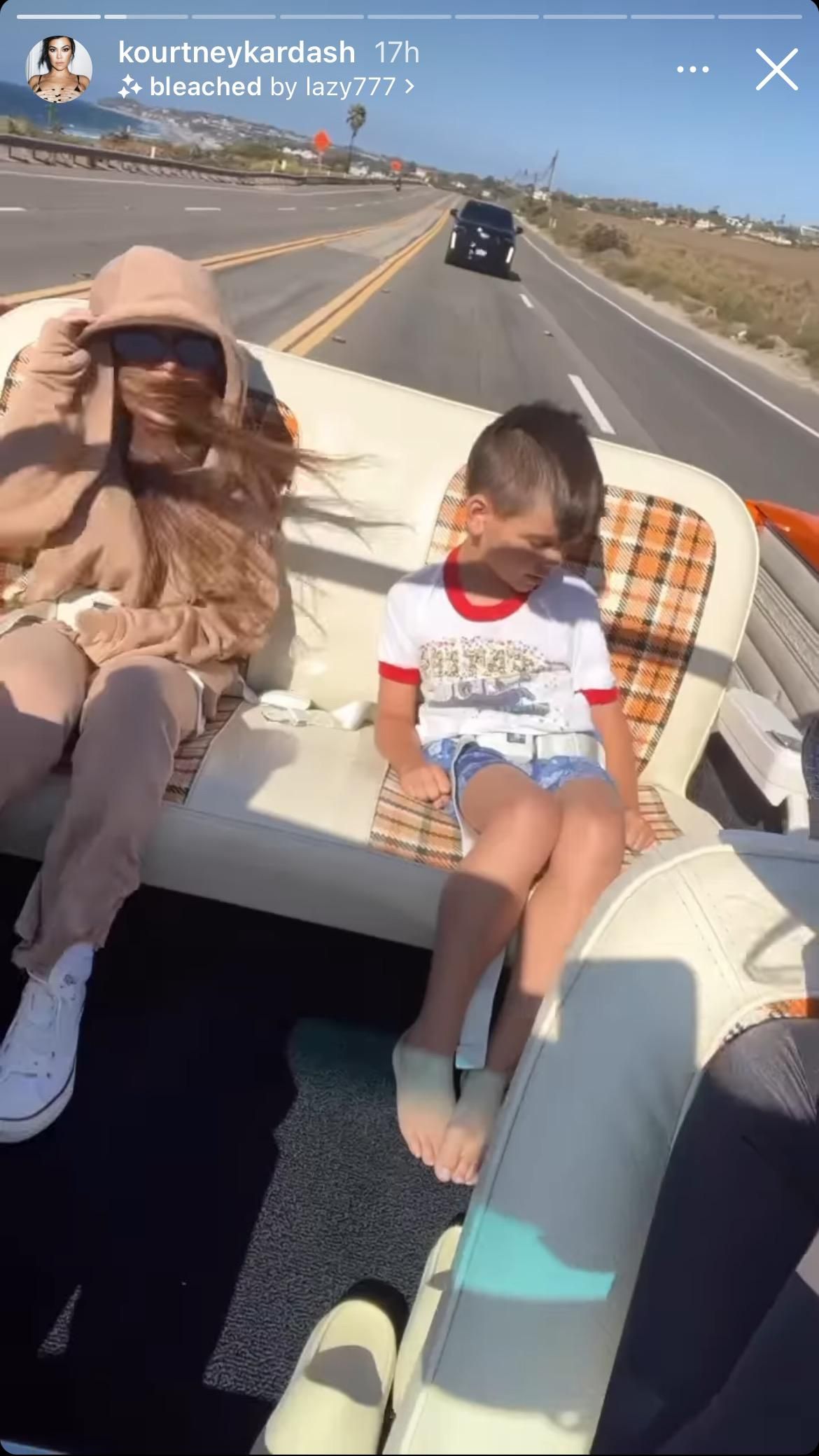 @kourtneykardashian - Instagram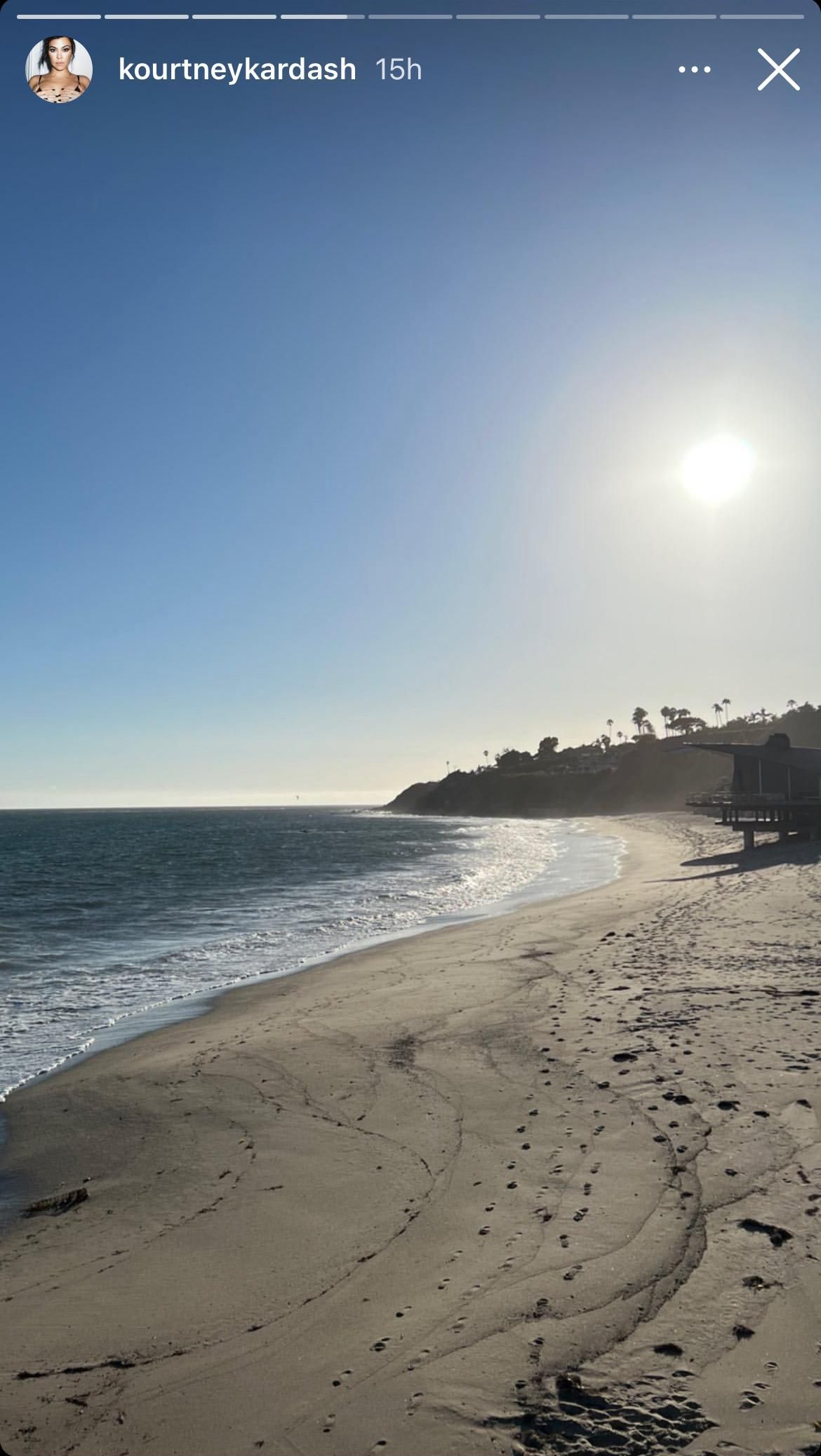 @kourtneykardashian - Instagram