TikTok star Jack Wright has accused fellow social media star, Sienna Mae Gomez of sexual assault after a video shows her straddling, groping, and kissing him while he was incapacitated.
---
On his YouTube channel Friday, Wright, 18, shared a 17-minute video - What Sienna Mae Did to Me - on his YouTube channel, detailing accounts of alleged assaults by his former friend and online collaborator. He accused Gomez (then 17) of four instances of assault, including one in Hawaii that was caught on video back in May 2021.
'The Hawaii incident happened where I was passed out, unconscious almost like the whole night. She got on top of me, took advantage of me, groped me,' Wright claimed, adding he's so glad his friends pulled her off of him.
Sienna recently published a blog post titled "Sienna Mae Gomez: Reflections from an 18-year-old me," where she explains her side of the situation, as well as addressing Wright's video.
Sienna Mae Gomez: Reflections from an 18-Year Old Me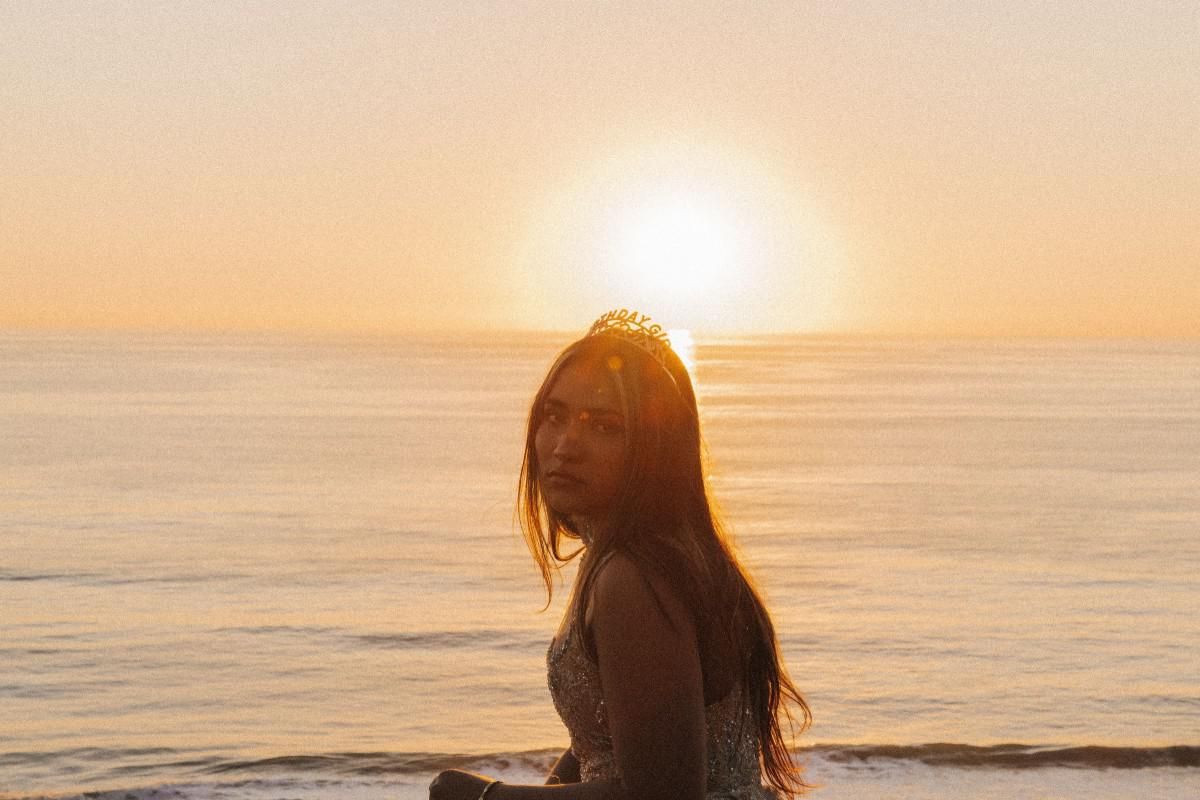 Sienna Mae Gomez: Reflections from an 18-Year Old Memedium.com
Gomez, now 18, denied the allegations in a statement, calling the claims' fictitious' and an 'act of slander.' She claims she and Wright were in a 'consensual and cordial' relationship and even blasted him for 'sl*t shaming her.

'Not only are these attacks baseless and false, but the release of his most recent video is also indicative of the public narrative that Jack and some of his friends hope to use as a crutch to further their lies,' the statement said.
Sienna's legal team responded with a statement.
"Unfortunately, Jack Wright continues his campaign to slander Sienna Mae Gomez with further false accusations. His latest falsehoods in the highly edited video show that once again, Jack is making calculated actions to hinder, hurt, and harm not only Sienna's reputation and livelihood but her as an individual human being as well. Sienna unequivocally denies these accusations."
You can read the complete statement here.