Three days after Iggy Azalea's 30th birthday, the rapper announced the birth of her baby boy! Here is what we know about the story so far.
---
Iggy Azalea And Playboi Carti Are Going Strong
"Magnolia" rapper Playboi Carti and "Problem" star Iggy Azalea have been dating for about two years, but she did not officially comment on the baby's father. However, it has been reported by Entertainment Weekly that Playboi Carti is the father. It also appears that Iggy Azalea pulled a Kylie Jenner and strategically hid her pregnancy for months.
Keeping Her Private Life Private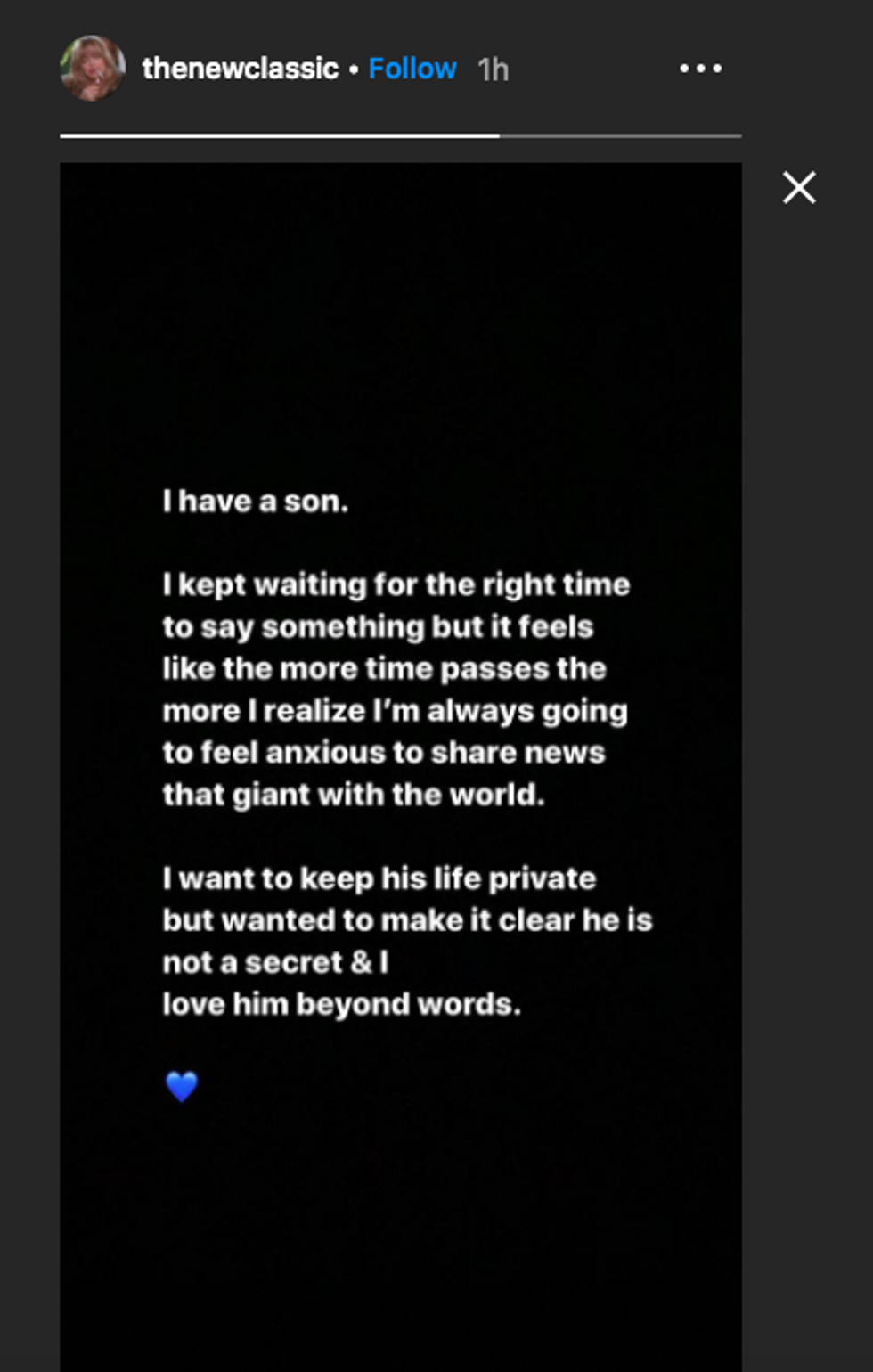 Iggy Azalea's Baby Announcement
Instagram
Since pregnancy rumors sparked in December, Azalea has been quiet on Instagram. She does not want her son's life to be a source of media attention, which is understandable for someone who has been in the media for years. On Instagram she wrote:
"I kept waiting for the right time to say something but it feels like the more time passes the more I realize I'm always going to feel anxious to share news that giant with the world. I want to make his life private, but wanted to make it clear he is not a secret and I love him beyond words."
We are so happy for Azalea and her family! To celebrate, you can listen to her latest album In My Defensehere.